Knowledge Transfer Partnerships 
The Knowledge Transfer Partnership (KTP) scheme has been helping businesses to innovate and grow for the past 40 years. It does this by linking them with a university and a graduate to work on a specific project. UWS is #1 in Scotland and top-3 in the UK by KTP portfolio size.
We are also #1 in the UK for our management KTP portfolio.
Click here to see the latest edition of 'Ternio', the UWS KTP Newsletter
And to see previous editions of the Newsletter click here.​
How does the scheme work?
Each KTP is a three-way partnership between a business, an academic institution and a graduate. The academic institution employs the recently-qualified graduate who works at the company. The graduate, known as the 'associate', brings new skills and knowledge to the business.
A KTP can last between 12 and 36 months depending on the project and the needs of the business. It is part-funded by a grant. The amount businesses need to contribute is different for SMEs and larger companies. 
UWS and KTPs
UWS has a proud and successful track record of working with businesses of all sizes in grant-funded partnership projects. We have been successful in KTPs for over forty years and have helped many companies innovate and grow through the scheme.
Projects are grant funded at up to 67% for SMEs and 50% for large companies. A full-time graduate, average age 29, works in the company throughout the project and is supported by an academic team 1/2-day each week. 
Get in touch via ktp@uws.ac.uk to discuss how UWS might work with you on a KTP project.  
UWS believes in partnerships with business - private, public and global - and KTP is a strategic priority for the institution.
Benefits per Associate Project (Average)
KTPs aim to delivers significant increased profitability for business partners as a direct result of the partnership through improved quality and operations, increased productivity efficiency, effectiveness, sales and access to new markets. 2013-14 metrics:
businesses achieve an average increase in annual profit of more than £1 million after taking part. They also create three new jobs and train 31 staff

academic partners produce on average more than 3 new research projects and 2 research papers for each project

around 80% of associates are offered a permanent job in the company when the project ends

90% report improved business performance and 86% have plans for further collaboration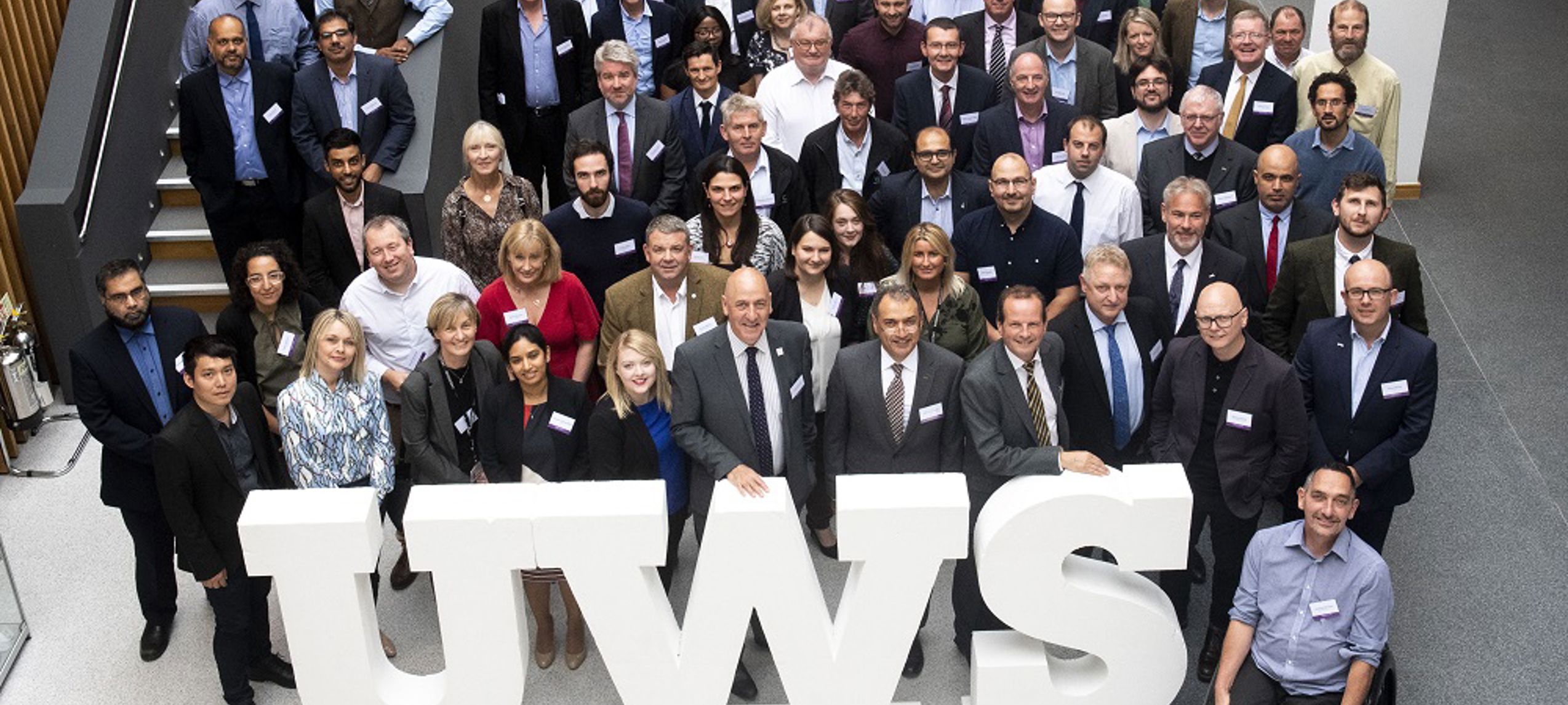 KTP Associate Seminar
The virtual, livestream event held on Wednesday 2nd December 2020. gave attendees the opportunity to hear how KTP Associates and academics at UWS have worked in partnership with businesses across the UK. Many of UWS's award-winning KTP projects were showcased with companies such as Baxters Food Group, Novosound, Touch-less Hygiene and MODO Systems taking part, followed by a live Q&A session. Watch the event in full below.
Last updated: 19/07/2021