Our London campus
Located in the historic London Docklands, a 1-minute walk from East India DLR station, you will find our newly expanded campus.
Our next generation campus features a stunning atrium, with light and airy teaching and learning spaces and great views across London.
Our technology-rich, flexible breakout and study spaces encourage interaction and collaboration amongst our students. This greatly enhances their success in learning.
Visit our dedicated London campus website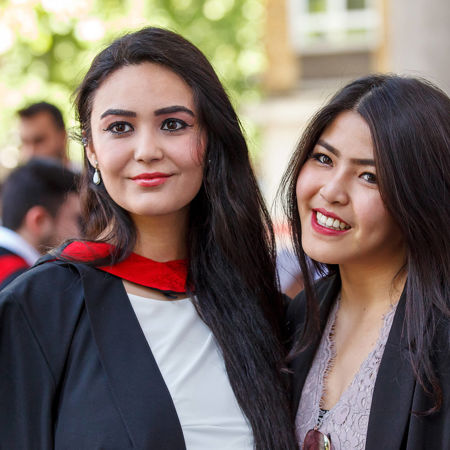 London
Global & career-focused degrees
Including Business, Health, Education, Project Management and Information Technology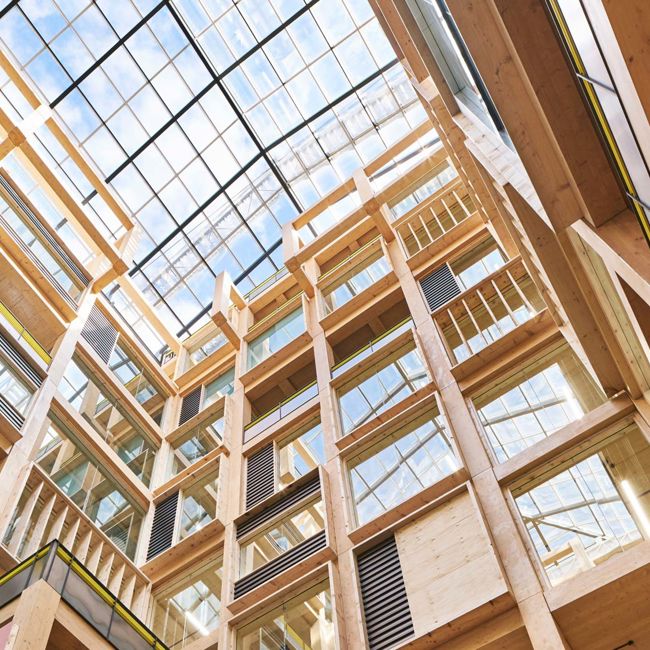 Next-generation learning space
From its 7th floor location in the Import Building, our London Campus offers modern and dynamic, flexible work and learning spaces with panoramic views of London Docklands.
The campus's well-equipped teaching spaces can be adapted for individual and collaborative group work. The campus's social spaces and Student Union provide the ideal spots for you to relax between studies. Students are also able to borrow or use books and journals at other university libraries in London through our SCONUL (Society of College, National and University Libraries) membership.
The campus features a wealth of calming spaces, including a water garden and lake. You can also take advantage of the on-site gym or grab a hire bike and cycle around London.
The campus is also home to a vibrant community, with regular events ranging from health and wellbeing, to networking or topical speakers.
Visit our dedicated London campus website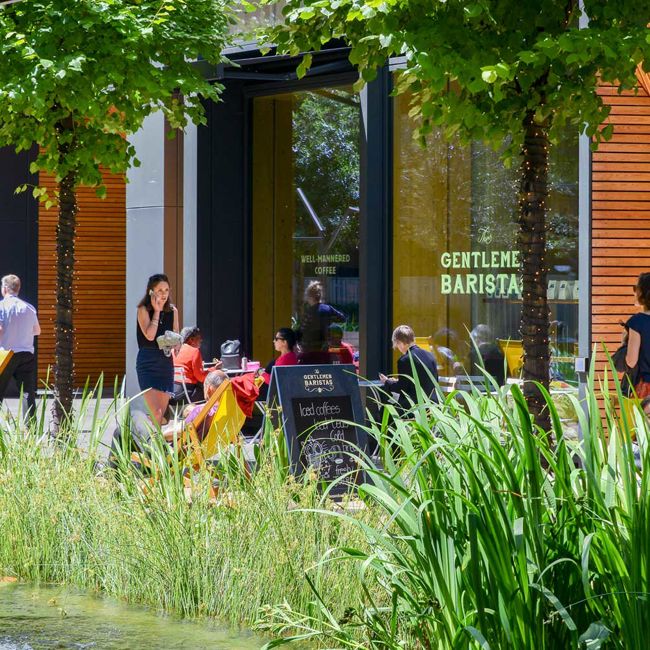 Plenty of entertainment and relaxation options
A hidden gem for restaurants, cafes and coffee shops, you will find plenty of places to get a wide range of high-quality food and refreshments. Plus small independent shops and supermarkets nearby mean you will never be too far from everything you need to feel at home on our campus.
From small, independent music venues dotted around areas like Camden and Brixton, right up to the O2 Arena which is situated close to the campus, London has a lot to offer fans of live music. Whatever the day of the week, there is sure to be something going on. If your tastes are slightly more classical, London is home to five permanent symphony orchestras and many iconic classical music venues such as the Royal Albert Hall, Wigmore Hall and the Royal Opera House.
Students' Association
UWS has a proactive and dynamic Students' Association and all UWS students automatically become a member of the Students' Association. They are here to support you during your time at UWS and all students can be active in the Students' Association by joining a society or getting support to set one up. Societies are a great way for you to make friends and meet new people. They can also allow you to develop some of the skills that you have learned in your studies.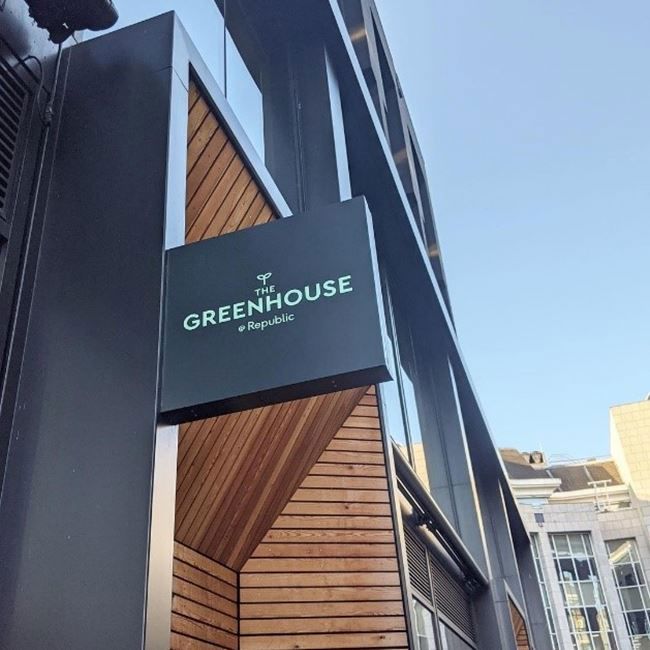 the greenhouse republic
The home for UWS start-ups and entrepreneurs at East India Dock to grow their own business.
The Greenhouse @Republic powered by the University of the West of Scotland, the Trampery, and Trilogy. The Greenhouse has a mission to offer space and business support to local people, Republic tenants, graduates of the UWS and impact-focused businesses. This will be delivered by the UWS Entrepreneurs programme, which offers free desk space for six months alongside workshops and a network of business support.
The Trampery Republic is located at East India Dock, 20 minutes from Shoreditch and Bank.
Facilities include:
Unlimited artisanal bean-to-cup coffee and selection of teas
High-speed internet access and complimentary printing
Members lounge, break-out areas, in-house library and quiet space
24/7 access to workspace, lounges and library
Luxury showers and changing facilities
If you wish to be involved contact London@uws.ac.uk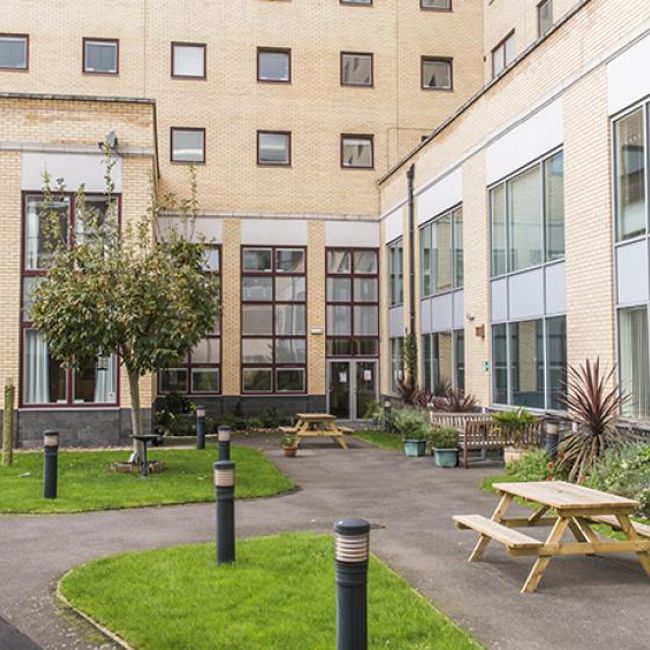 Accommodation
While we do not have UWS-managed student accommodation in London, there are many private rental options for students seeking accommodation. Companies such as Sanctuary Students, Unite Students as well as local letting agents for private flat rental can provide options.
[Please note that UWS cannot endorse private accommodation or private companies providing accommodation to students]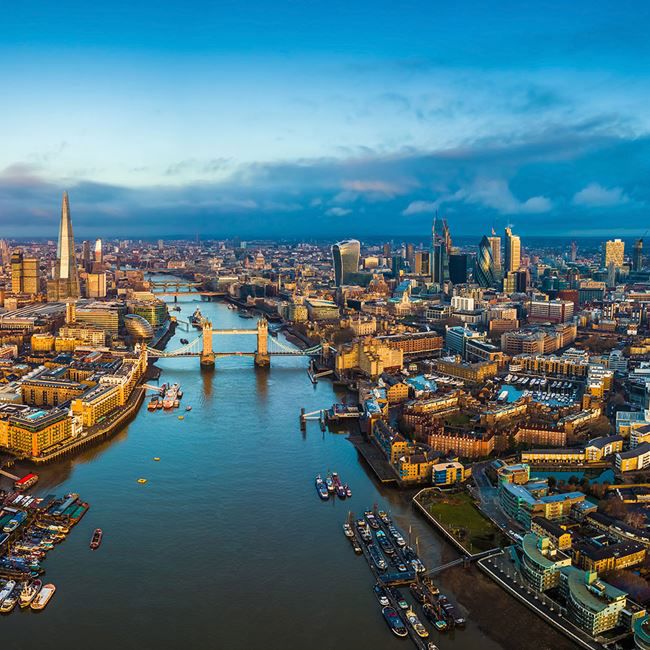 Working at London campus
Our next generation London Campus, which is located in the historic London Docklands, is an exciting and vibrant place to work.
At UWS we value our people and recognise that our staff are our most valuable resource. UWS is a great place to work – we are a modern, multi-campus university that genuinely cares for our employees.