This page contains approved policies, procedures and guidelines. Published documents are always the most recent version and are applicable to the current academic year (unless otherwise stated).
People & Organisational Development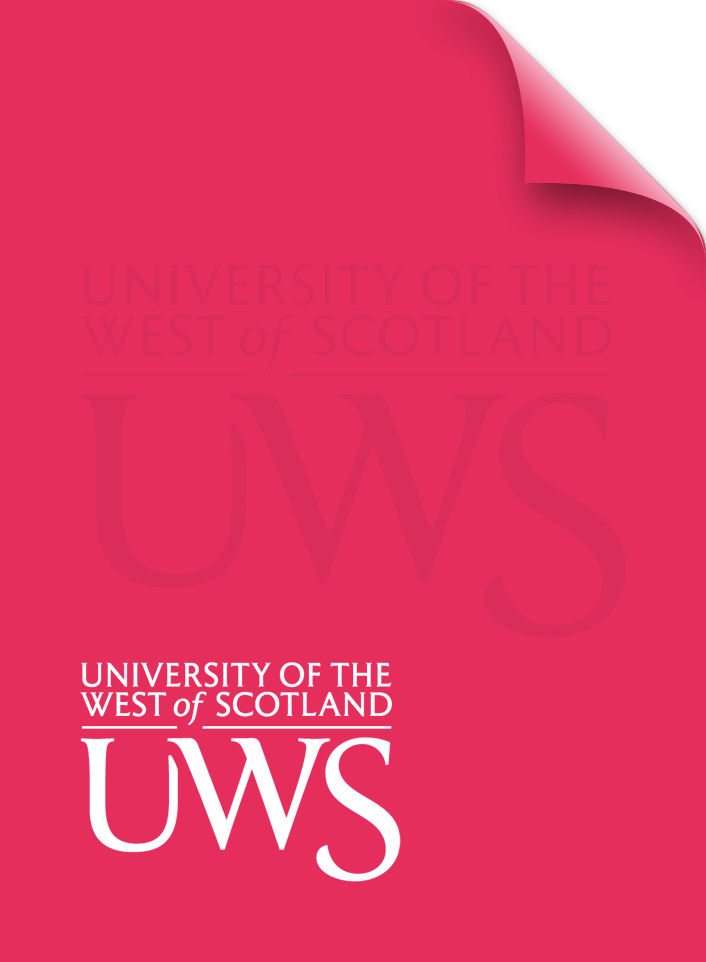 The People and Organisational Development Policy Statement sets out our commitment and the broad principles within which we will operate to support our staff in relation to the employment relationship, helping create sustainable and successful relationships between our people and the organisation.
Download our Policy Statement (pdf)
People & Organisational Development have a number of procedures to help UWS achieve its strategic ambitions through our people, by fostering cultures of trust, fairness and inclusion in which people feel supported, engaged and relate to each other in a professional way. These are outline in the sections below:
Employee Relations
Last updated: 18/01/2023