This page contains approved policies, procedures and guidelines. Published documents are always the most recent version and are applicable to the current academic year (unless otherwise stated).
Complaints Handling Procedure
Click here for Complaints Handling Procedure details
You can use this Complaints Form as part of the Complaints Handling Procedure (this is not required). 
Student Enrolment Terms And Conditions 2023-24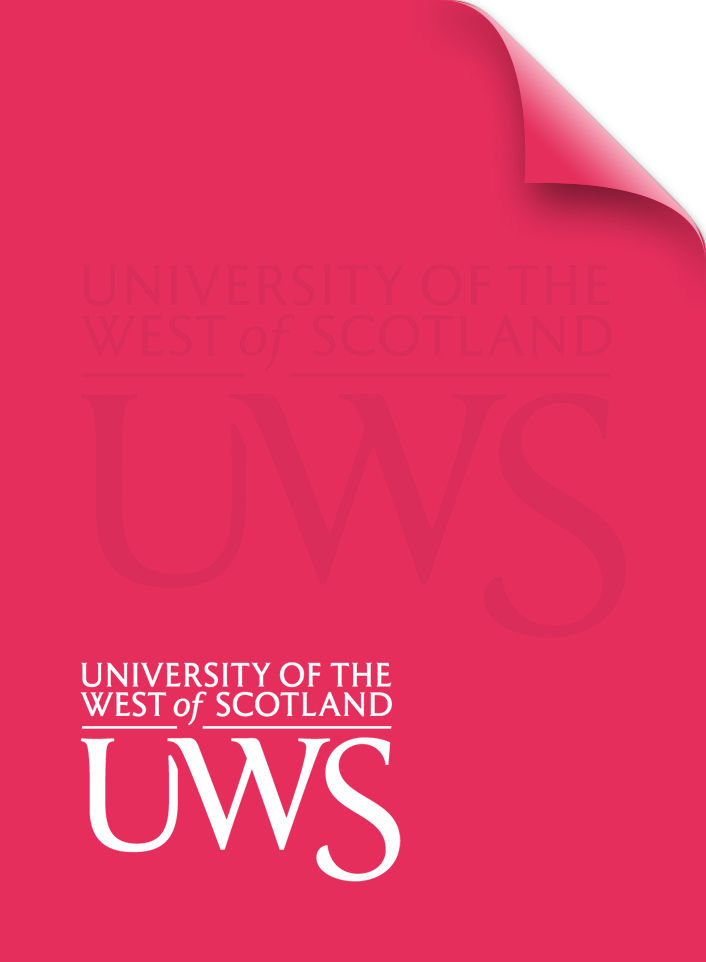 These terms and conditions, and all the documents referred to in them, give you information about us and the legal terms and conditions with which you need to comply as a condition of your enrolment at the university.
Download our Terms and Conditions (pdf)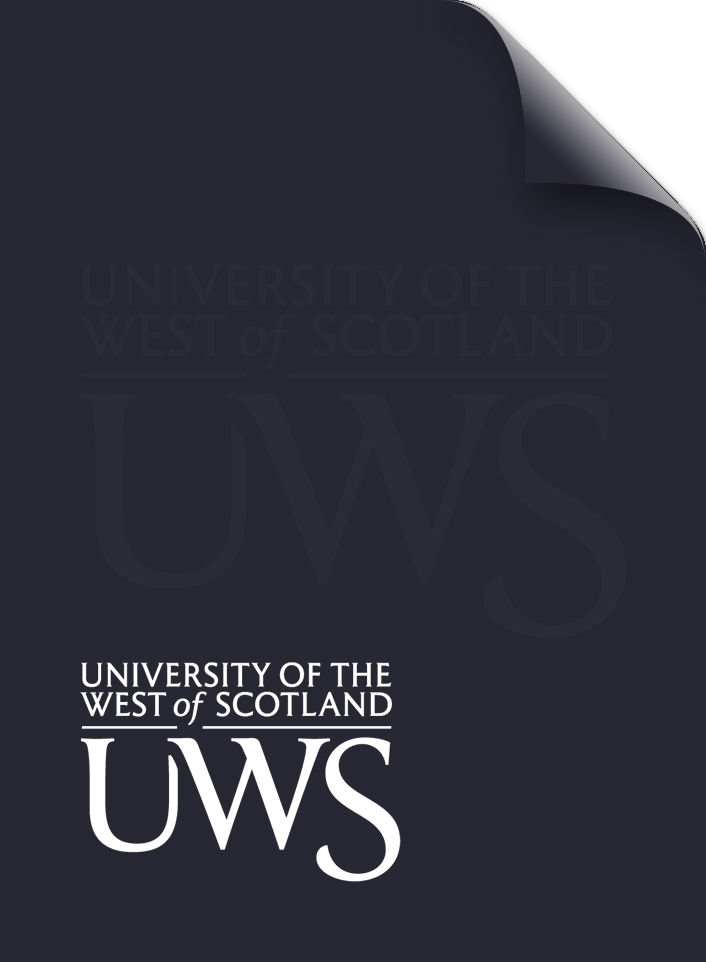 UWS is committed to looking after any information that you make available to us. This privacy notice explains when and why we collect personal information about you and how we will use this information, keep it secure how we might share this with others as well as your rights.
Download our Privacy Notice (pdf)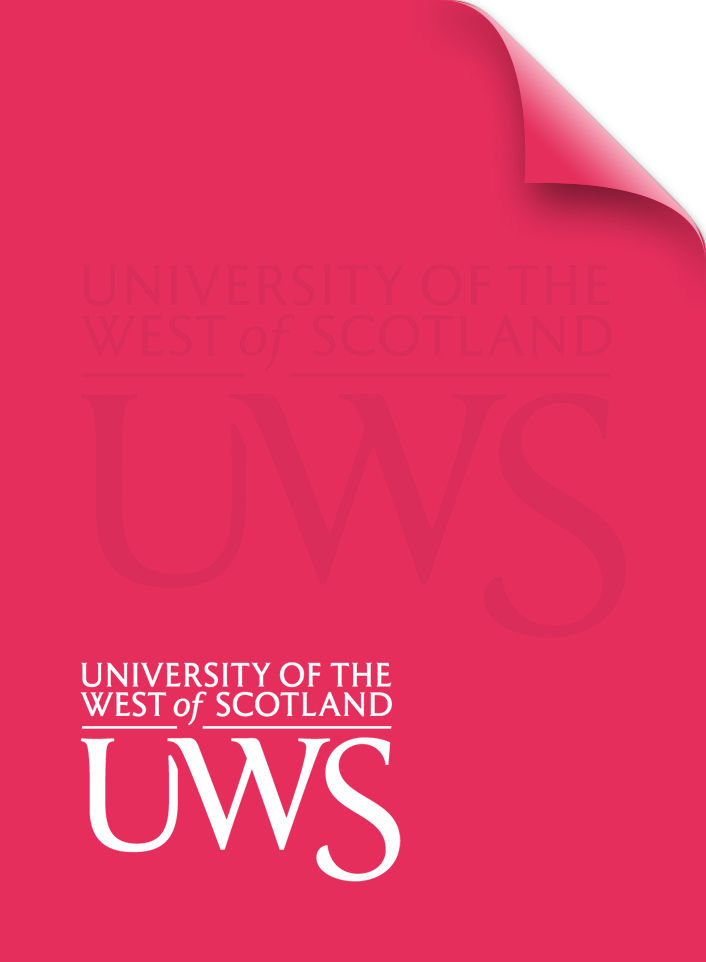 The UWS Regulatory Framework is a set of regulations designed to maintain quality and academic standards. The framework covers Programmes of Study, Academic Awards and other distinctions. It ensures the appropriate criteria, requirements and procedures are in place to maintain these standards. it also enables the University to respond to the changing demands from industry, commerce, the professions and society.
Download our Regulatory Framework (pdf)
The following handbooks underpin the Regulatory Framework and provide detailed information to support our academic standards:
Research, Knowledge Exchange & Innovation
People & Organisational Development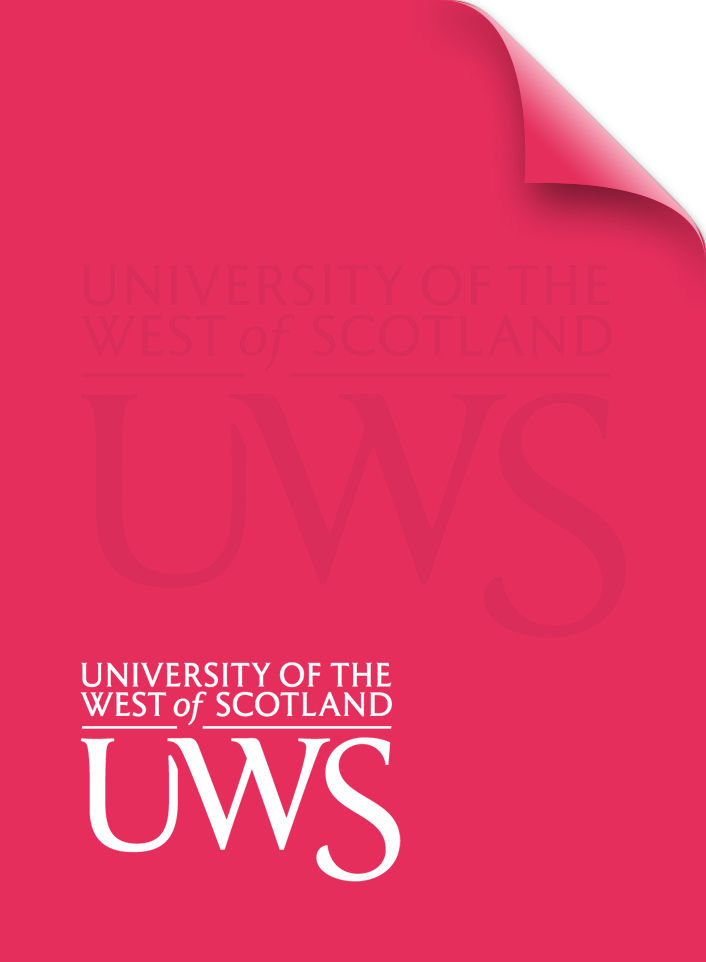 The People and Organisational Development Policy Statement sets out our commitment and the broad principles within which we will operate to support our staff in relation to the employment relationship, helping create sustainable and successful relationships between our people and the organisation.
Download our Policy Statement (pdf)
People & Organisational Development have a number of procedures to help UWS achieve its strategic ambitions through our people, by fostering cultures of trust, fairness and inclusion in which people feel supported, engaged and relate to each other in a professional way. These are outline in the sections below:
Employee Relations
Last updated: 12/09/2023