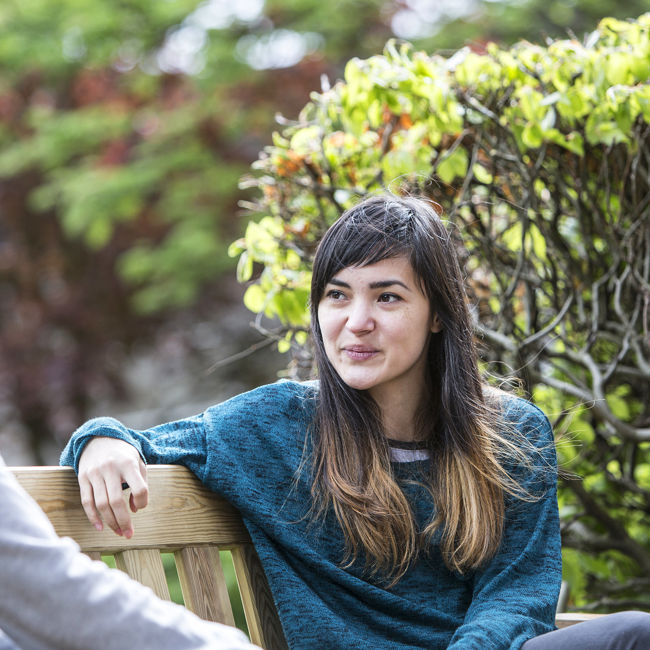 Contact details
There are many ways to contact here at UWS:
SUBMIT AN ENQUIRY
If you have a question please complete our enquiry form using the button below and one of our advisers will get back to you as soon as possible.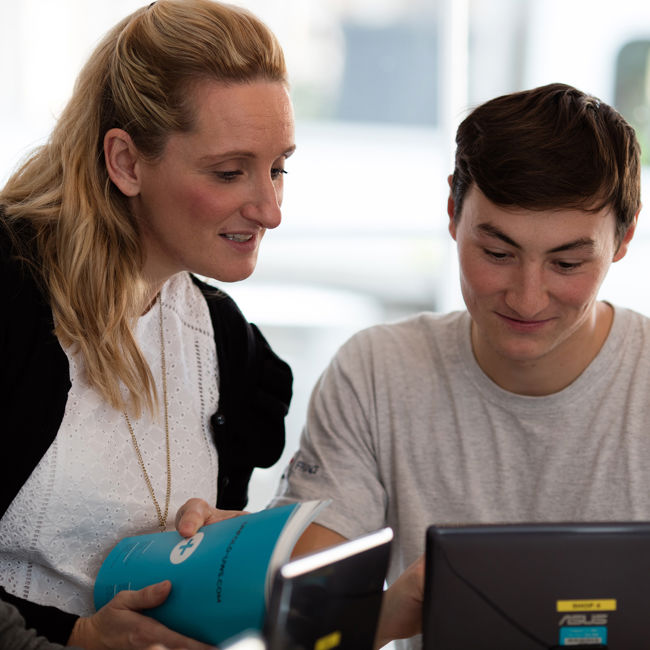 Contact Details for Study or Application Enquiries
If you have a question about a specific course or an ongoing application, you can also use our enquiry form using the 'Submit an enquiry' button above. Alternatively, you can email or phone using the contact details below.
Email contact: ask@uws.ac.uk
Phone number: 0800 027 1000 freephone within UK or +44(0)141 849 4101 outwith UK
For other enquiries such as contacting particular members of staff, academic schools or departments, use our campuses contacts.