Essential Website Information
Information and statements regarding legislative and best practice guideline compliance are set out below.
Accessibility statements for other UWS websites/platforms
The following accessibility statements relate to additional UWS websites / platforms and are included on this website because it is difficult (due to the nature of these websites/platforms) to host them locally.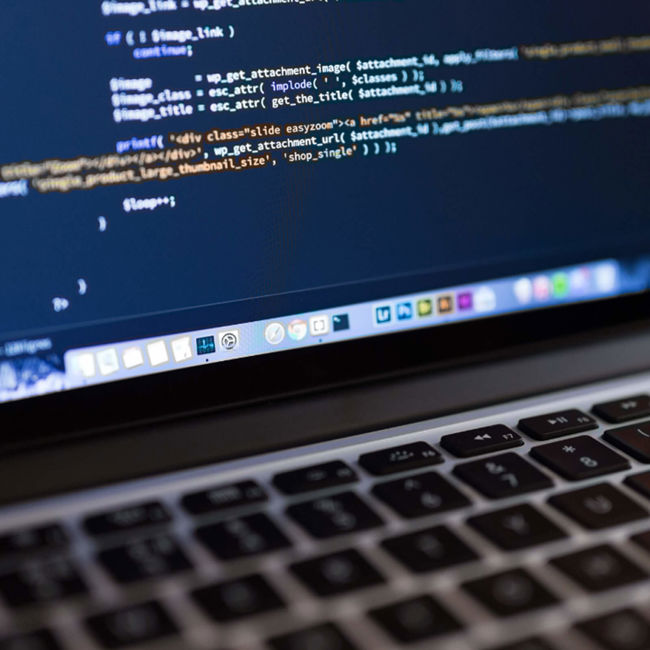 UWS Web & Digital Media Team
University of the West of Scotland's website is managed by the Web & Digital Media Team.
Based in the Directorate of Marketing, Recruitment and Engagement's Department of Marketing & Communications, the Web & Digital Media Team is responsible for ensuring that the University website (www.uws.ac.uk) is accessible, user-friendly and engaging.
We're happy to offer support and advice on all aspects of the University's website. Please get in touch if you have any questions.
Web content updates
For all web content updates please use the online form on our content feedback page.
Submit an update