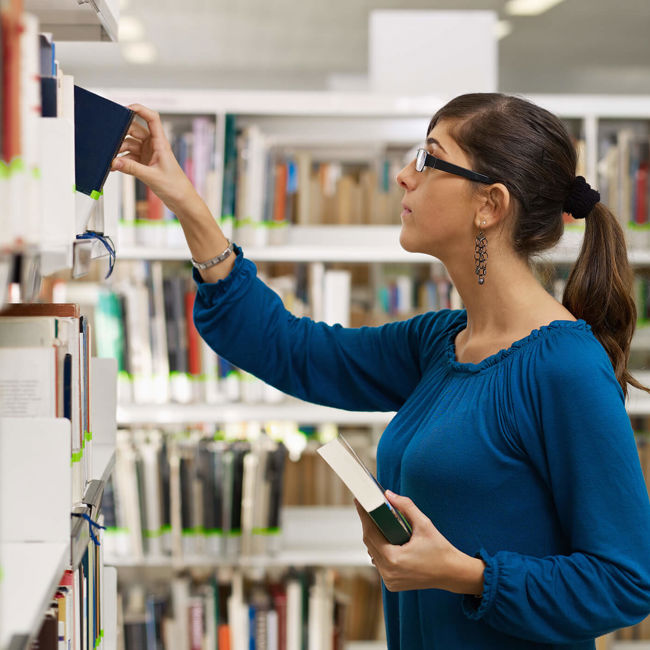 Welcome to UWS Library
There is a Library on each UWS campus, with a wide range of digital and print resources available to support you during your time at UWS. Our digital resources are available online 24/7.
The Library Team are available to assist you at our Library Info Points on campus.
To find full details of all the services and resources available, plus library opening hours, collection searches, and more, visit the UWS Library here.