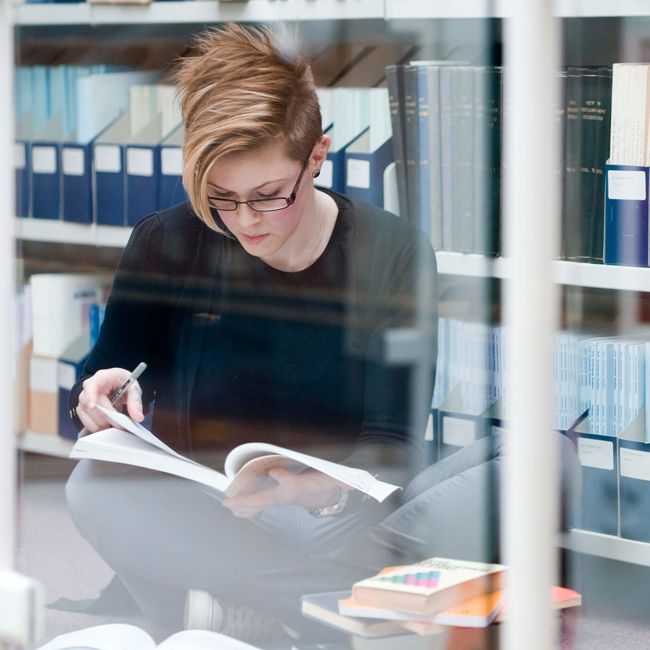 COVID-19 Update
Under the latest government restrictions UWS Library is open for Click & Collect only.  Please reserve your book via One Search, and collect your item at the specified times and locations (only travel to campus once you receive confirmation that books are ready for collection).
There is no access to library study space at this time. If you require library support when the library is closed, remember you can access this online via email (library@uws.ac.uk) or via the Self Service Portal(hub.uws.ac.uk). Our staff will be available remotely to assist you.
Please check the Welcome to the Library guide for the most up to date information about our service.
Explore UWS Library
UWS Library has an extensive collection of relevant resources that support learning, teaching and research. Each of our five campuses has its own library, and students can access resources held throughout the UWS Library network and online. We also have an Information Literacy Programme to support information skills development (see below).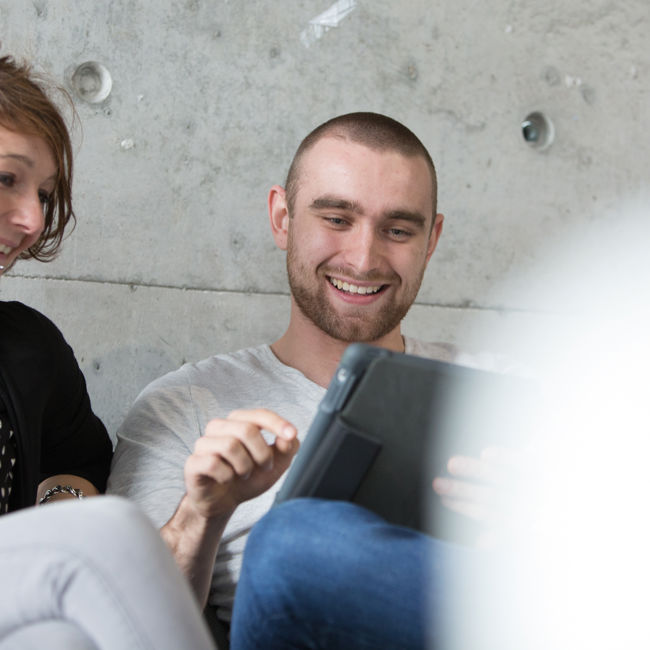 Information Literacy Programme
We also have an Information Literacy Programme called #uwslibTalks for you. The aim of this is to give tools to support information skills across the University.
Find resources on everything from searches, referencing, plagiarism to ebooks and specialist databases.
Access #uwslibTalks
Self Service Portal
All students and staff members have access to an online Self Service Portal to search through the answers to FAQs, log calls or place service requests and review the progress of any submitted requests.
Visit the Self Service Portal
Use One Search to find, read and borrow resources in the UWS Library collection. Resources include books, e-books, journals, electronic journal articles, maps, DVDs and much more. To get the most out of One Search, sign in using your student / staff username and password.