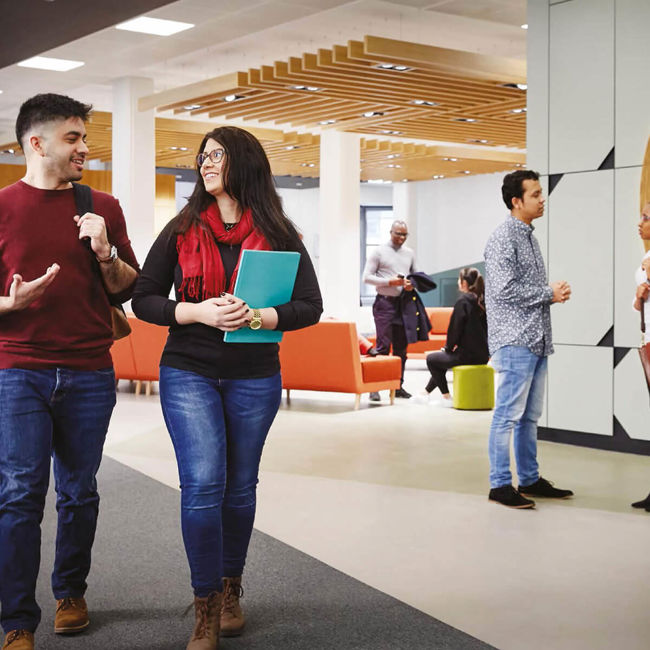 Tuition Fee Discount
UWS offers a 10% tuition fee discount for UWS alumni and graduating students applying to study on full-time Masters' degrees.
UWS graduating students
If you are an existing UWS undergraduate student in your final year of study and wish to progress on to a full-time UWS Masters' degree, you can take advantage of our 10% Tuition Fee Discount*.
In addition, rather than completing a full application, you can also use the UWS Student Fast Track Application service.
Please note, the 10% Tuition Fee Discount* for UWS graduating students applies to those applying to study on a full-time Masters' degree.
UWS Alumni
If you are a graduate (former student) of the university, you are automatically a member of our Alumni Association and may also be eligible for a 10 % discount on Masters' Degree tuition fees* for future courses.
*This discount cannot be combined with any other tuition fee discount or scholarship. This tuition fee discount applies to self-funding UWS Alumni enrolled on a full-time UWS Masters' degree at a UWS Scottish campus. It does not apply to PGDE, MEng, PgCert or PgDip courses. To qualify, students are required to have studied at UWS or a previous higher education institution which is now part of UWS, for at least one year and meet the course entry requirements.
Find out more about applying for Postgraduate studies:
Find out more
Course Search
Find your course of interest from our career-focused undergraduate, postgraduate (taught) and post-experience options.