Creative Media Academy
Part of the School of Business & Creative Industries, the UWS Creative Media Academy brings together students, staff and practitioners within the subject groupings of film, television, radio, music, performance, journalism and digital art.
Developing the Creative Industries Sector
With creative industries generating £4.6 billion for the Scottish economy in 2016, the Creative Media Academy exists to not only enable our students, graduates and staff to contribute to the sustainability, development and growth of the sector, but also to engage directly with cultural and creative industries through innovative projects and partnerships.
Engage with Us
UWS Creative Media Academy offers everything from training opportunities to knowldge transfer, consultancy and equipment and facility hire.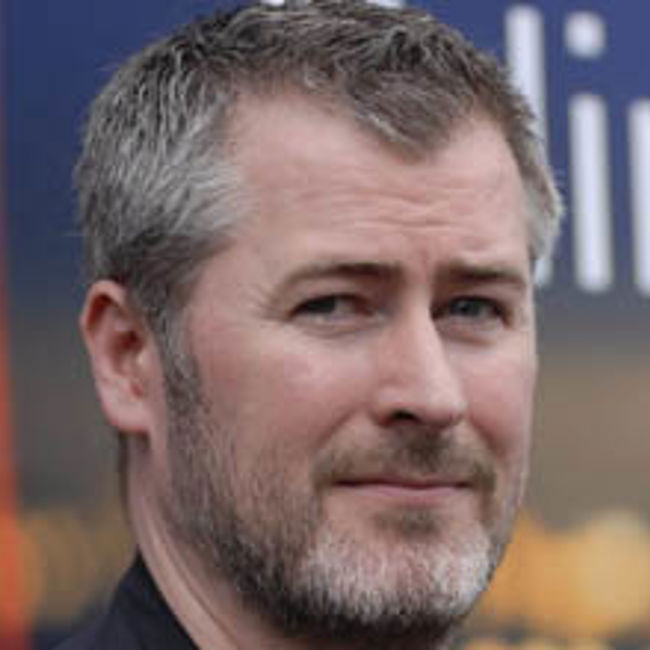 CMA Leadership
Professor Nick Higgins is the director of the UWS Creative Media Academy. Nick is also Professor of Media Practice in UWS's School of Media, Culture and Society. An award-winning filmmaker, Nick's practice-based research has resulted in 6 short form and 4 feature length documentaries that have received numerous awards.
Paul Tucker is the deputy director. Paul is Senior Lecturer in Broadcast Journalism at UWS's School of Media, Culture and Society and is based at our Ayr Campus. With international experience, Paul is a freelance television producer and director and has worked on a range of TV shows including a BAFTA award winning show.
More on CMA Leadership
Get in Touch
Contact:
Creative Media Academy
University of the West of Scotland
Ayr Campus
University Avenue
Ayr, KA8 0SX
Scotland, United Kingdom

 creativemediaacademy@uws.ac.uk
Latest Tweets from UWS Media
RT @ScreenNets: Now Recruiting! Deadline Noon 17th Feb. On-the-job training programme for Film and Scripted TV drama, recruiting for trai…
RT @NicholaKane_: Absolutely delighted that, as well as being Scotland's most watched news programme in 2022, the @STVNews at 6pm achieved…