Student Wellbeing Advice
As we adjust to studying from home, we wanted to share a selection of tips and advice to help our students look after their physical and mental wellbeing. It's fair to say that adapting to home-based study – perhaps even with your partner, flatmates, children or pets around – can take some getting used to, especially if you're used to a busy, bustling lecture theatre or office. To help you out, colleagues have pulled together this roundup of ways to get the most out of studying from home.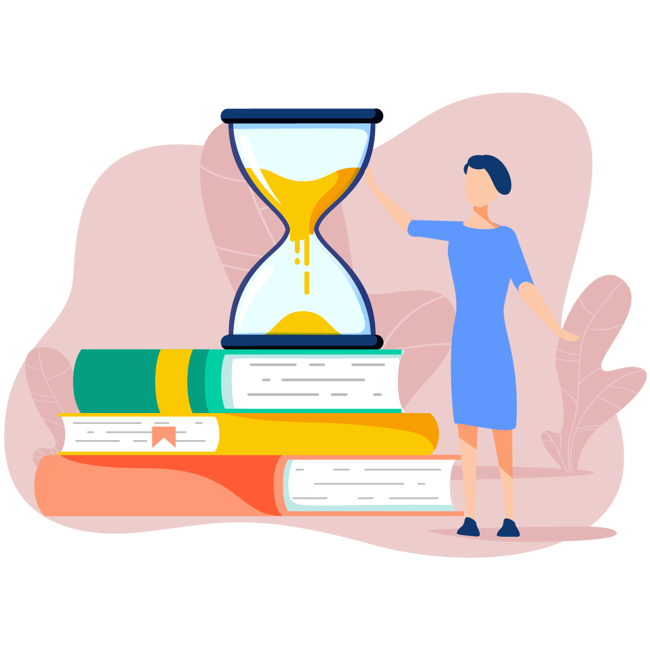 Find a routine
It's really important to try to stick to a routine. Set an alarm for a reasonable time every morning, get ready and start working.
Try and stick to your normal routine as much as you can, or even make yourself a timetable – if you'd normally go to the library to study on Tuesdays, set Tuesday aside for some quiet time with your books or the library's online resources. It'll also help you avoid the lure of the sofa.
Attend any online lectures or tutorials that you have, and set up video calls with your classmates through WebEx on Moodle to replace your usual study sessions.
If you're finding it difficult to manage your workload, try breaking your tasks down into manageable chunks. Why not try the pomodoro technique?
If you can, set up a dedicated study space at home, free from distractions – if that means moving your TV from your room temporarily, it's worth it.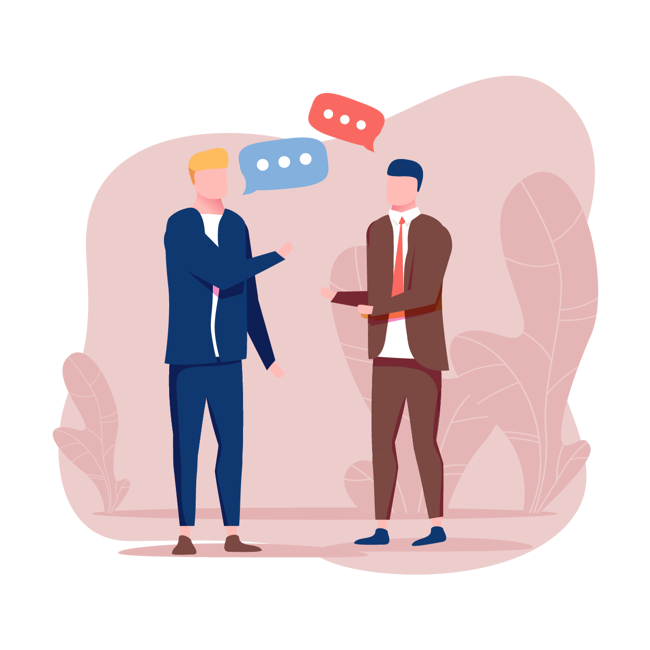 Academic support
Your tutor, course leader and colleagues in our Student Support team are here to offer help and advice when you need it. Check out the University's Online Careers and Skills Centre, where you can access great study skills and academic writing resources, or take a look at the helpful videos on the Academic Skills team's YouTube channel. You can also book an appointment with a member of the team to get feedback on your written work.
If you've been unwell yourself, you can apply for extensions for coursework by contacting your lecturer directly, who will be able to grant up to ten additional days. If you'd like to defer to the next assessment opportunity, you can do this by applying through the Extenuating Circumstances Submission process online.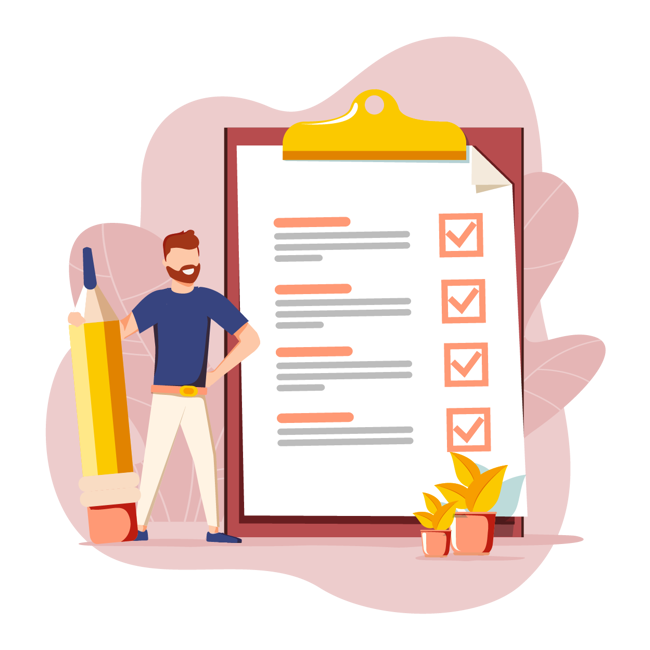 Plan ahead
Outside of your studies, make sure you're looking after yourself. We're still allowed to go outside to visit the supermarket for supplies, but if you can't go yourself, find a friend, family member or neighbour who can pick up your shopping for you.
Check your cupboards to make sure you have the essentials to tide you over – but don't see this as an excuse to panic buy. If you're unsure of how best to plan a shop or have never been very good in the kitchen, the UWS Funding and Advice team has useful information on all things food, including advice on using up leftovers, planning meals and spending.
If you need any medications, you are still allowed out to your local pharmacy to collect these. There may, however, be delays with orders – so put your request in early but don't order things you don't need. Some GPs have online prescription request facilities or apps, while others can do this over the phone to save you a trip outdoors.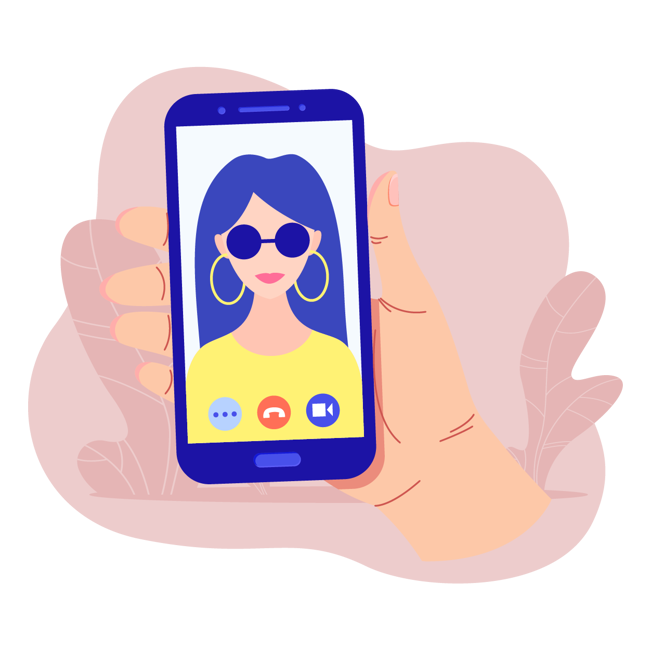 STAY CONNECTED
Social distancing doesn't mean you can't speak to anyone. Make use of technology to keep in touch with your family, friends and classmates to break up your day and lift your mood
Platforms like HouseParty, Zoom, Skype and Facetime all make communicating much easier. You can have a video call lunch break with your friends, go for a virtual coffee, or replace that outing you had in the diary with a group chat instead. Seeing and hearing from others will be a great distraction from everything that's going on.
Charities far and wide are looking for volunteers to speak to those at risk of loneliness because of self-isolation. You can find out more about how you can help at Ready Scotland.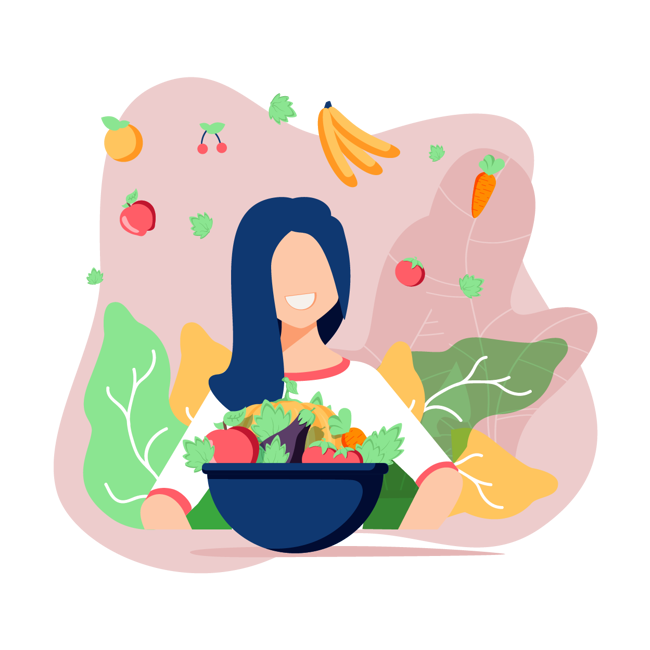 Look after yourself
We're all still allowed to get out to exercise once a day, in the form of a walk, run or bike ride – so make the most of it. Get out for a stroll, avoiding crowded places and being mindful of the two-metre rule, and enjoy the fresh air.
There's lots you can do indoors as well, with plenty of free workout videos on YouTube, from the likes of The Body Coach Joe Wicks, Yoga with Adriene and Strictly star Oti Mabuse. The NHS has some great ideas for gym-free workouts too.
Team UWS are sharing daily top tips, exercise ideas and useful links to help everyone find a way to keep active that works for them. Follow them on the Team UWS Facebook and Twitter and get inspired.
Try and eat as healthily as you can with what you've got – and avoid the temptation to snack all day. BBC Good Food has some great store cupboard recipes. UWS has its own cook books too, full of healthy, budget-friendly cooking ideas – The Afoodable Guide, and The Afoodable Guide: The Sequel.
And don't forget to do the things you enjoy. Pick up a book, watch a movie, play computer games, listen to a podcast, try some knitting – whatever it takes for a bit of escapism.
A good night's sleep is vital for your physical and mental wellbeing – especially now. Try get to bed at your normal time, and you could even sleep in a little later now you don't have your commute to campus. 
Seeking support
A range of support continues to be available to UWS students, including online and phone appointments with the Counselling, Disability, International Advice, Academic Skills, Careers and Funding and Advice teams. You can arrange to speak to one of our experts by emailing hub@uws.ac.uk or calling 0141 848 3800.
The University's Counselling Service has also introduced a series of bitesize wellbeing workshops which take place on Wednesday lunchtimes between 12 and 1pm. If you're interested in taking part, students should email hub@uws.ac.uk for the details.  
You can also check out SilverCloud, the University's digital therapy service. The web resource is composed of a library of courses and resources which are all based on Cognitive Behavioural Therapy (an evidence-based psychological treatment). The University has gifted free access to this resource to all students, so why not take this time to invest your mental health? You can learn about the nature and function of stress, develop your assertiveness skills, learn to manage anxiety and much more. Sign up for free. 
External organisations too continue to offer support to those who need it, including Breathing Space, Samaritans and SAMH.
If you're feeling an impact on your finances and worrying about money, the Funding and Advice team have lots of resources on general budgeting and financial planning. For specific financial advice and support relating to current events, there is a dedicated MyDay page with FAQs and up to date resources too.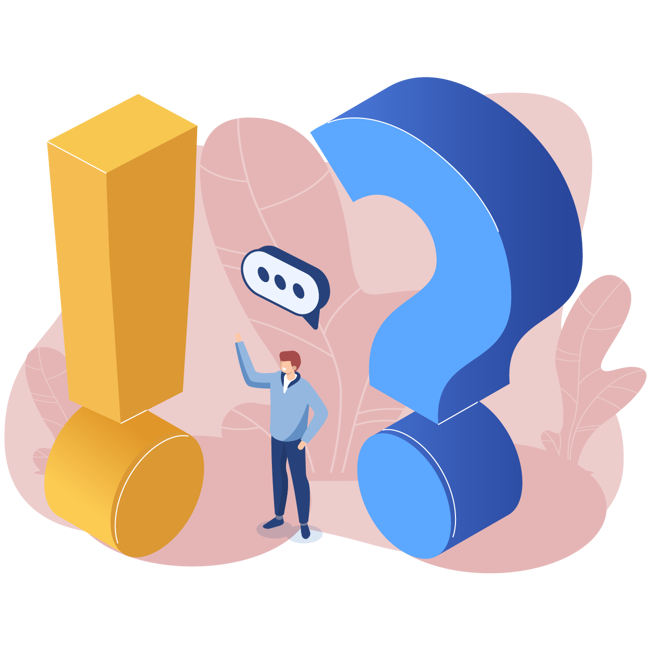 Do your best
It's a difficult time for all of us, and a huge adjustment to a new way of doing things – so if you are struggling and aren't adapting as well as you'd hoped, don't worry. Do the best you can, and don't feel guilty. 
If you feel anxious, be assured there is support out there to help you. Your health and wellbeing is the priority, so do what you can to stay safe and well, as we get through this together.
Check out the University's coronavirus information hub for the answers to your frequently asked questions. UWS is here to support you in any way you need.