Online Open Day 2021
Join us at our Online Open Day on Saturday 23 October 2021 (11am –2pm) and get a taste of what student life can offer you at the University of the West of Scotland – where our campuses are leading the way in modern higher education.
UWS student accommodation
Staying in University accommodation during your studies is a great way to meet new people, make new friends and gain some independence with the reassurance that our Residence Life team are always onsite for help and support.
Each UWS campus has a choice of accommodation on offer. A variety of self-catered accommodation is available at our campuses in Ayr and Paisley in the form of shared flats or studios. All offer a safe and friendly environment close to main campus buildings and near to local amenities within the west of Scotland. Students attending the UWS London Campus generally find their own accommodation, either in the form of a private let or privately managed residence.
Find out more about accommodation options at:
accommodation near Lanarkshire campus
Facilities
UWS accommodation comes with everything you need to get quickly settled into your new home including fully equipped shared kitchens, onsite laundry facilities and free Wi-Fi. Utilities and contents insurance is included within our prices.
Please note the change from when our 2019/20 prospectus went to print – from the first of July 2019 the bedding pack is no longer available for our residents. As part of the University's participation in the Green Impact project to reduce waste, it was agreed to withdraw this promotion. Duvets and pillows are not recyclable and often end up in the general waste. We hope that our residents will be environmentally responsible for their own bedding.
Why not take the hassle of buying and transporting your bedding and kitchen items by pre-ordering them with our partners UniKitOut? All you need to do is to click on "Shop Now", choose the items you want, select your residence, then confirm and pay for your items. The pack will then be delivered directly to your halls of residence so it's ready and waiting when you arrive. Don't forget to use discount code UWS10 to save 10% off everything on the website!'
2021-22 Accommodation Payment plan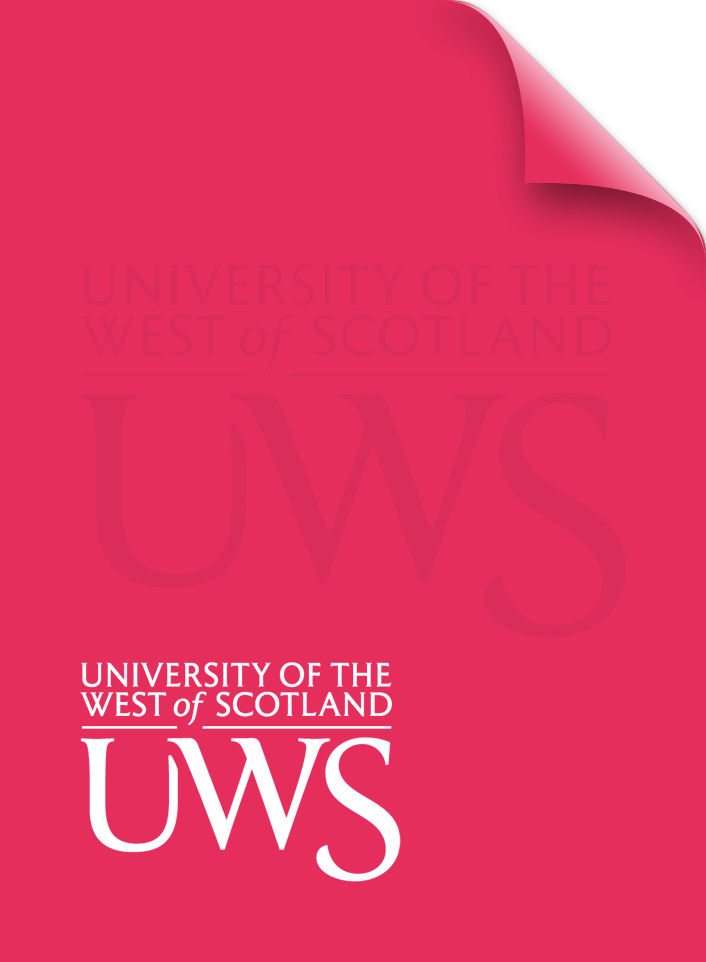 Frequently Asked Questions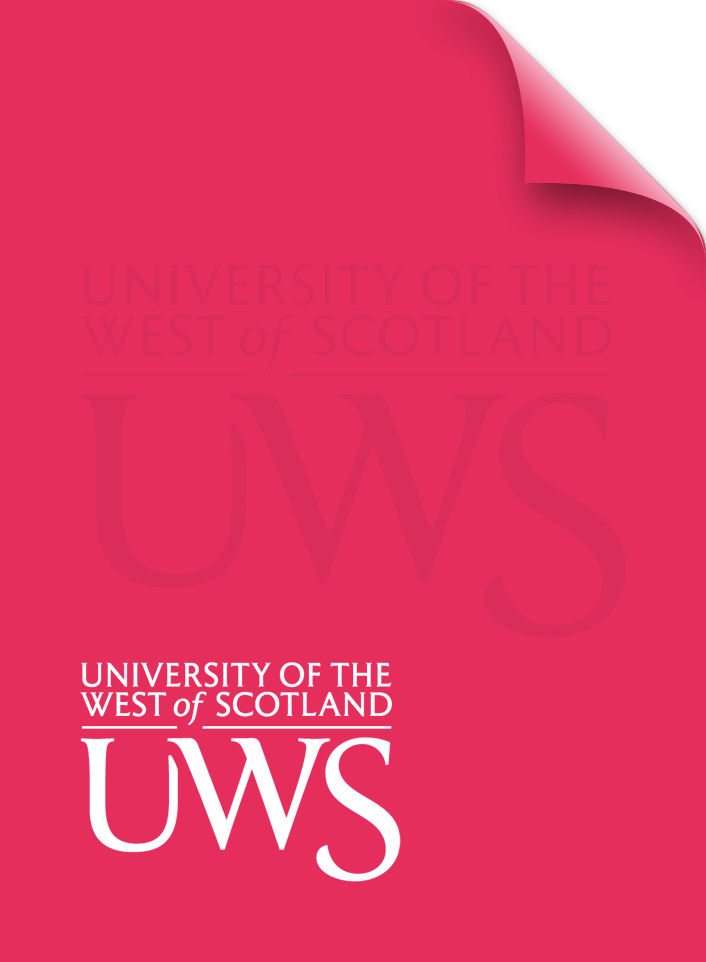 The Residence Team have put together the following list of questions that students have asked in previous years that we felt may benefit you during your time here. If your question is not on the list please contact the Accommodation Office.
Download our FAQ document (pdf)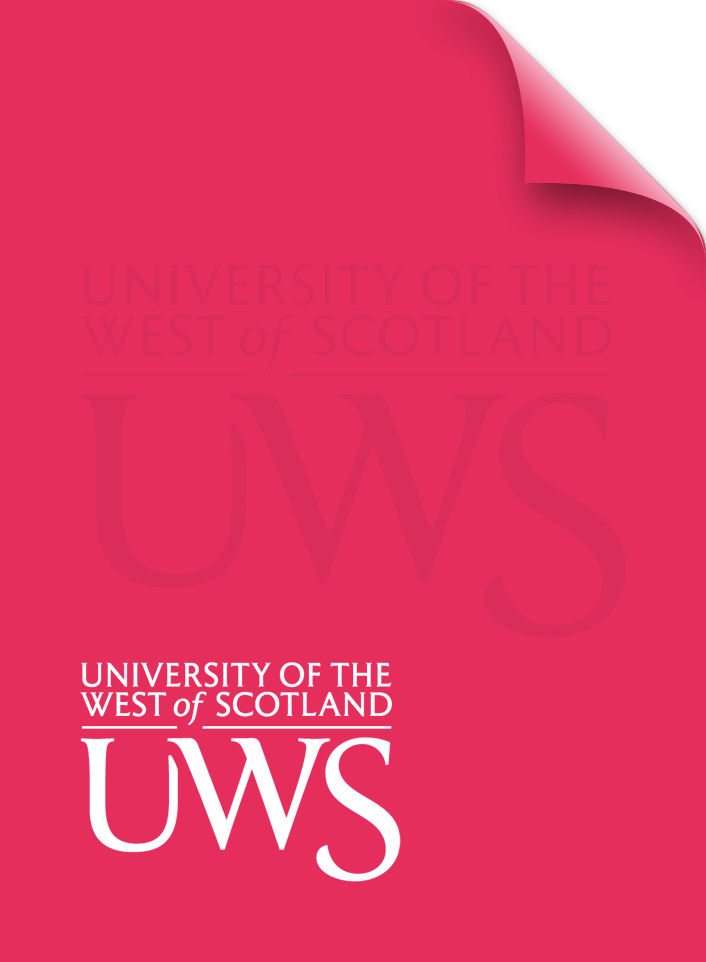 There's a great mix of students in UWS accommodation – people come to study at the University from across the globe, so expect a diverse, multicultural environment. Our accommodation is open to all years of study and age groups, the accommodation allocation policy provides further information.
Download our Accommodation Allocation Policy (pdf)
2020-21 Accommodation Conditions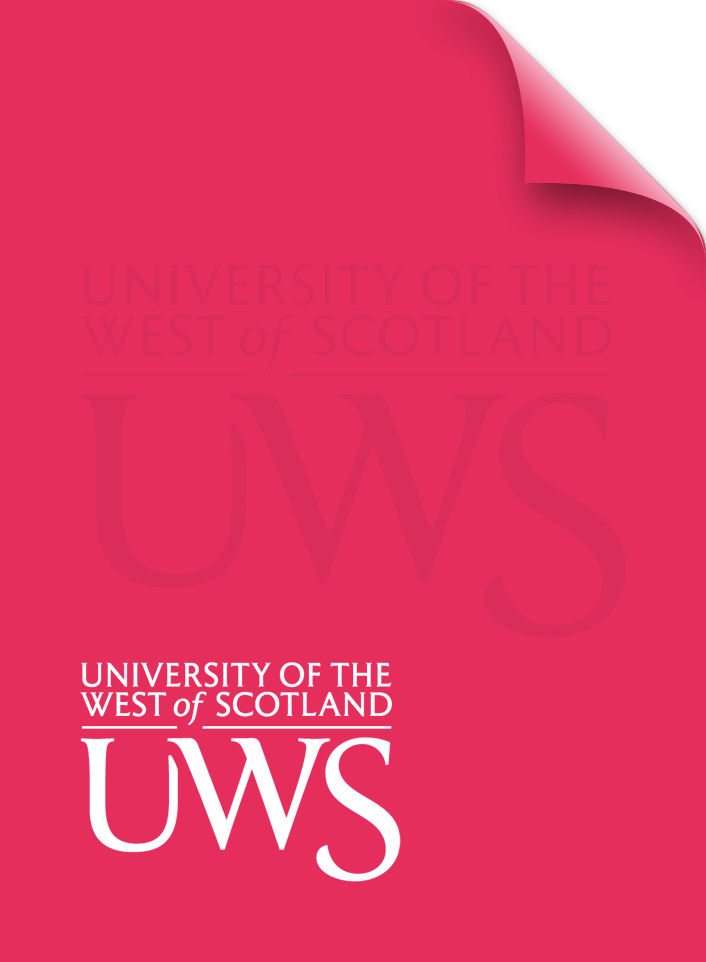 2021-22 Accommodation Damage Charge List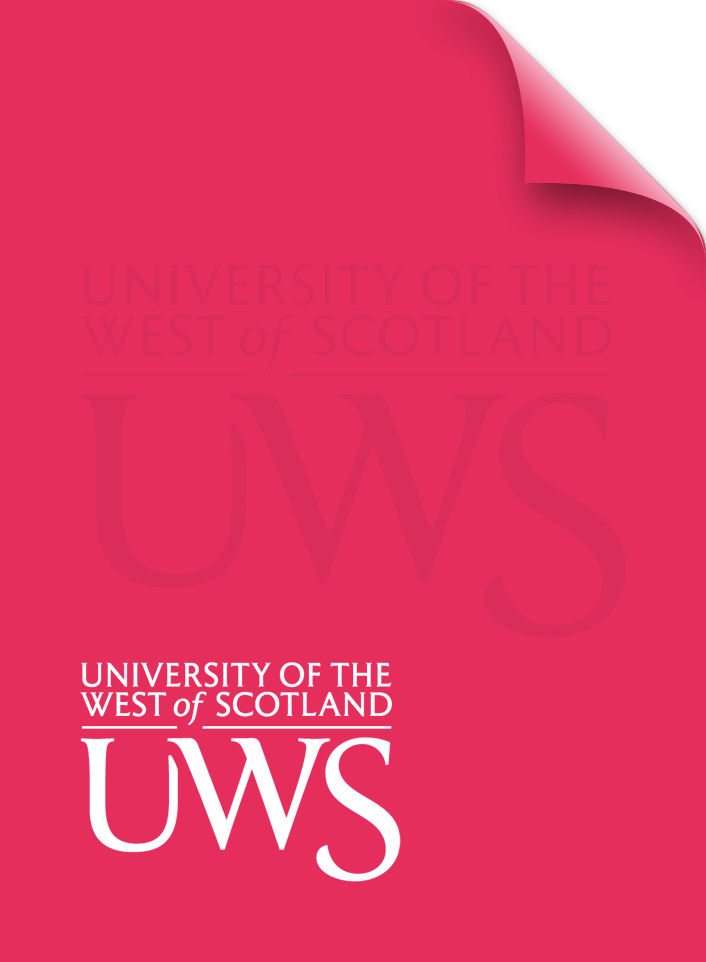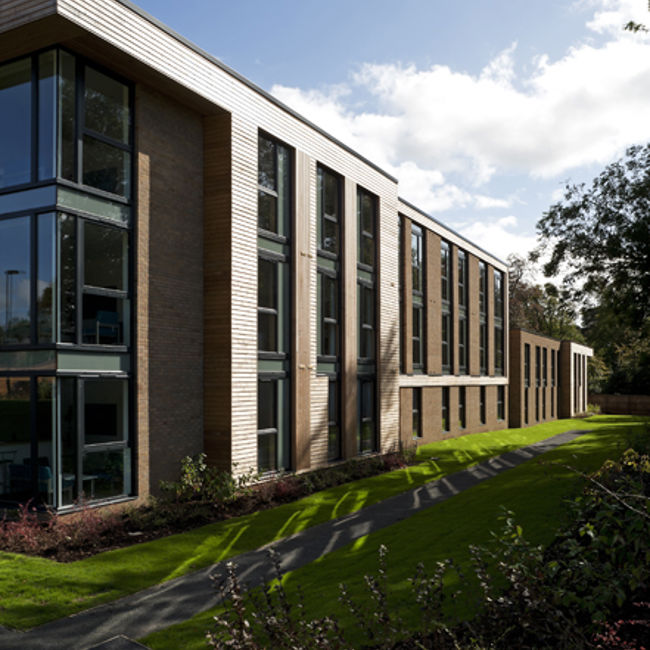 Paying for Accommodation
Paying for your UWS accommodation couldn't be easier. Once you have applied to UWS and been accepted, you can apply for accommodation. Paying for your accommodation is made via our online system and this is designed to make the process quick and straightforward. You will need to know your Student Banner ID to complete the process.
Pay for UWS Accommodation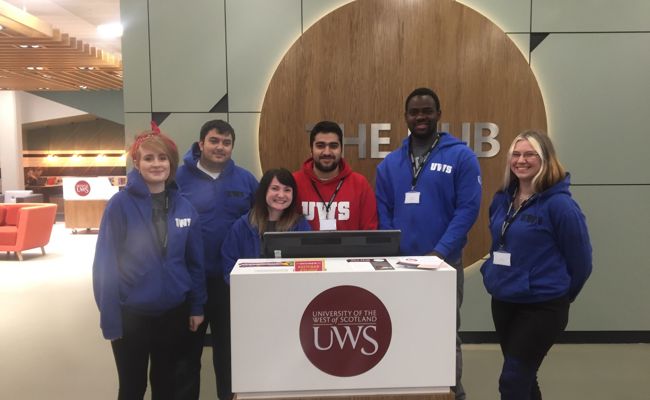 Resident Advisors at UWS
Our Resident Advisors (RAs) provide support and advice to all students living in UWS accommodation, building a sense of community among the residences through inclusivity and involvement and help create a great place to live, study and socialise, organising events to enable residents to mix and make new friends. All of our RAs live in the residences, and there is always an RA on site, covering office duties and out-of-hours service.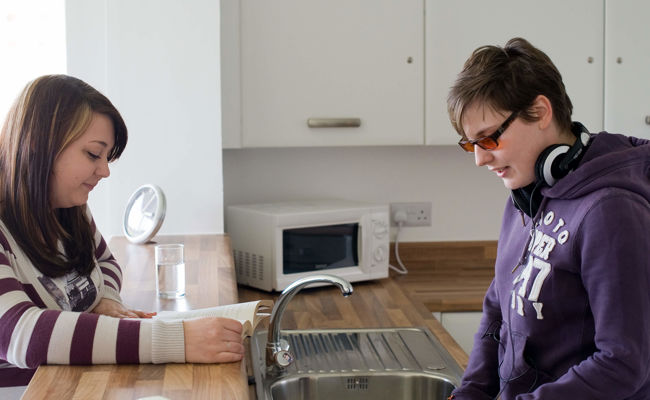 Visit our residences
We would be delighted to show you around our residences and there are show flats available for viewing at Ayr, Lanarkshire and Paisley campuses. We look forward to welcoming you to your new home.
Last updated: 24/08/2021