Applications are now open for 2023/24
Please read the relevant information below and apply for the accommodation site of your choice.
IT IS IMPERATIVE THAT YOU DO NOT ARRIVE AT A UWS RESIDENCE WITHOUT A CONFIRMED LEASE AGREEMENT.
UWS student accommodation
Staying in University accommodation during your studies is a great way to meet new people, make new friends and gain some independence with the reassurance that our Residence Life team are always onsite for help and support.
Staying in University accommodation during your studies is a great way to meet new people, make new friends and gain some independence with the reassurance that our Residence Life team are always onsite for help and support.
Each UWS campus has a choice of accommodation on offer. A variety of self-catered accommodation is available at our campuses in Ayr and Paisley in the form of shared flats or studios. All offer a safe and friendly environment close to main campus buildings and near to local amenities within the west of Scotland. Students attending the UWS London Campus generally find their own accommodation, either in the form of a private let or privately managed residence.
Find out more about accommodation options at:
accommodation near Lanarkshire campus
Facilities
UWS accommodation comes with everything you need to get quickly settled into your new home including fully equipped shared kitchens, onsite laundry facilities and free Wi-Fi. Utilities and contents insurance is included within our prices.
Please note the change from when our 2019/20 prospectus went to print – from the first of July 2019 the bedding pack is no longer available for our residents. As part of the University's participation in the Green Impact project to reduce waste, it was agreed to withdraw this promotion. Duvets and pillows are not recyclable and often end up in the general waste. We hope that our residents will be environmentally responsible for their own bedding.
Why not take the hassle of buying and transporting your bedding and kitchen items by pre-ordering them with our partners UniKitOut? All you need to do is to click on "Shop Now", choose the items you want, select your residence, then confirm and pay for your items. The pack will then be delivered directly to your halls of residence so it's ready and waiting when you arrive. Don't forget to use discount code UWS10 to save 10% off everything on the website!'
Contracts
We offer three lengths of contract, however the contracts available will depend on the type of study:
Traditional academic year – 38 weeks providing accommodation during term 1 and term 2, available for students on any course.
Individual term contract – please note these are only available to Erasmus+ and Study Abroad students.
Re-booker contract which covers term 3 and can be used as a way of extension on to the end of the 38 week contract.
2023-24 Accommodation Payment plan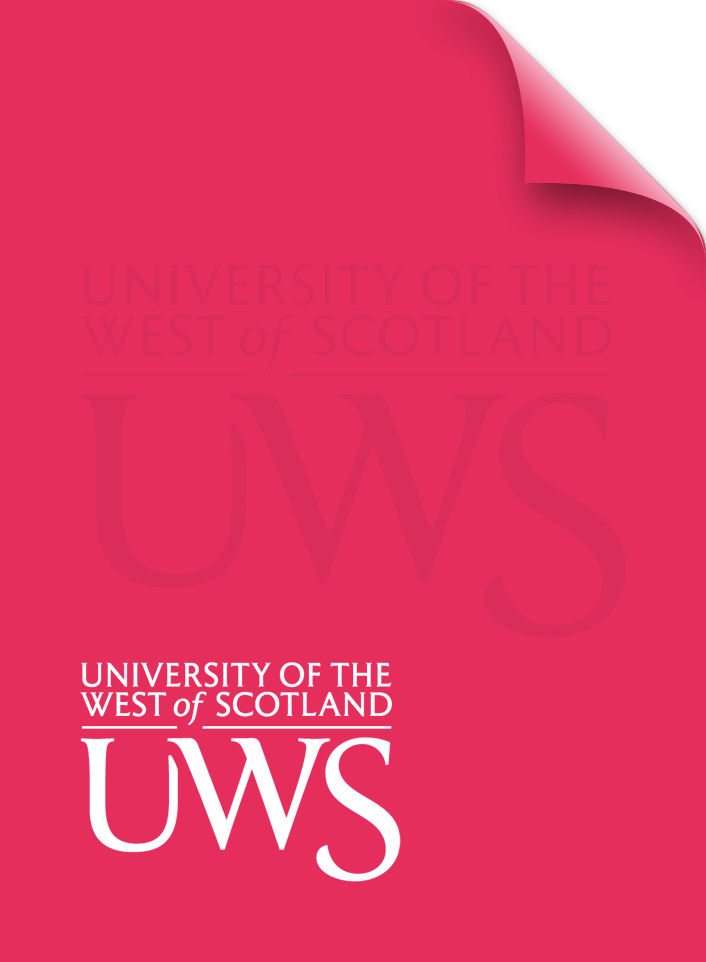 2022-23 Accommodation Payment plan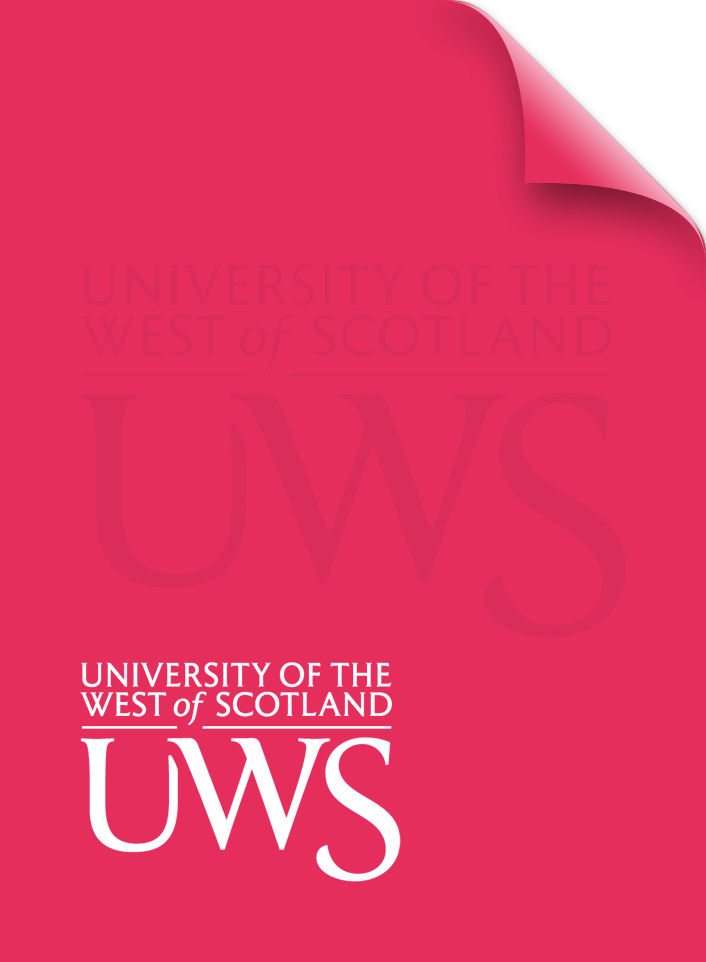 Frequently Asked Questions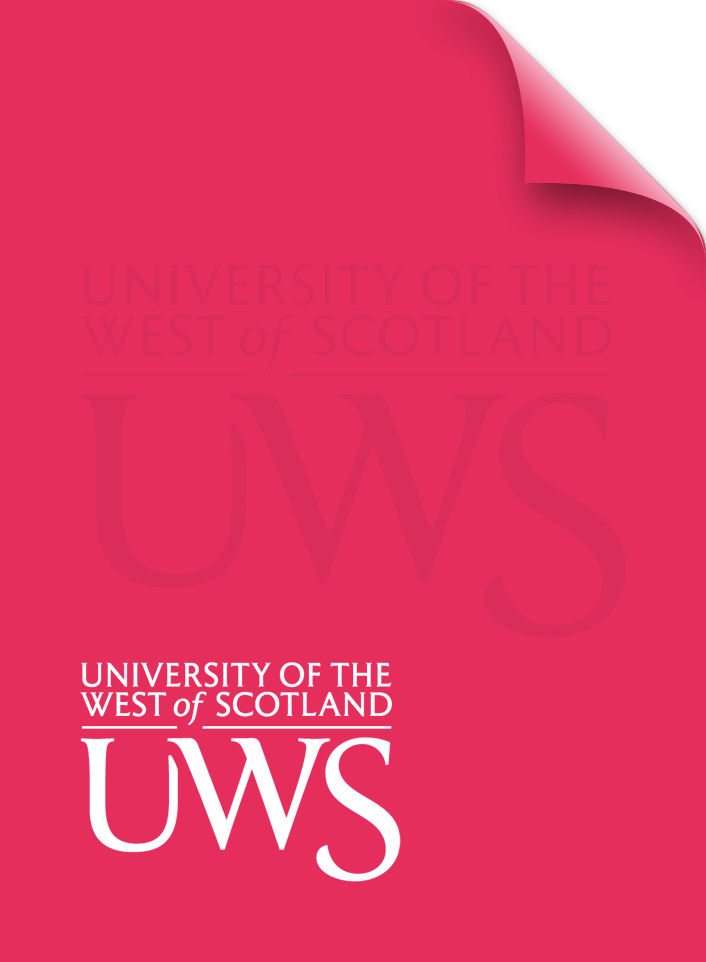 The Residence Team have put together the following list of questions that students have asked in previous years that we felt may benefit you during your time here. If your question is not on the list please contact the Accommodation Office.
Download our FAQ document (pdf)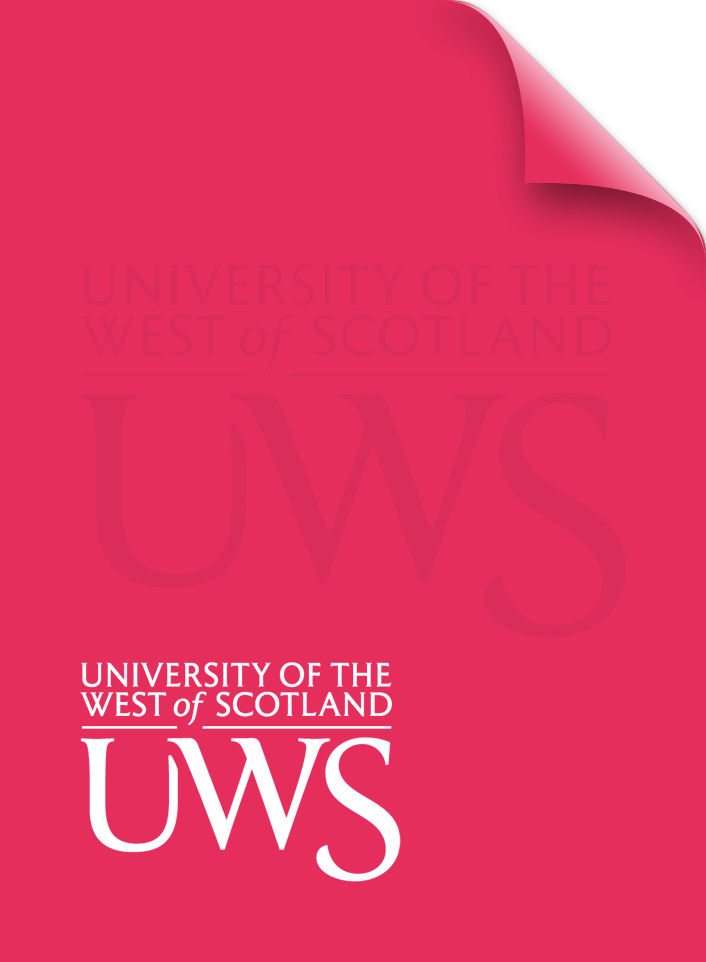 There's a great mix of students in UWS accommodation – people come to study at the University from across the globe, so expect a diverse, multicultural environment. Our accommodation is open to all years of study and age groups, the accommodation allocation policy provides further information.
Download our Accommodation Allocation Policy (pdf)
2022-23 Accommodation Conditions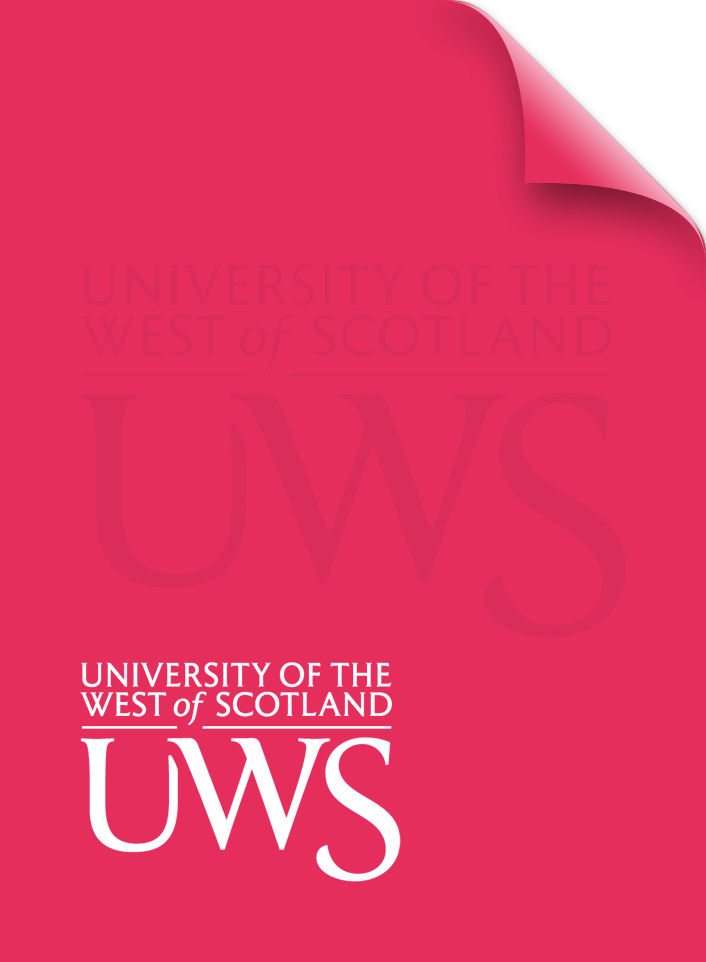 2022-23 Accommodation Damage Charge List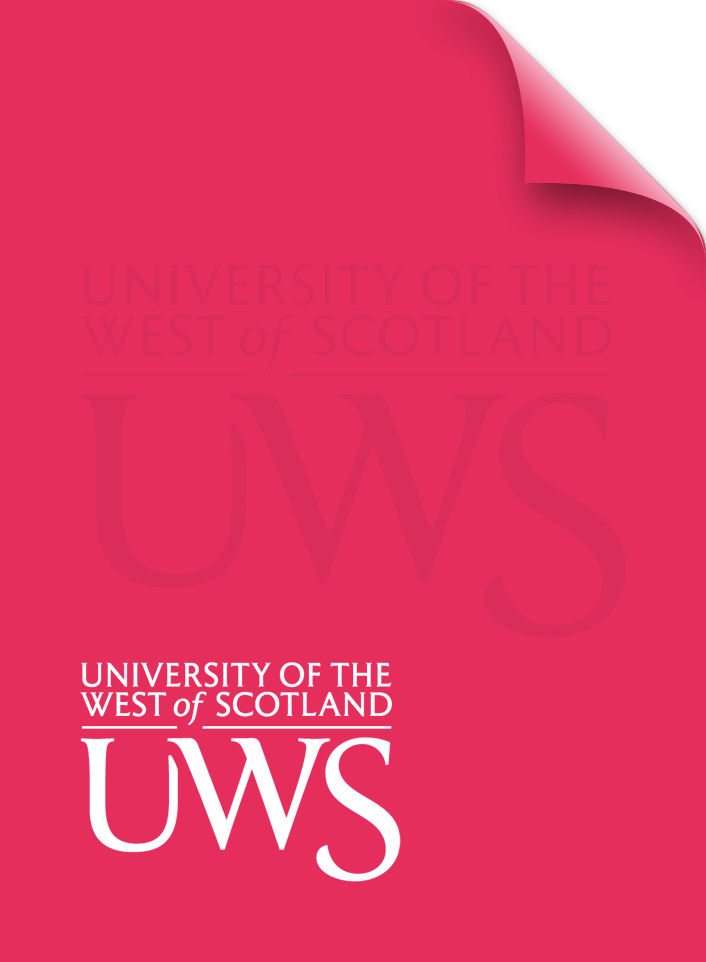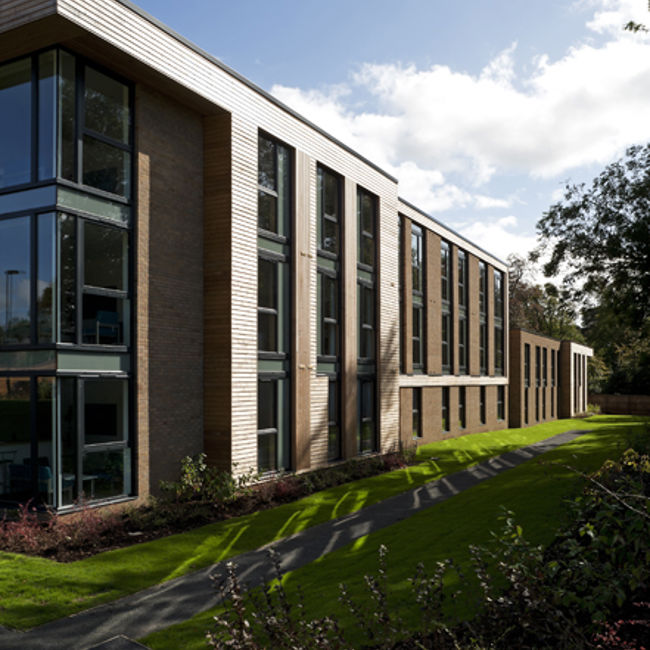 Paying for Accommodation
Paying for your UWS accommodation is a straightforward process. Paying for your accommodation is carried out after you have accepted your accommodation. The payment link can be accessed through your student residences portal. You will require your registered email and password.
Pay for UWS Accommodation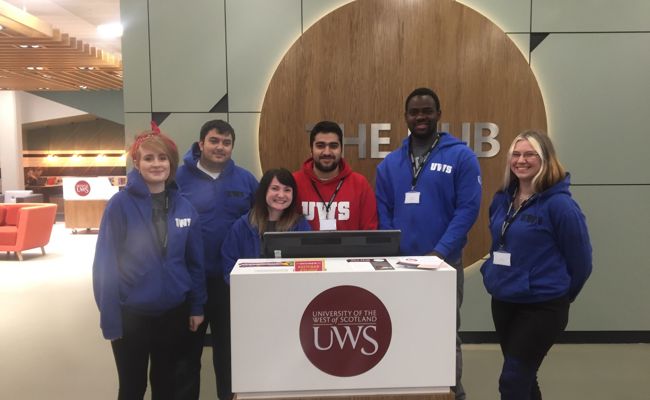 UWS ResLife
Our UWS ResLife team strive to ensure that students have the best possible experience while staying in UWS accommodation. We do this by creating a welcoming and inclusive community for students in residences and providing opportunities for all students across the University to come together during events, activities and trips. We have a team of Eventeers to help generate ideas, plan events, spread the word among your fellow students, and ultimately make everyone's stay at UWS Residences unforgettable! Volunteering at an event is a rewarding experience, great for your CV and makes a real difference to your fellow resident students. If you are interested please contact grace.thomson@uws.ac.uk to find out more.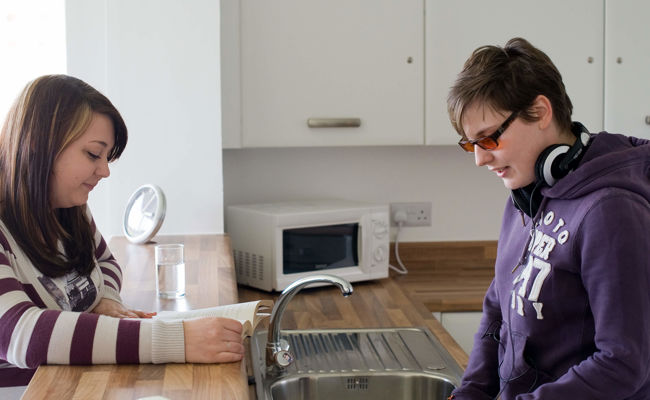 Visit our residences
We would be delighted to show you around our residences and there are show flats available for viewing at Ayr and Paisley campuses. We look forward to welcoming you to your new home.
Paisley George Street
Reserve your accommodation at Paisley Campus George Street
Paisley George Street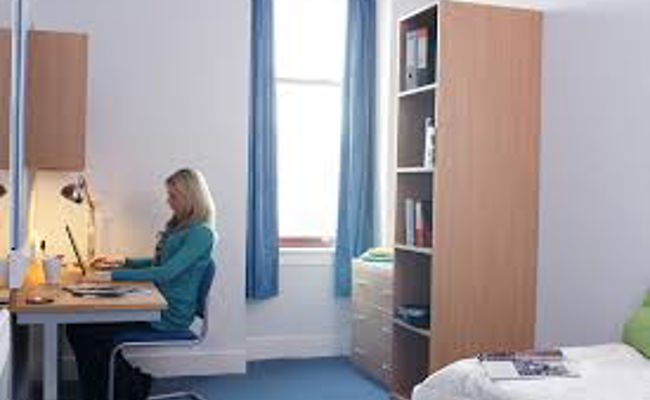 Paisley Lady Lane
Reserve your accommodation at Paisley Campus Lady Lane
Paisley Lady Lane
Reserve Accommodation for 2023/24
A Banner number is required to make an application for accommodation, if you are a staff member or student of another institution wishing to stay with us please contact our residences team for further help and advice.
Contact us
Email: accommodation@uws.ac.uk
Telephone: +44 (0)141 848 3159
Last updated: 18/11/2022