As an Alumnus you can make a difference to UWS students
Help the bright students of today achieve their ambitions, regardless of their backgrounds. There are lots of ways for alumni to help and support current and future UWS students on their academic journeys:
support a student scholarship/bursary or student prize  
provide a seminar or lecture
provide advice and mentoring
provide internships and job placements
If you would like to know more about any of the ways you can support UWS students please email alumni@uws.ac.uk
Donations
Big or small, your gift will make a direct contribution to UWS students' experiences and progress. It's really easy to make a donation.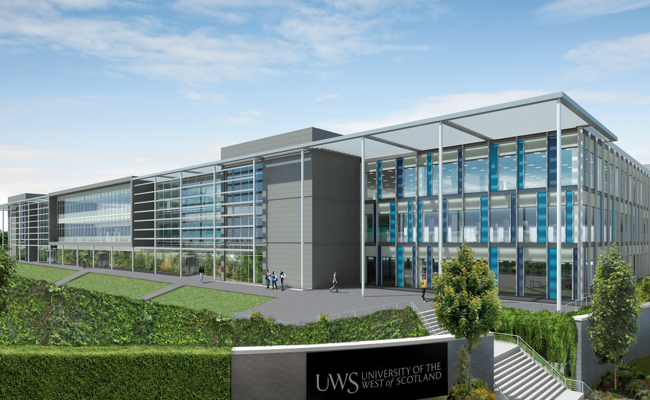 Donate Online
If you would like to make a donation to the University you can use your debit/credit card.
MAKE AN ONLINE DONATION TO UWS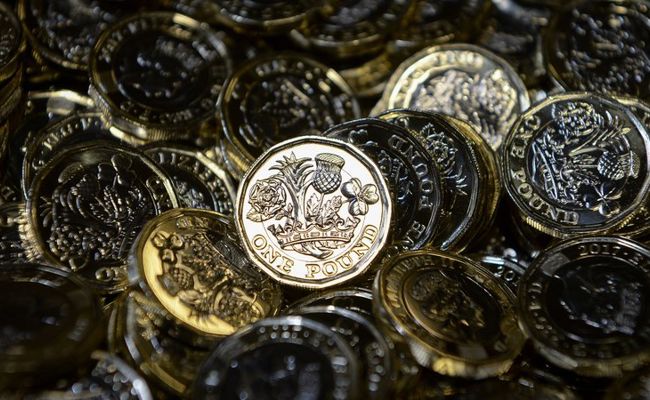 Donate by Post
You can send a cheque made payable to 'University of the West of Scotland' to: Development & Alumni, Advancement, University of the West of Scotland, Paisley PA1 2BE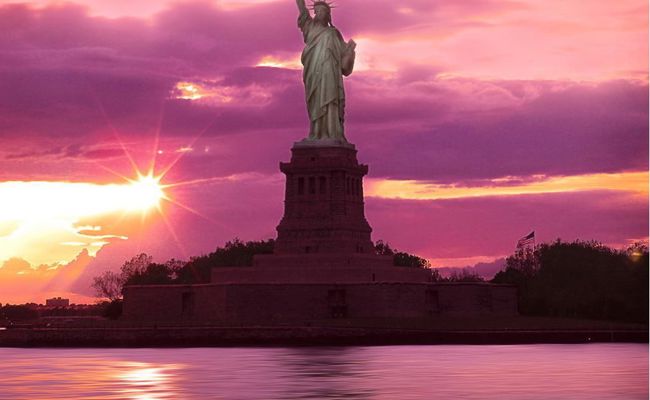 Giving from the USA
Alumni and friends who are taxpayers in the USA can support UWS through the British Schools and Universities Foundation (BSUF) based in New York City. You can donate online by credit card or send a cheque. Please complete the UWS alumni in the USA donation form to accompany your cheque.
UWS alumni in the USA donation form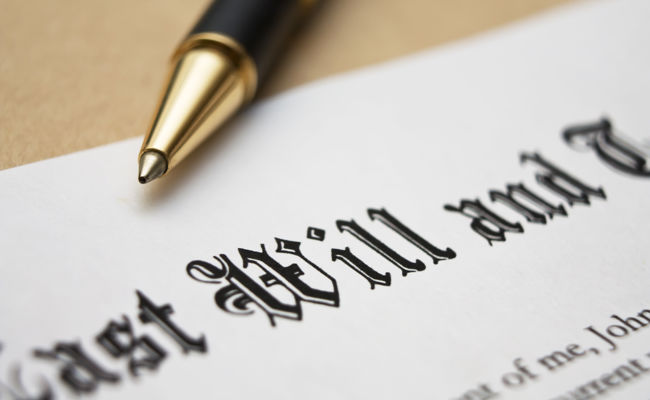 Remember UWS
Help future UWS student and developments by remembering UWS through your will or legacy bequest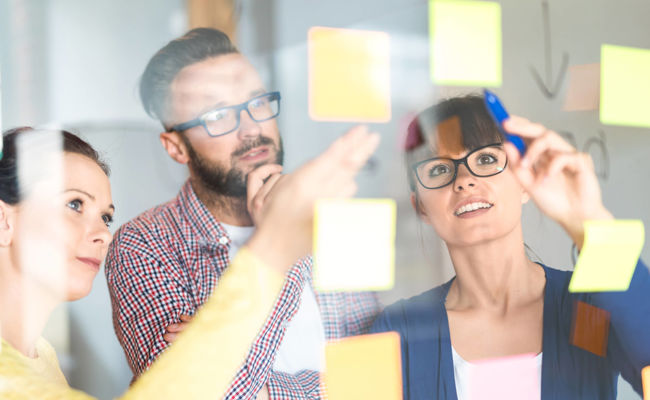 Act as a mentor
Share your valuable experience and expertise with current UWS students. Our award-winning mentoring programme matches you with a student mentee who will meet with you on a one-to-one basis, normally in your workplace
Enquire about the UWS mentoring programme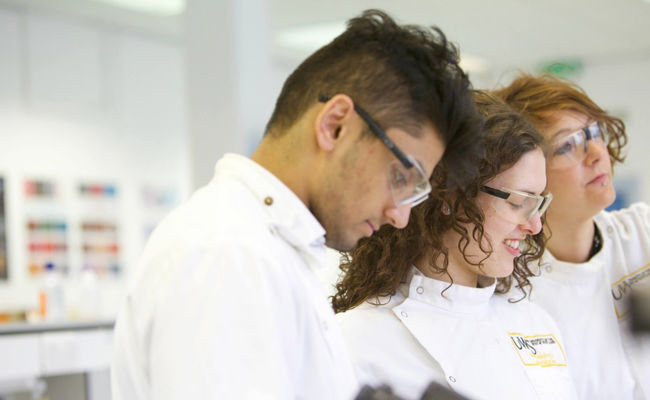 Provide work placements
Help us produce work-ready graduates by providing work placements or work-related learning projects to UWS students. Work placement opportunities, which vary in duration, tend to commence in February or early summer
Provide work placements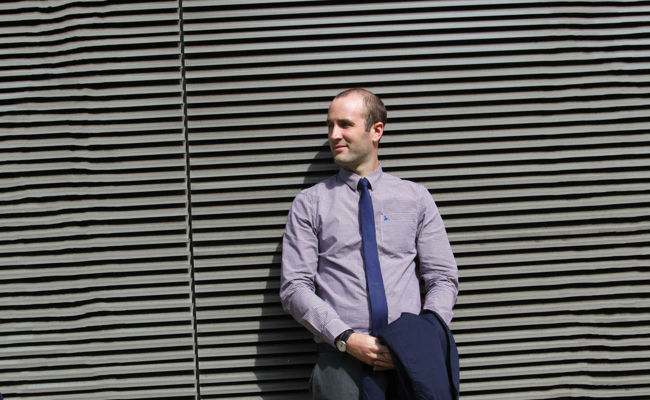 Advertise vacancies and recruit UWS students
Advertise job or internship opportunities within your company or organisation to talented UWS students and attract the brightest and best graduates
Advertise vacancies to UWS graduates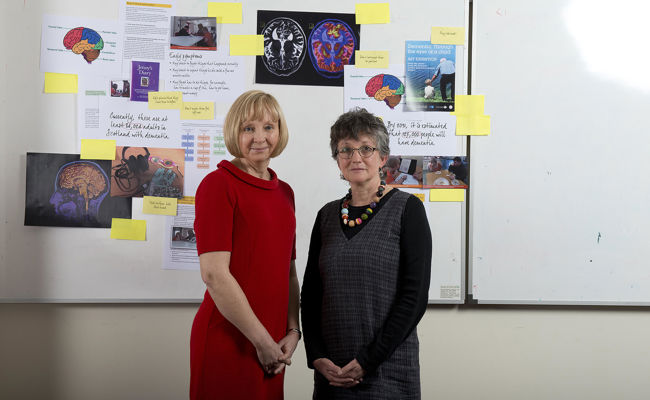 Support a UWS development project
UWS strives to be one of the most innovative higher education providers in the UK. Help us to achieve this by supporting one of our many development projects
Last updated: 23/07/2020