Develop the graduate talent pipeline your business needs
Three out of four businesses in Scotland are reporting skills shortages due to lack of skilled workers.
If you're an employer, a Graduate Apprenticeship from UWS can help you to develop the skilled staff you need for the growth you want.
Graduate Apprenticeships have been developed in response to demand from industry, and are matched to industries that need employees with degree-level qualifications and real-world work experience.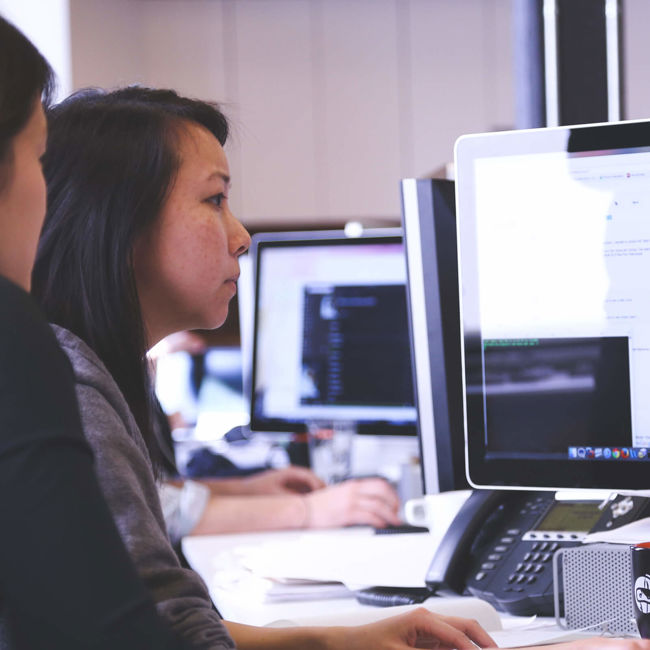 What's on offer?
UWS has developed five Graduate Apprenticeships for September 2021:
What are the benefits to employers?
Graduate Apprenticeships are a new way for you to invest in the talents of your workforce. Through the apprenticeships you can develop your workforce and support staff to build their skills to industry and professional standards.
We'll work with you to develop a bespoke Graduate Apprenticeship programme that delivers the skills and qualifications directly relevant to your business needs.
All course fees are met, which reduces the cost to employers and means you can maximise the return on your investment.
Hear from employers
The benefits of GAs to employers are significant but don't just take our word for it. Read the case studies below to find out how GAs have benefited partner organisations:
Coca-Cola Europacific Partners (CCEP)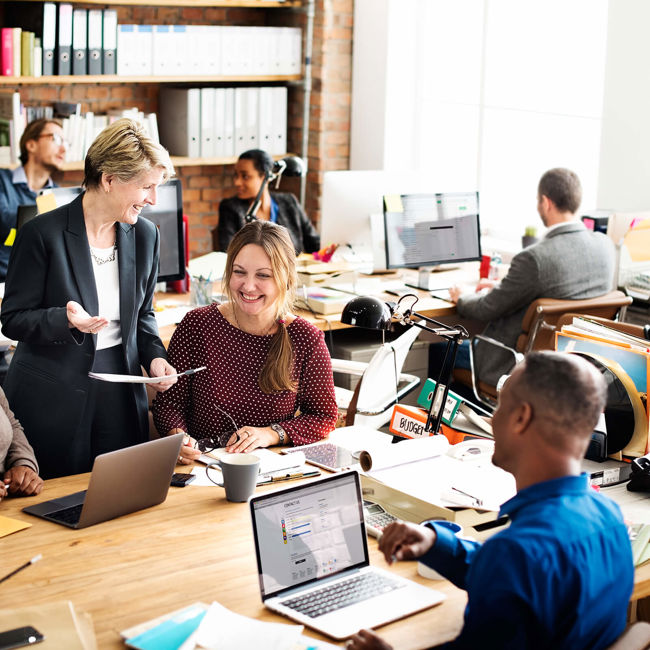 Get Involved
Graduate Apprenticeships are a genuine partnership between you, your employee(s) and UWS. We will work with you to develop a programme that is individually tailored to your business and skills needs.
If you are committed to developing the skills of your workforce and want to find out how a Graduate Apprenticeship might help, please email: apprenticeships@uws.ac.uk.
Who are they for?
Graduate Apprenticeships can help you recruit talented employees to your business who might otherwise follow a traditional route into university education. There's no age limit so you can also up-skill existing employees who have the ability to study to Honours degree level.
Graduate Apprenticeships enable your employees to complete an Honours degree whilst in full-time employment.
It takes a Graduate Apprentice the same amount of time to complete a degree as a full-time student. This is because knowledge, skills and competency are gained at work as well as through study.
The split between work and study is roughly 80:20, meaning Graduate Apprentices will spend most of their time at work.
Due to the way Graduate Apprenticeships are funded, they are only available to employees living and working in Scotland.
What will your employees achieve?
As well as achieving a degree from UWS, your Graduate Apprentices will:
Achieve industry skills, knowledge and competency set at SQCF level 10 (Honours degree level)
Understand how these are applied and relevant to your business
Develop professional skills that can help them to achieve accelerated accreditation from a professional body
Gain graduate attributes including research and management capability
George Leslie recognises the benefits of combining work-based learning with academic study in parallel under the GA programme and the meaningful value which is attached to the apprentices' experience gained in the work place. The University's GA programme is an ideal way for us to develop our talent. The company looks forward to continuing to work with UWS on the GA programme to provide the best tailored training for the industry in the years ahead.
John McNaught, recently retired MD of George Leslie, who continues to be engaged with the GA mentoring programme
Our UWS Graduate Apprentices go straight into the workplace from day one and are embedded into the business early, interacting with teams and getting hands on experience of the agile software development process. Graduate Apprenticeships provide a number of benefits, the main one is the ability for us to develop our apprentices in a way that is unique to our business.
David Peters, Head of Digital Solutions at Arnold Clark
Last updated: 20/04/2022