Undergraduate study at UWS
UWS was crowned Higher Educational Institution of the Year (The Herald Higher Education Awards 2022). We are officially ranked by Times Higher Education in the top 150 of universities worldwide under 50 years old (2022 Young University Rankings). Kick-start your career with an undergraduate degree from UWS.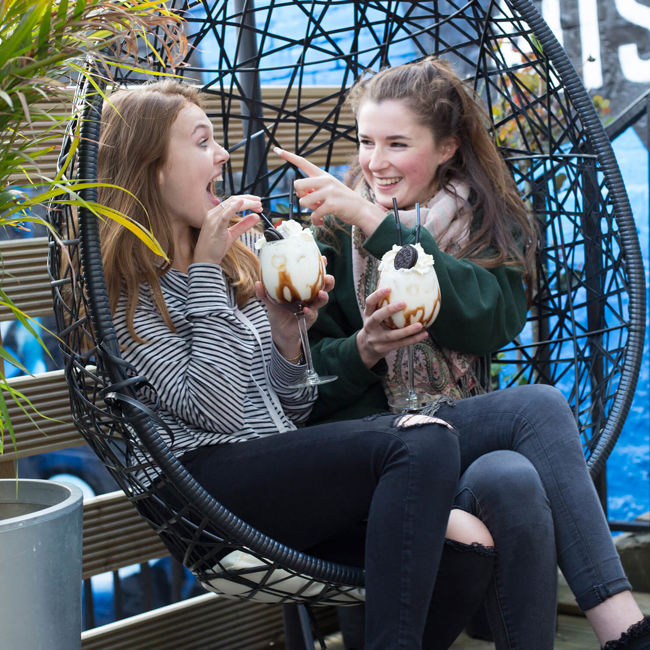 UWS Foundation Academy
This initiative gives senior school pupils in the west of Scotland the opportunity to study at university level, develop academic skills in a specific subject area, and improve the quality of their university application.
Successfully completing the programme, which takes place over years 5 and 6, pupils will be awarded 20-credits at SCQF level 7 and if they apply to UWS, we will consider this to be equivalent to an additional one Scottish Higher (Grade B).
Find out more about UWS's Foundation Academy
Discover more at our open days
Join us for Open Days and information sessions at UWS in 2023 - visit our campuses, meet academics and students, and find out more about studying with us...
Find Full Details and Register Here
Create a personalised digital prospectus
Our undergraduate prospectus is digital! Just provide a few details and in a matter of moments you'll get access to your downloadable prospectus packed with the information that matters most to you. No filler. No jargon. Just your UWS. Your way.
Create a personalised digital prospectus
Explore UWS
University of the West of Scotland is a large, modern, multi-campus University with its origins dating back to 1897. We have 4 campuses across the west and southwest of Scotland and one campus in central London.
We are here for our students
At UWS, we invest in our students' future. Our graduates go out into the world ready to succeed thanks to our industry-relevant courses, cutting-edge facilities and innovative approach to teaching.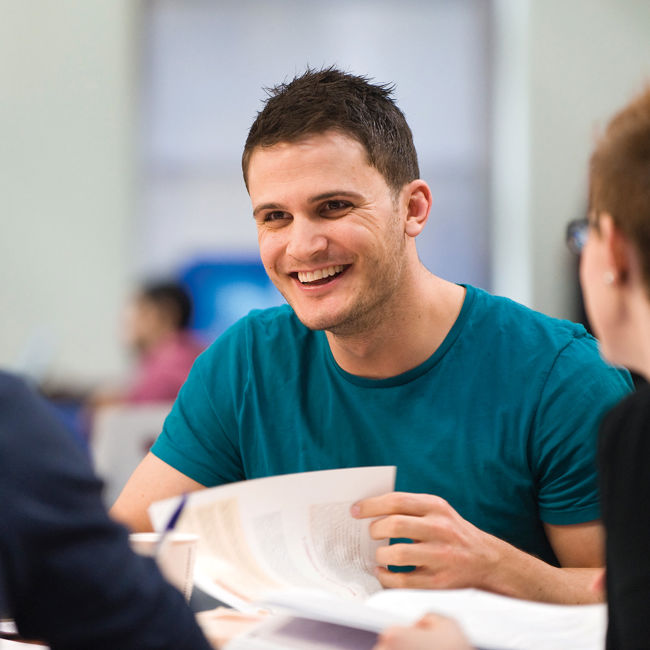 Work-ready graduates
 94% of our students are in work or further study within six months of graduating.
At UWS, our aim is to ensure that our graduates are ready to meet the demands of their chosen profession. We invest in people's potential to shape their future.
Our career-focused courses are led by inspiring lecturers with many years of industry experience, and students put theory into practice with hands-on learning and practical experience.
Our links to top employers throughout Scotland and the UK provide students with industry-relevant learning and work experience.
With the option to learn a language and study abroad with our international education partners, studying at UWS will enhance your prospects in the international jobs market.
Why UWS
Life at UWS
Going to university is about much more than getting a qualification, it's also the chance to enjoy an exciting social life, gain some independence and make the most of the new opportunities available.
Discover More About UWS