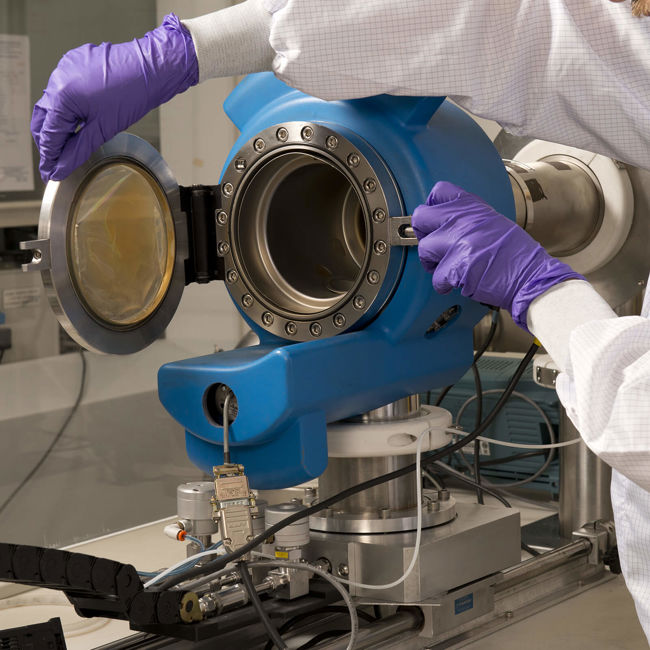 Science: an exercise in growth
Gas Sensing Solutions Ltd in Cumbernauld make carbon dioxide sensors. Our world-leading Institute of Thin Films, Sensors & Imaging helped them to create a portable fast-response sensor for use in exercise science and sports. It helps to determine the correct intensity of exercise for individual athletes. 
Other UWS scientific breakthroughs include: 
work to increase biofuel yield 
projects to enhance athletes' performance 
new techniques to protect fish farms from economic loss through speedy diagnosis of disease. 
Ask us about your scientific requirements business@uws.ac.uk
The new product UWS helped us build will fuel our growth plans by allowing us to win market share
Alan Henderson, MD, Gas Sensing Solutions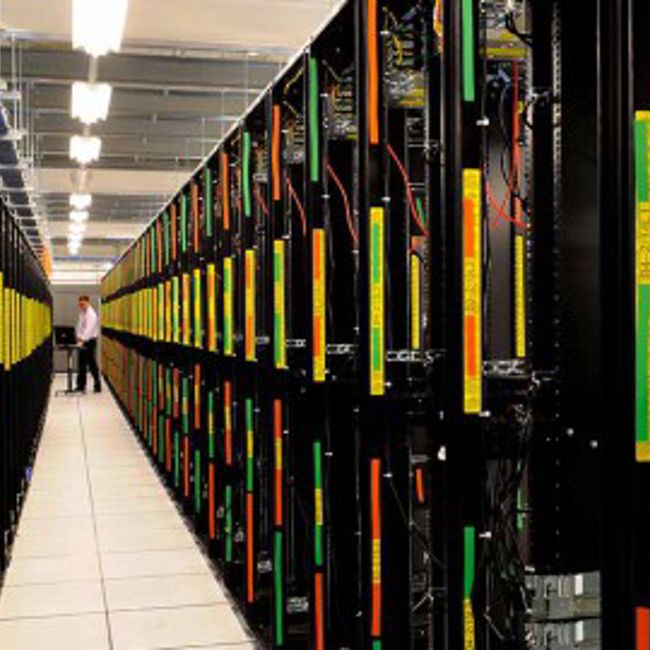 Technology: the power of 5G
UWS leads a €6.8m project team spearheading the roll-out of Europe's 5G mobile network. Around 1000 times faster than 4G, the new technology has big implications for future applications, from remote surgery to self-driving cars. Early benefits will come to remote areas, where fixed networks are prohibitively expensive.  
Our vast technological expertise includes: 
analysis of the effects of the fire at Glasgow School of Art, which will inform conservation projects around the world 
development of a built asset life-cycle intelligence platform, creating a digital source for all data on a large building. 
Talk to us about your technology needs business@uws.ac.uk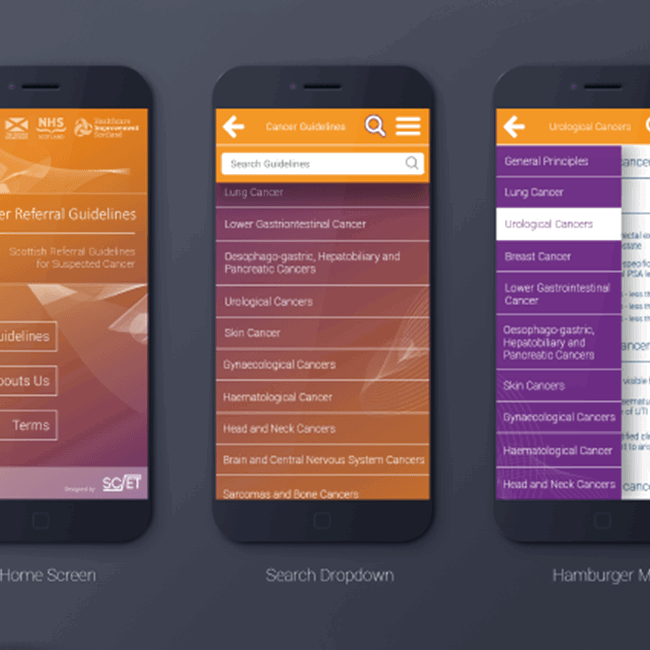 Healthcare: apps with a purpose
The Scottish Centre for Enabling Technologies at UWS has worked with NHS Scotland to develop apps and tools that support palliative care, diabetes monitoring, cancer care and ophthalmology. They're among games, apps, animation and database management systems that SCET has created for more than 250 companies. 
Our other healthcare work includes: 
award-winning work to advance dementia policy 
a breakthrough in investigating the causes of osteoarthritis 
unique research on the link between neurons and viruses, in a quest to find new herpes treatments. 
Discuss your healthcare requirements with us business@uws.ac.uk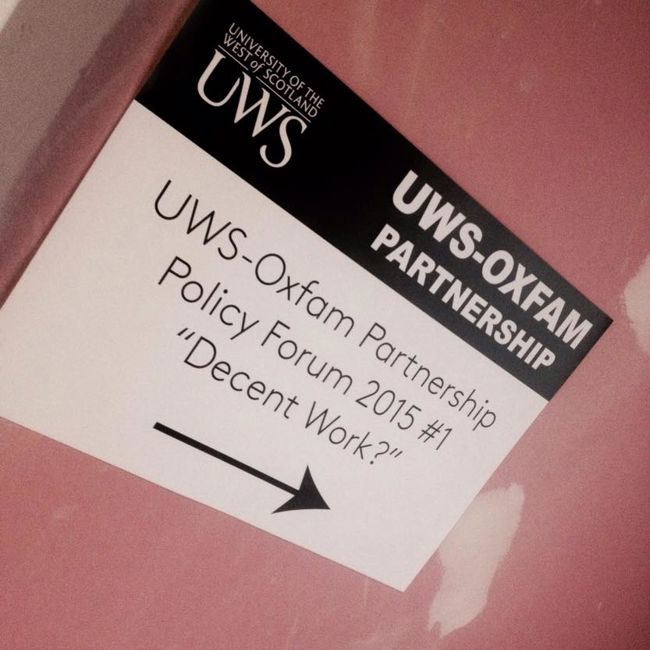 Society: academia meets campaigning
UWS's long-term partnership with Oxfam involves local groups from communities throughout the west of Scotland. It has produced research on the integration of refugees, the economic contribution of co-operatives, the work of community organisations and the impact of austerity on health. 
Our wide-ranging work with social policy implications includes: 
research shedding new light on the causes of excess mortality in Scotland 
pioneering work on the teaching of the Holocaust in schools 
My Home Life, an initiative to improve care home practice, which is being adopted internationally. 
Find out more about our social policy expertise business@uws.ac.uk
Last updated: 24/07/2017