Funding for Scottish Students
Scottish students studying at undergraduate level at UWS may be entitled to various funds and support towards tuition fees and living costs.
Scroll down for a section specifically for part-time students.
As PGDE students are funded through the undergraduate funding system, further information can be found in the section below. This includes information on the STEM Teacher Education Bursaries for 2021-22 (we will update this for 2022-23 as soon as we know more).
PART-TIME STUDENTS
There are a range of funding options and support packages available to part-time Scottish students studying at UWS at undergraduate level.
Everything you need to know about about funding
Whether you are a young student, or are returning to education later in life, making the shift to student funding can be a big change. This magazine will take you through student funding that you may be entitled to, but will also help you budget and plan ahead, and better understand how student funding works.
Download now
Other sources of funding
When you become a student you can become eligible for childcare and discretionary funds, trust funds and scholarships. You may also find that your entitlement to benefits can change, so use the following links to ensure you receive the financial support you are eligible for.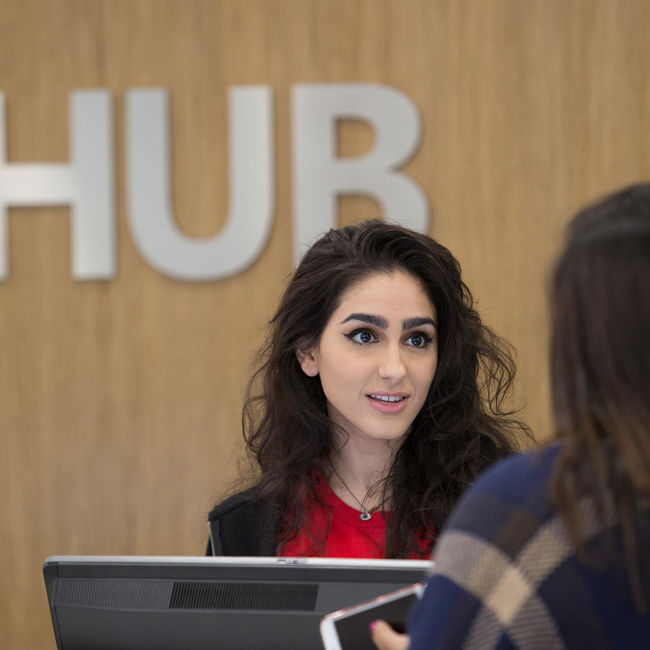 Managing your money
Once you have a better understanding of the funding you can receive, it's important to start thinking about what you need to spend it on and how far it will stretch. Visit our Money and Debt Advice section for advice on budgeting, and making your money go further.
Find out more
Last updated: 01/06/2022