Funding for International Students
International Students are those who are from outside the UK, and may be subject to a Student Visa when studying in Scotland. This could include EU Nationals arriving in the UK from the 1st January 2021.
The Scottish Government does not provide any statutory student funding for international students studying in Scotland.
However, there are several scholarship and incentive schemes available to international students studying at UWS.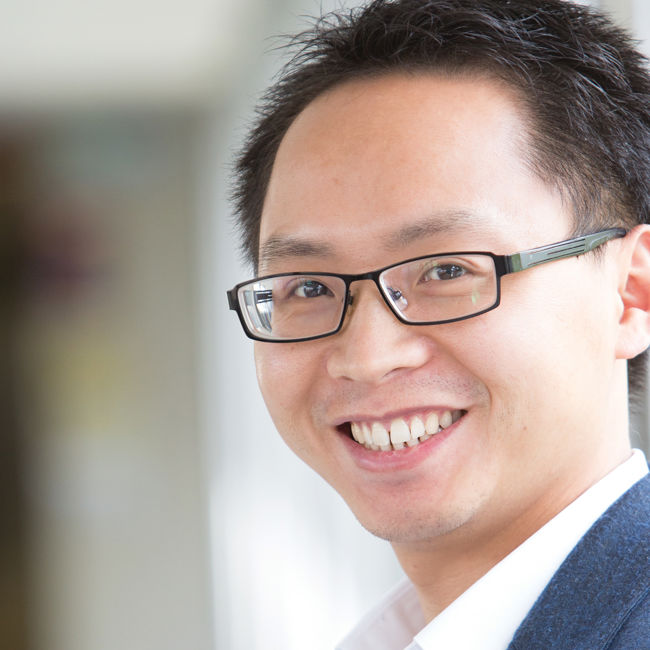 Early Payment Discount
International students who pay their tuition fees in full 7 days prior to classes commencing would be entitled to a discount of 10% of their remaining tuition fees after a £5,000 deduction (whether a CAS is required or not) and any scholarships are deducted.
UWS Global Scholarships - September 2020 entry
UWS is delighted to offer a limited number of scholarships, aimed at international students who have achieved academic excellence:
65% or higher in the High School/College exams for Undergraduate applicants
In exceptional circumstances, we may also consider Global Scholarship applications from applicants who are able to provide other strong evidence of their academic excellence and demonstrate their commitment and motivation to study at UWS through a strong scholarship application.
Please note the following:
The Global Scholarship should be applied for once you have an unconditional offer and prior to CAS being issued
The Scholarship is awarded for each year of your undergraduate degree
No Scholarships will be awarded retrospectively
Apply for UWS GLobal Scholarships
Eligibility
The UWS Global Scholarship is open to unconditional offer holders, who are self-funding, full-time, full fee-paying, non-EU students on degree programmes at our four Scottish Campuses
Excludes applicants for the following courses: DBA and all research (MRes, MPhil, PhD) programmes.
Postgraduate Fee Offer
This offer is available to self-funded (non-EU) students who wish to progress from undergraduate to postgraduate study at UWS. Students must have successfully completed at least one year of undergraduate study with UWS.
Scholarship amount
10% discount will be deducted from overall tuition fees.
How to apply
Once you have accepted an offer of postgraduate study at UWS, this discount will be automatically applied.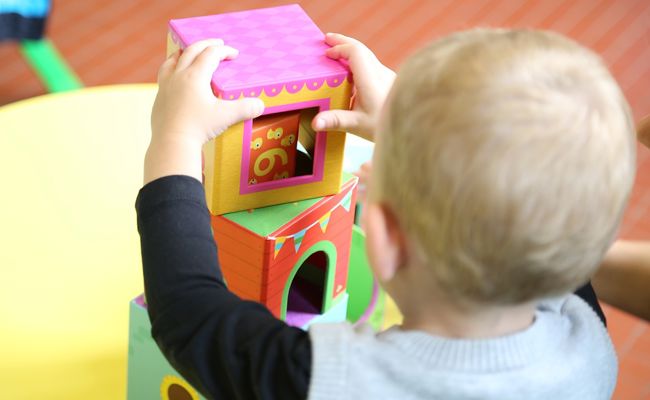 Childcare
While the University can accept applications from all students for help meeting the cost of childcare, as an international student you will be unable to claim any further funding, such as discretionary or hardship funds, to help meet your living costs. You should therefore ensure you carefully consider the financial implications of study and take the time to plan ahead appropriately.
Find out more about childcare funds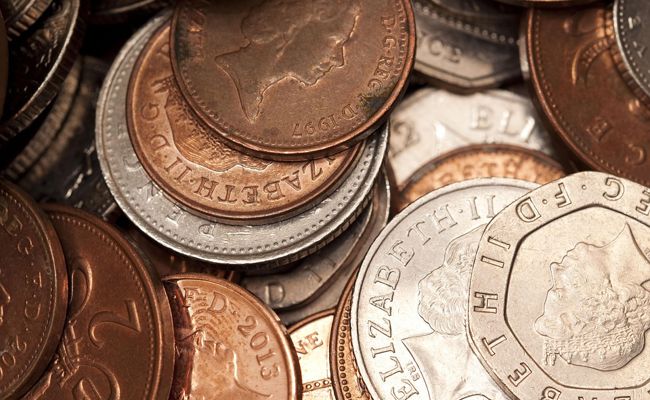 Alternative Funding Sources
If there isn't a statutory source of funding for you or your course, you may wish to consider more alternative sources of funding such as trust funds and scholarships.
Find out more about additional sources of funding
Last updated: 12/01/2021