Funding for English, Welsh & Northern Irish Students
English, Welsh and Northern Irish students studying at undergraduate level at UWS are entitled to various funds and support towards tuition fees and living costs.
Other sources of funding
When you become a student you can become eligible for childcare and discretionary funds, trust funds and scholarships. You may also find that your entitlement to benefits can change, so use the following links to ensure you receive the financial support you are eligible for.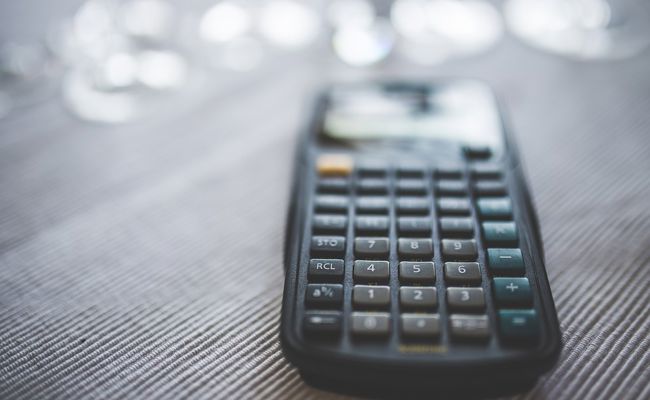 Money & Debt Advice
Once you have a better understanding of the funding you can receive, it's important to start thinking about what you need to spend it on and how far it will stretch. Visit our Money and Debt Advice pages for advice on budgeting, and making your money go further.
Money & Debt Advice
Last updated: 11/02/2020