Improve Your English Language Skills
English for University Study is an intensive course designed for students who need to improve their English over an extended period of time before enrolling on a degree programme at UWS. The course is designed to improve your English language skills, prepare you for academic study and introduce you to living in the UK. This course can be offered both on-campus (Paisley) or online.
Dates and Tuition Fees are still to be confirmed for the academic session 2023/24.
The course lasts for 41 weeks with 21 hours of taught classes per week (commences September)
A shorter version of this course lasts for 27 weeks (commences February)

You can join either version of the course if you have an appropriate level of English Language skills and competance at entry (see below).
About this course
The course will be delivered by qualified and experienced lecturers from the School of Education. It will include general English, academic English and study skills to prepare you for academic study, and an introduction to living in the UK.
Course content includes:
Speaking and conversation practice
Seminars and discussion groups
Academic reading and writing
Understanding lectures and note-taking
Developing your grammar, vocabulary and pronunciation
Developing your study skills
Classroom work will include group discussions, presentations, listening, reading and writing exercises, and work on structures of the English language. Classes are small, usually with no more than 20 students. You will have to do regular independent work to consolidate what you have learnt in class and to prepare for classes. You will also have regular one-to-one tutorials to discuss your progress and any additional support you may need.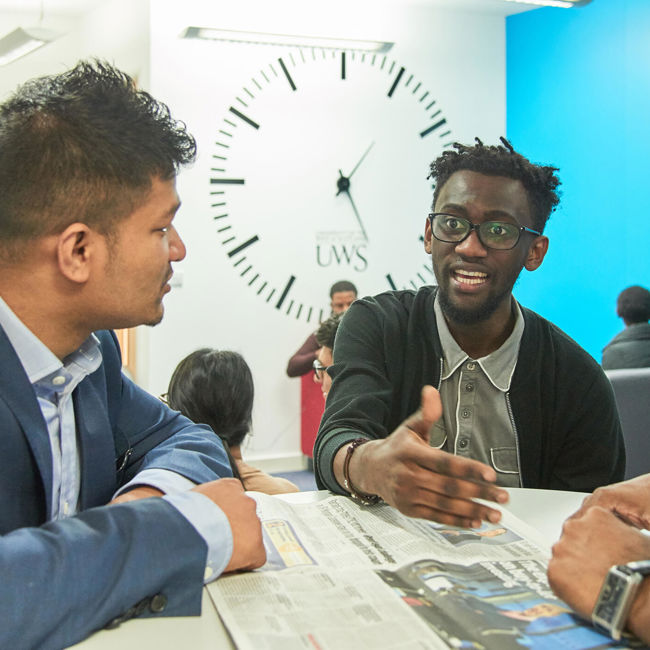 Assessment
Course assessments will include written assignments and presentations as well as tests of reading, writing, listening and speaking. At the end of the course, you must achieve a level of IELTS 6.0 overall, with no component below IELTS 5.5, in order to be able to proceed to your main degree programme of study.
Learning facilities
The UWS Languages Centre is an open-access learning centre equipped with individual student PCs and group work areas; it is available for all English language students. You can also use all the study facilities of the main University Library.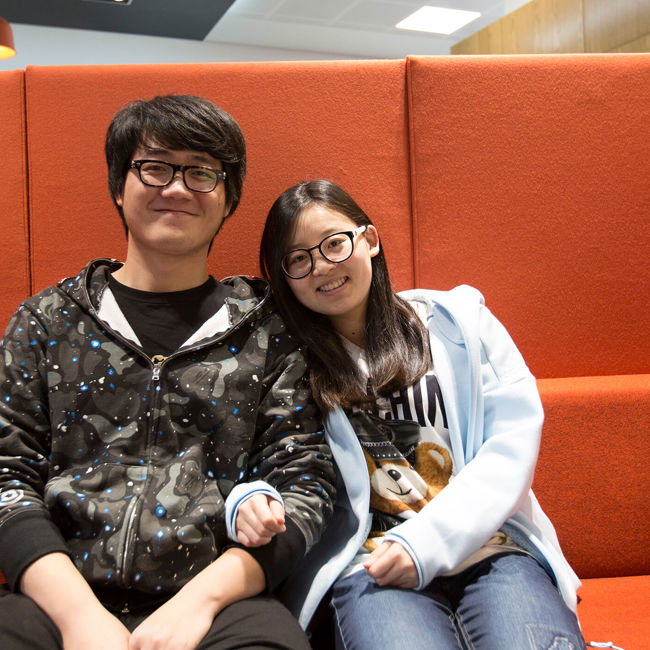 Social programme
During the course, there will be opportunities to participate in a vibrant social programme with events both on and off campus and excursions to explore the landscape and heritage that Scotland has to offer. This will enable you to meet new people, broaden your horizons and practise English outside the university campus environment. Social activities are often free of charge, but sometimes there may be a small fee.
Find out more about Sports & Social Activities
Entry requirements
41-week course
International English Language Test System (IELTS): 4.0 in all four components
27-week course
International English Language Test System (IELTS): 4.5 overall, with no component below 4.0.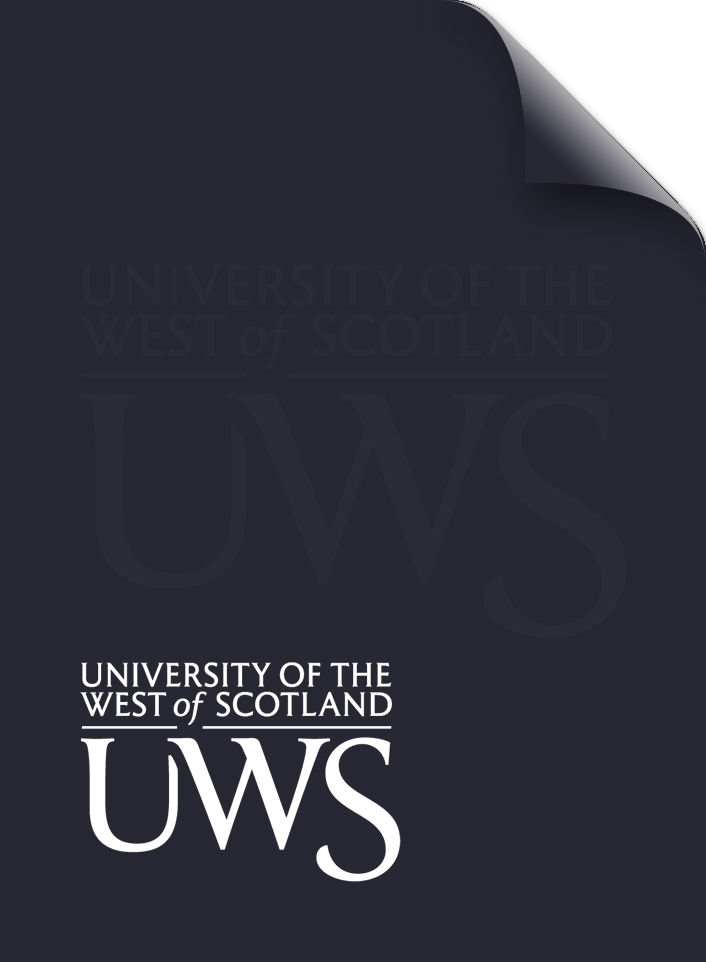 Download details of our full-time, part-time tuition fees for Bachelor, Masters, Research, modular and English Language pre-sessional courses for sessions 2023-24 for students wishing to study at one of our campuses or online.
Tuition Fees 2023/24
Visas
For the online version of the English for University Study (ELUS) course(s), no Visa is required. For the on-campus version of either ELUS course, a Visa is required.
If you require a visa to study in the UK please visit our Visas, Immigration & ATAS section.
Last updated: 12/09/2023