Pre-sessional English courses at UWS
Pre-sessional English is an intensive English language course for students who need to improve their English language and study skills prior to enrolling on their chosen degree programme at UWS. It is designed to help you achieve the University's English language entry requirement for degree level study (IELTS 6.0 overall, with no component lower than 5.5). UWS offers both on-campus and online pre-sessional courses.
Click below for information about online pre-sessional courses.
English Language Online Courses
About this course
Pre-sessional courses are held during the summer, and at various times during the academic year. Courses last for five weeks or ten weeks, depending on your existing level of English. Each course comprises 21 hours of instruction and four hours of directed independent study per week.
Courses are delivered by qualified and experienced lecturers from our School of Education. The focus of courses is to build on your existing English language skills to prepare you for all aspects of academic study, including:
Participating in seminars and discussion groups
Delivering effective presentations
Understanding lectures and note-taking
Academic reading and writing
Study and independent learning skills
Pre-sessional English courses will also develop your cultural awareness and introduce you to living in the UK.
Our taught classes are interactive and communicative to build your confidence when using English. Classes are small, usually with no more than 20 students per group. Independent learning is an essential part of university study, and the hours of directed study will help you develop this skill. You will also attend focused one-to-one tutorials to discuss your progress and any additional support you may need.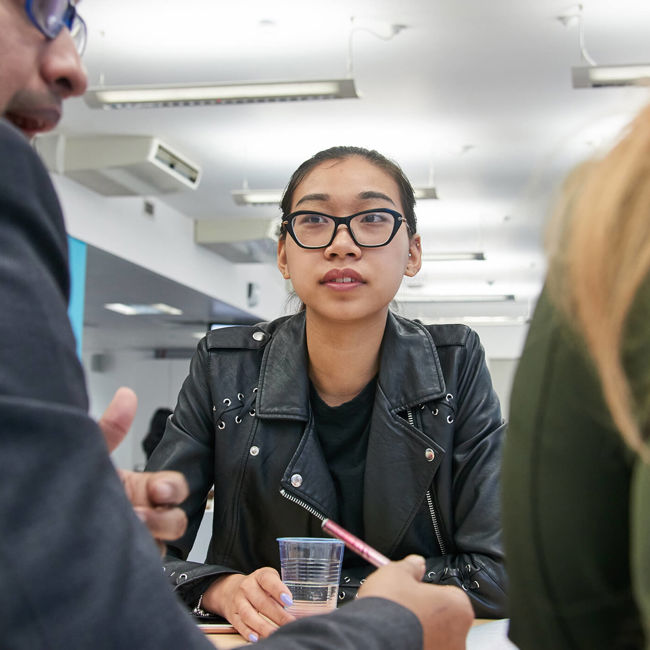 Assessment
During the course, you will develop a portfolio of work, including assignments and project work, to evidence your progression. You will also be assessed through regular English language tests in all language skills. To pass the course, and to proceed to your main degree programme, you must achieve a level comparable to IELTS 6.0 overall, with no less than 5.5 in any skill.
Learning facilities
The UWS Languages Centre is an open access learning centre equipped with individual student PCs and group work areas; it is available for all English language students. You can also use all the study facilities of the main University Library.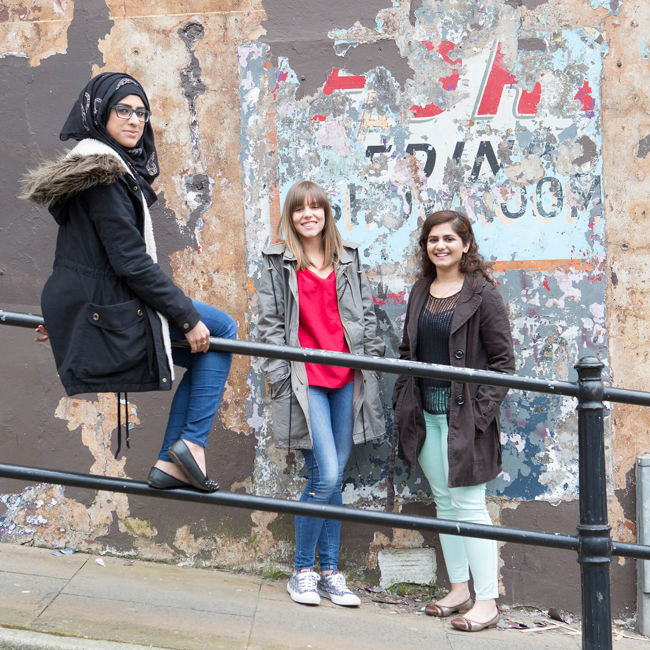 Social programme
During the course, there will be opportunities to participate in a vibrant social programme with events both on and off campus and excursions to explore Scotland. This will enable you to meet new people, broaden your horizons and practise English outside the university campus environment.
Entry requirements
10-week Pre-sessional English
International English Language Testing System (IELTS): 5.0 overall, with no component below 4.5.
5-week Pre-sessional English
International English Language Testing System (IELTS): 5.5 overall, with no more than one component at level 5.0.
Students may also receive an offer to enter the course after taking the UWS English Language Test.
For more information about UWS English Language Requirements see below: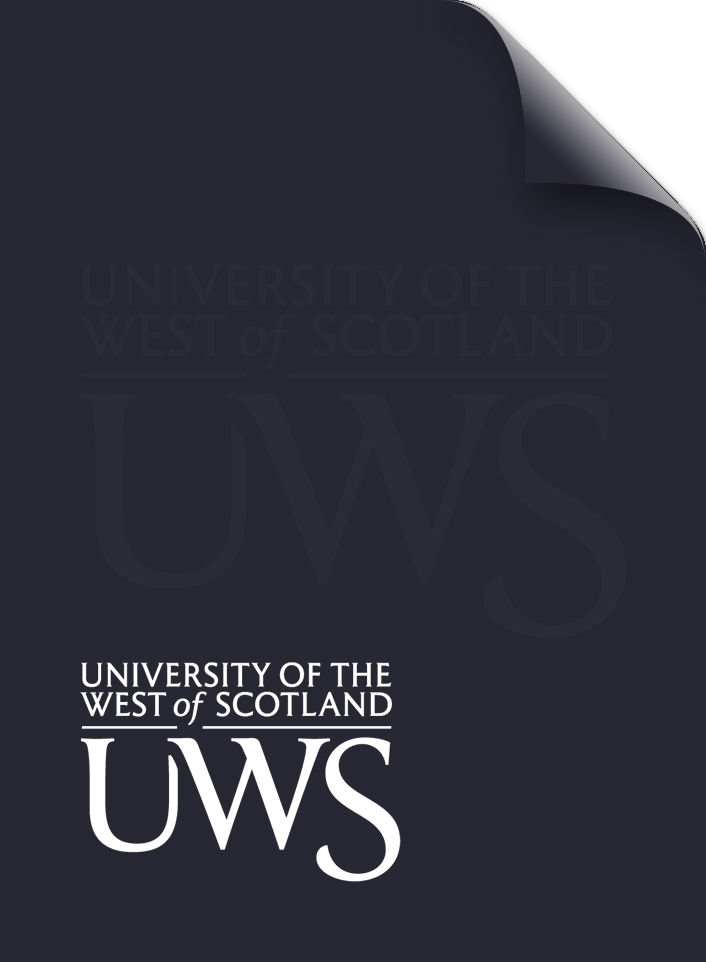 Download details of our full-time, part-time tuition fees for Bachelor, Masters, Research, modular and English Language pre-sessional courses for sessions 2023-24 for students wishing to study at one of our campuses or online. NB: Students from UWS partner universities are required to pay a deposit of £1950. If a student passes the 5-week ELOC and progresses to enrol in a degree programme at UWS, the 5-week ELOC tuition fees paid will be deducted from the academic tuition fees. If a student does not pass the 5-weeks ELOC, or if their academic offer is withdrawn after the 5-week ELOC, then the 5-week ELOC tuition fees paid will not be refundable.
Tuition Fees 2023-24 (pdf)
Additional Costs
The course fee does not include course materials, which you will need to purchase on arrival. The cost is approximately £ 45. All other materials will be supplied as part of the course.
Social activities are normally free of charge. However sometimes there may be a small fee.
Talk to us
For specific queries related to your application for this course, please contact us at:
Last updated: 03/04/2018