Courses to launch your career or lift you to new career heights
UWS's School of Business & Creative Industries offers professionally-focused business courses designed to equip you for career success. Our creative industries range of courses are practitioner-focused and prepare you to make an immediate impact to the sector.
Business Research Seminar Series
About the School of Business & Creative Industries
UWS Business & Creative Industries courses are tailored to suit the needs of modern-day businesses, professionals and practitioners, meaning that studying with UWS will give you a sought-after skillset which will:
enhance your future chances of employability
boost your chances in career success
Our courses are recognised for quality and flexibility, attracting both national and international students. Our strong links with industry and world-class research underpin our courses which are delivered on each of our five campuses and through many partners across the globe. Our courses are:
professionally-recognised - many of our courses are aligned to professional bodies
work- and practitioner-focused – designed with real-world employment firmly in mind
tailor-made – choose specialist, job-based topics or a general degree
flexible – study part time, full time, or online
outward-looking – international opportunities so you're ready for any role, anywhere
93%
of Business students in work and/or study 6 months after graduating
95%
of Creative Industries students in work and/or study 6 months after graduating
1st
Accounting Top in Scotland for Student Satisfaction, Complete University Guide, 2020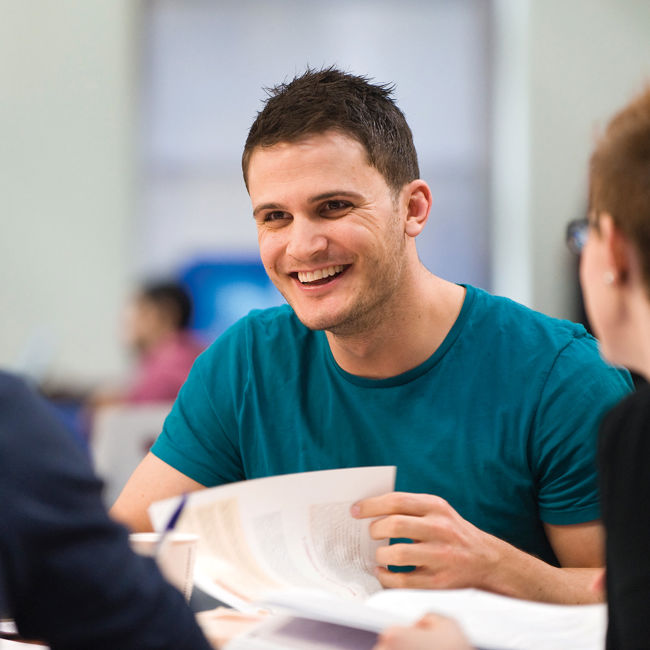 Our Professional Recognition
All our business degree courses are professionally accredited or working towards accreditation
Professional accreditation through institutions including: Association of Chartered Certified Accountants (ACCA), Chartered Institute of Management Accountants (CIMA), Chartered Institute of Personnel and Development (CIPD), Chartered Institute of Public Finance & Accountancy (CIPFA), Chartered Management Institute (CMI), Institute of Chartered Accountants of Scotland (ICAS)
Some of our creative industries courses hold professional recognition, including:
Creative Skillset, Avid, JAMES (Joint Audio Media Educational Support)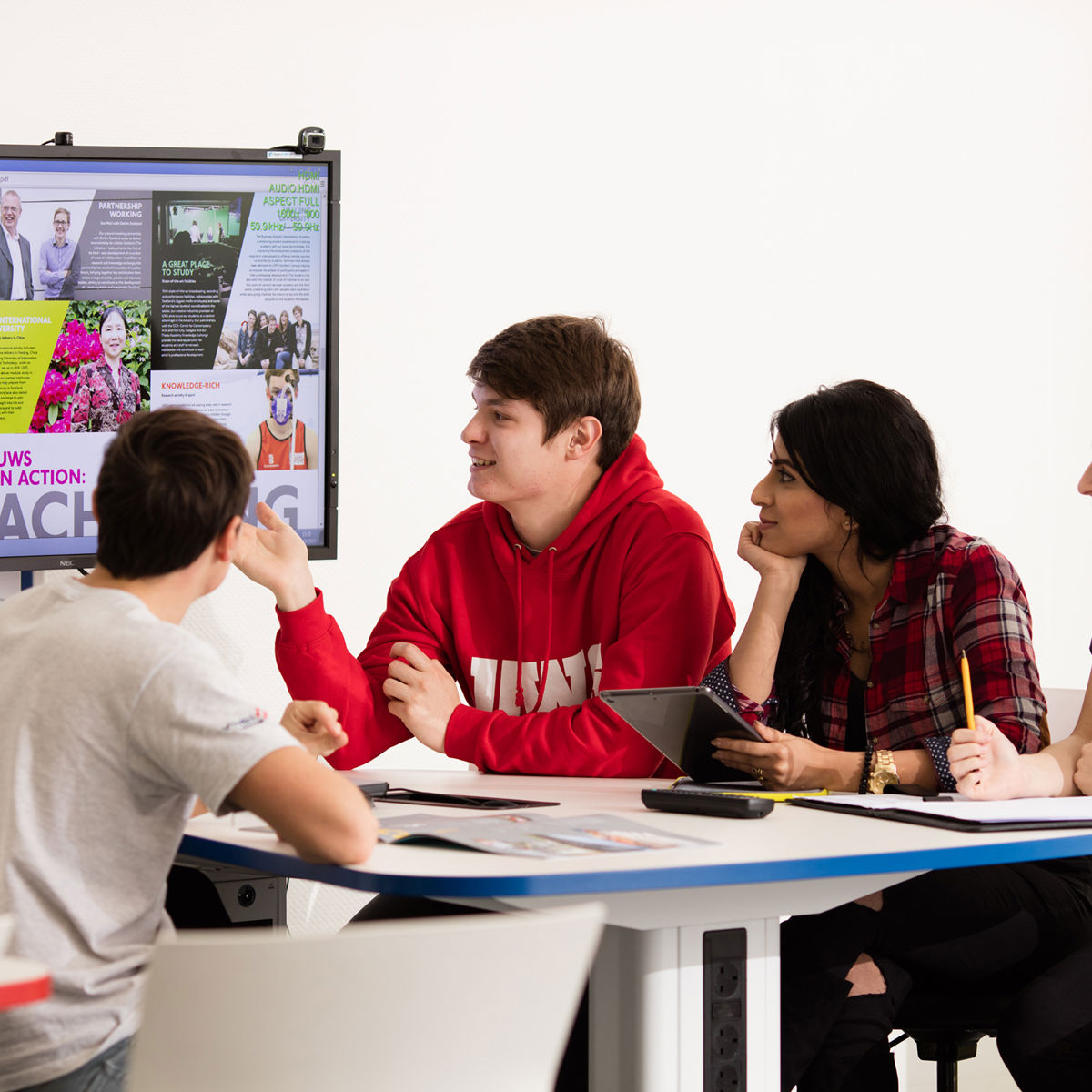 Undergraduate
Business
Gain the right skills and confidence to make an impact in business. We work with employers to create programmes that meet the demands of commerce and industry. At UWS we offer a wide range of business-related degree courses including: BAcc Accounting, BA Business & Finance, BA Business & Marketing, BA Events Management, BA Law & Business, BA Business and BA Human Resources, meaning there is a business course available to suit all your needs.
Our graduates have been hired by organisations such as Shell, Ford, Motorola and Citibank, as well as national charities and education providers.
Creative Industries
With state-of-the-art facilities, industry input, practical experience and professional recognition; our creative industries courses are designed to meet the demands of the sector, and equip you with the skills to succeed.  From BA Broadcast Production, BA Filmmaking through to BA Commercial Music and BA Journalism, there's a creative industries degree with your name on it.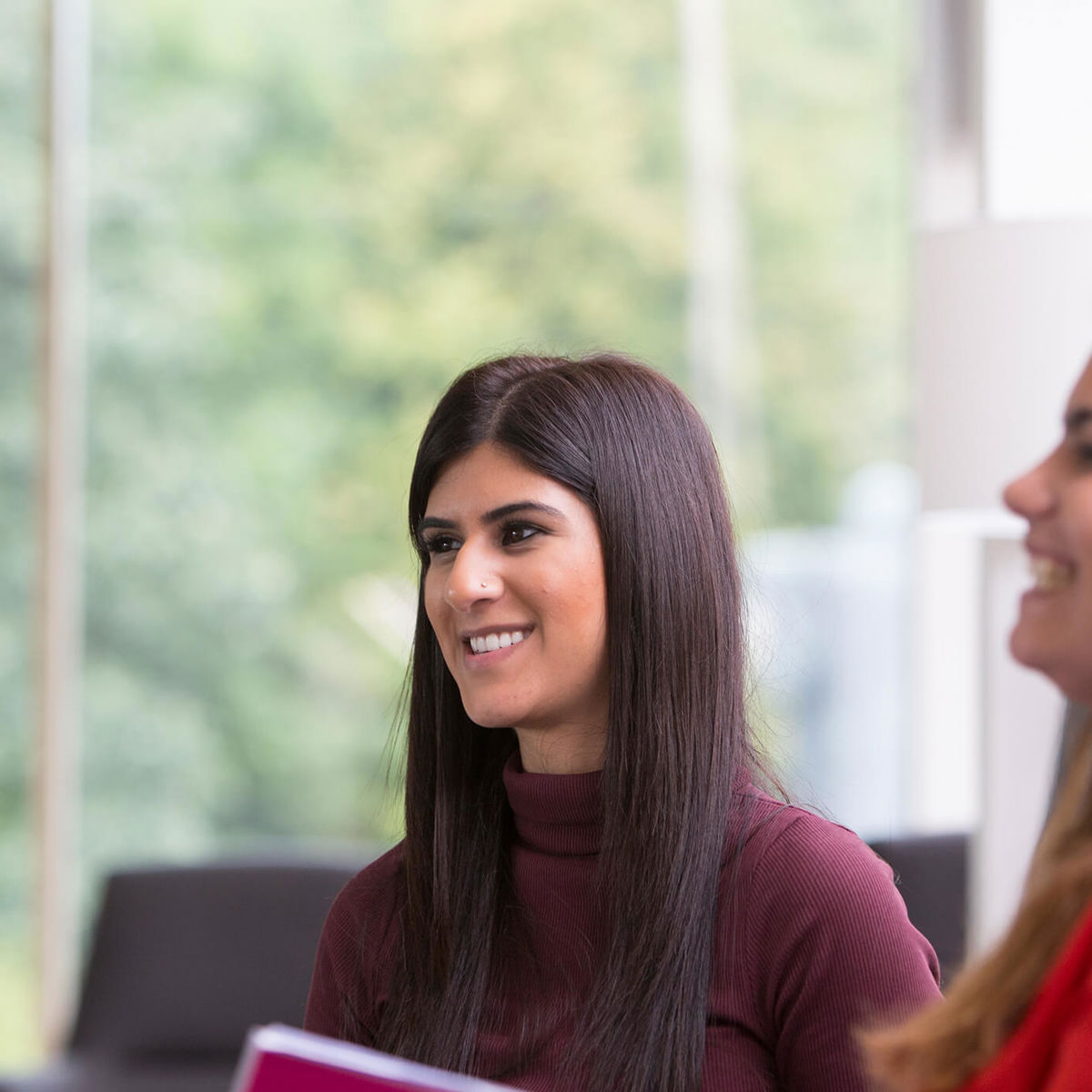 Postgraduate
Daring to be different
Build on your existing qualifications with a postgraduate business degree that will enhance your career prospects as well as your academic knowledge. From our flexible MBA (with five option streams: finance, leadership, enterprise, health service management or risk management available), to our 1-year master's degrees including: MSc Financial Accounting with CIMA, through to our MSc Logistics and Supply Chain Management, MSc Digital Marketing and MSc Human Resource Management, through to MSc International Marketing as well as a range of creative industries master's including: MA Broadcast Journalism, MA Music, MA FIlmmaking, MA Creative Media Practice.
Our Master's offer distinctive and flexible routes to meet the demands of business and creative industries.
We also offer research opportunities through MRes, MPhil, PhD, or through our applied professional doctorate programmes of study: Doctor of Business Administration (DBA) or Professional Doctorate (DProf).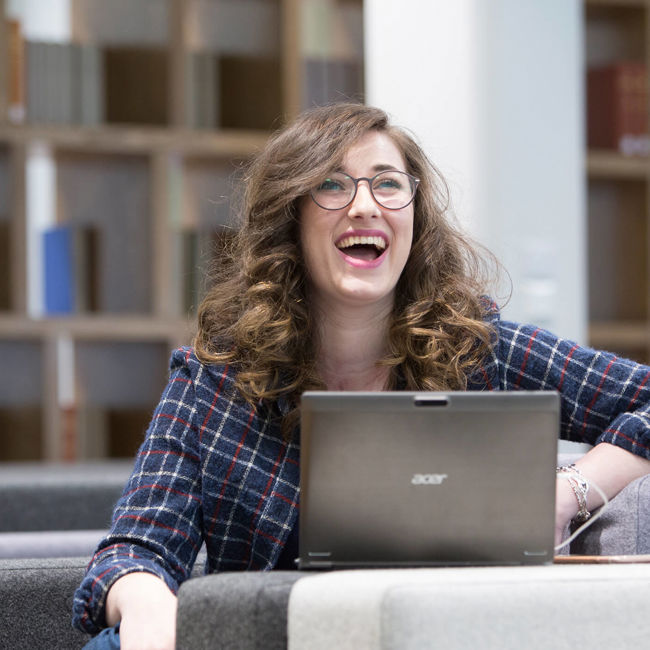 Don't take our word for it
All our courses are tailored towards careers in business and are highly regarded for producing practical, business graduates in Scotland, the United Kingdom, Europe and across the globe. Many graduates from the School of Business and Enterprise have been successful in multinational companies across the globe. Recent graduates include:
Due to the variety of guest speakers and lecturers who came to campus, my eyes were opened to the wide range of jobs that my BAcc qualification could lead to
Fatima Jamshed, BAcc (Hons) Accounting graduate, Fund Accountant at BNP Paribas
I entered a number of film festivals and competitions and won a BAFTA Scotland New Talent Award for a collaborative project! This has helped my CV to stand out and has given me the chance to meet people who are useful contacts for the future. It's given me a great kick-start to a media career and now I am part of the BBC Production Talent Pool
Gavin Grant, MA Creative Media Practice Graduate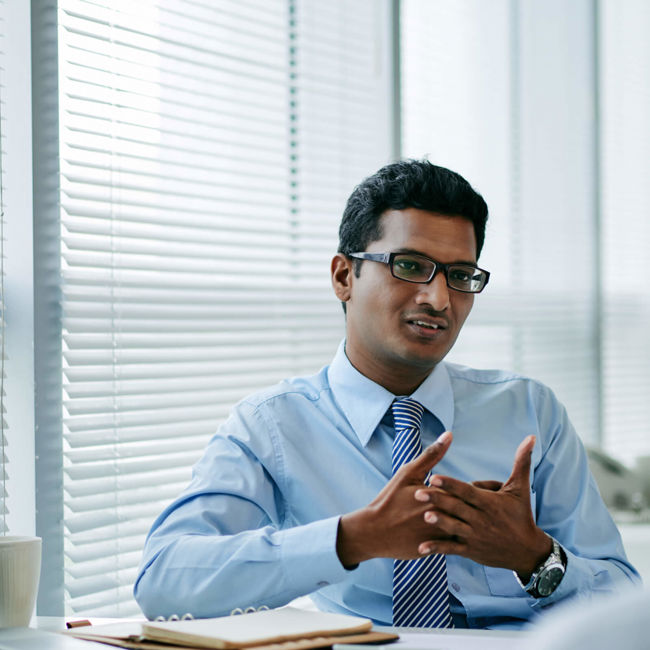 Continuing Professional Development courses
We understand that you are a busy professional. We understand that as an ambitious, self-motivated, business achiever and influencer you are seeking to enhance your competences, skills, and knowledge and maybe those of your your colleagues/staff. UWS's School of Business & Creative Industries can help you as an individual in enhancing your career or help your organisation in its continuing professional development aspirations.
In addition to our part-time and online Masters provision, we develop and deliver bespoke training programmes in a variety of specialisms on a part-time, flexible, or online-only basis. Businesses and public sector organisations across the world benefit from our courses designed for real-world impact.
Talk to us about your professional training needs: professionalprogrammes@uws.ac.uk
View our CPD & Short Courses
Research with purpose
The School is respected at home and abroad for its research and consultancy which focuses on the economic development of communities, enterprise and innovation, and leadership and organisational performance.
Research Centres
Research Groups
Fresh angles on Africa
Economic development, not aid, is the focus for research in the School's Centre for African Research on Enterprise and Economic Development. Inspiring ideas range from banking efficiency to the Ethiopian commodity exchange. The Centre builds on the University's decades of experience in Africa and exceptional links with business and government leaders throughout the continent.
Green shoots
We're part of a world-leading pilot to investigate boosting rural Scottish economies by using renewable energy to produce micro-algae. The School is leading on business strategy, financial, economic and market analysis expertise for the ASLEE (Algal Solutions for Local Energy Economy) project.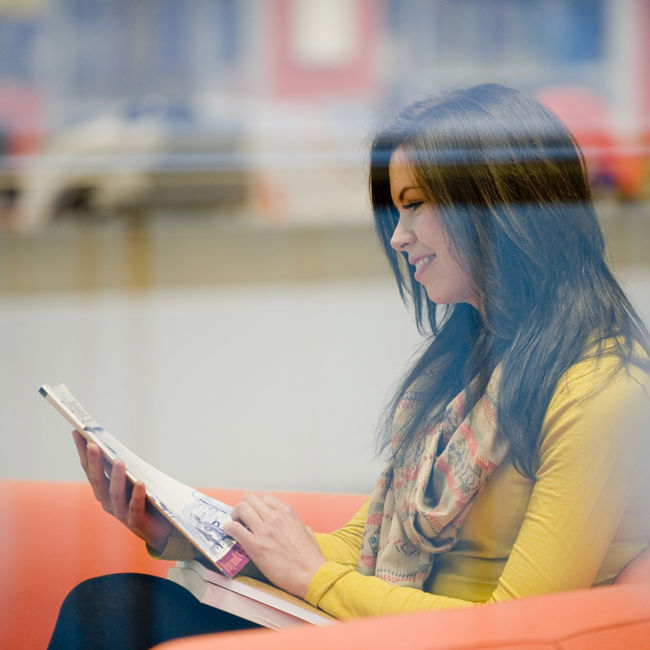 PhD Projects
You can join one of our research centres or groups as a PhD student, where you will work at the cutting-edge of the subject and contribute to the advancement of knowledge. 
For information on the research proposal you are required to submit when applying for a PhD in the School of Business & Creative Industries, read our Research Proposal Guide. To find out more about applying for a PhD at UWS visit our Postgraduate Research Application Guide page.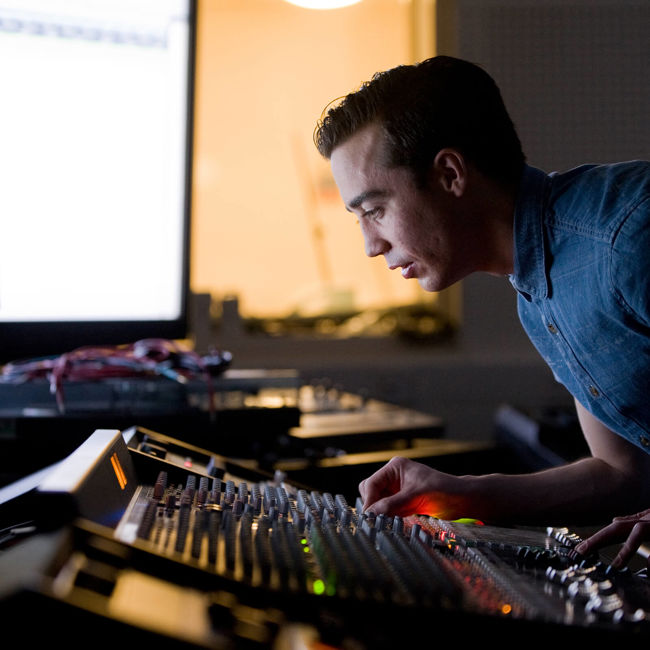 Creative Media Academy
UWS's Creative Media Academy (CMA) is one of only three such academies in Scotland to be endorsed by Creative Skillset.
Our CMA facilitiates the coming together of students, staff and practitioners within the subject groupings of film, television, radio, music, performace, journalism and digital art.
Directed by award-winning Professor Nick Higgins and Paul Tucker, the CMA has strong links with industry and the public sector which support; skills and talent development, business growth and the knowledge economy. It has established a Glasgow Creative Enterprise Cluster, a locus for industry facing, multidisciplinary projects and public events at the Centre for Contemporary Arts and projects at Film City Glasgow.
We offer a range of short courses for pratitioners from writing press statements to media interview techniques. We also have access to state-of-the-art professional facilities, including recording and editing suites as well as two fully-equipped TV studies.
Find out more
International
Within a highly international university, our School has the biggest proportion of international students. Our global outlook generates opportunities for study or work experience abroad. Many School staff are working as consultants on international projects. We draw participants from across the world to conferences, workshops and seminars. As a student, you can gain from our links with partners in China, India, Russia, Europe and the Persian Gulf States.
Information for International Students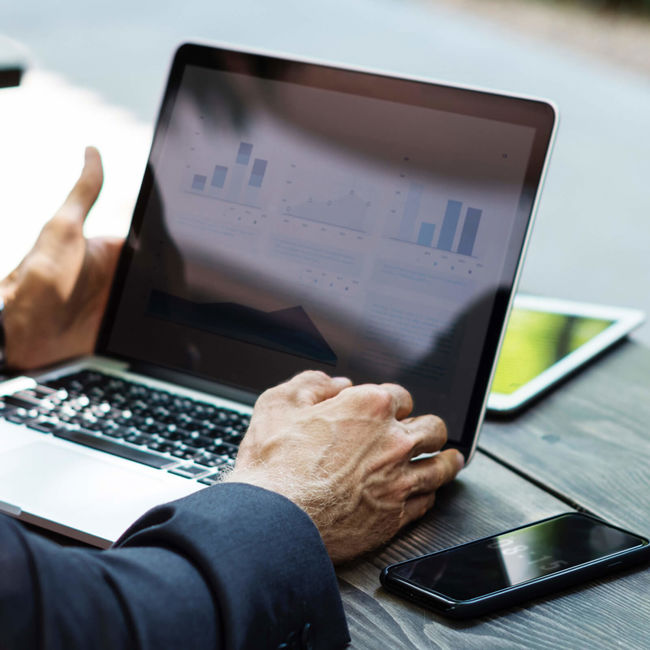 Work in the School
We value our people and recognise that our staff are our most valuable resource. UWS is a great place to work – we are a university that genuinely cares for our employees.
We seek to recruit enthusiastic, motivated and talented individuals for our academic roles.
Companies that we work with
Staff from the School work with leading organisations for research and consultancy projects and our students gain practical work experience and guest lectures from leading multinational organisations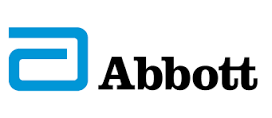 Abbott UK

Astra Zeneca

Doosan Babcock

Honeywell

Rolls Royce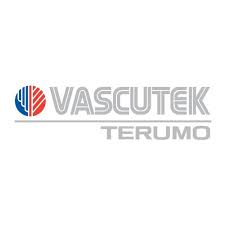 Vascutek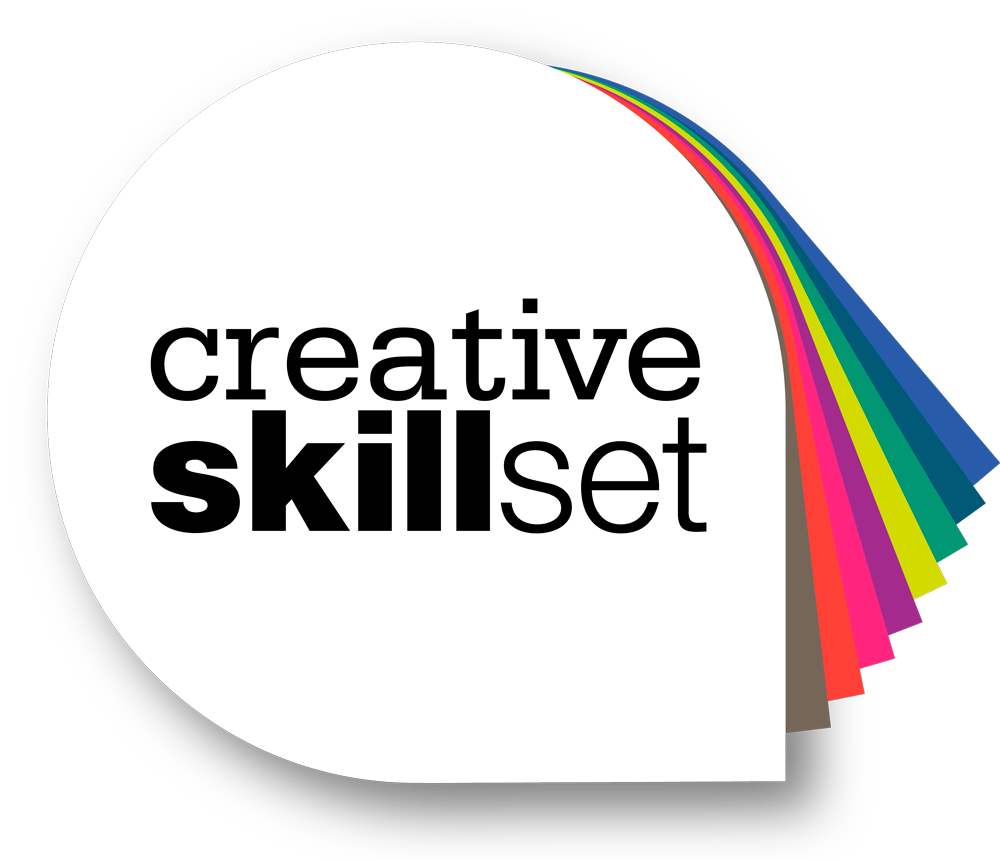 Creative Skillset

British Broadcasting Corporation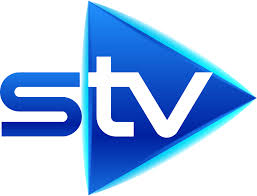 Scottish Television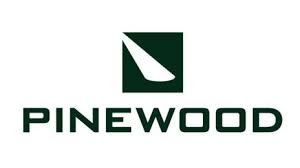 Pinewood Studios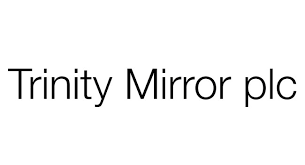 Trinity Mirror PLC