UWS & Ghana
The University of the West of Scotland has established links with Ghana and we currently have over 50 students studying with us at our Scottish and London campuses in the areas of Business, Computing and Science.
With an extensive catalogue of undergraduate, postgraduate and research programmes designed to meet the demands of research and industry, the University continues to offer a wide range of opportunities to Ghanaian applicants.
We recently launched our Centre for African Research on Enterprise and Economic Development (CAREED), with one of our academics, Professor John Struthers, as the Director. CAREED has a unique emphasis on enterprise and economic development, especially given Africa's strong recent and on-going development.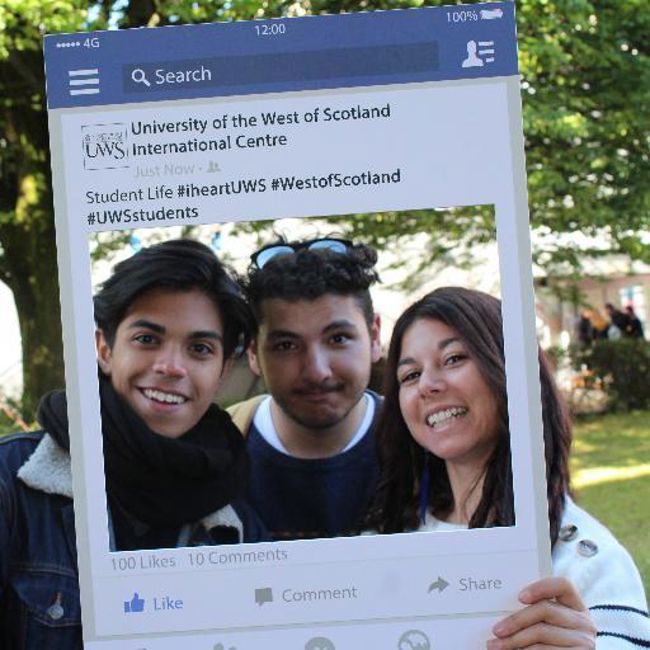 Ghanaian Community at UWS
There is an established community of Ghanaian students at UWS who play an active role in many of the University's social societies and sports clubs. This means that as a student at UWS, you will have the opportunity to meet people from your home country as well as making new friends from Scotland and other parts of the world.
I decided to look for postgraduate courses in the UK, and after some research I came across the UWS course, which was very attractive. The MSc course was very good and very comprehensive, the course leaders were like a father and mother to me. The class was made up of 80% of students from overseas countries, and so it was a diversified, rich environment with students viewing the subject from lots of different cultural perspectives. I really enjoyed my time in Scotland, Scottish people are very friendly. I also had the opportunity of meeting some Ghanaians studying at the University as well as people outside. I think overseas students should look at Scottish universities more often, because they offer a very high standard of education."
Samuel Cudjoe, MSc in Waste Management with Environmental Management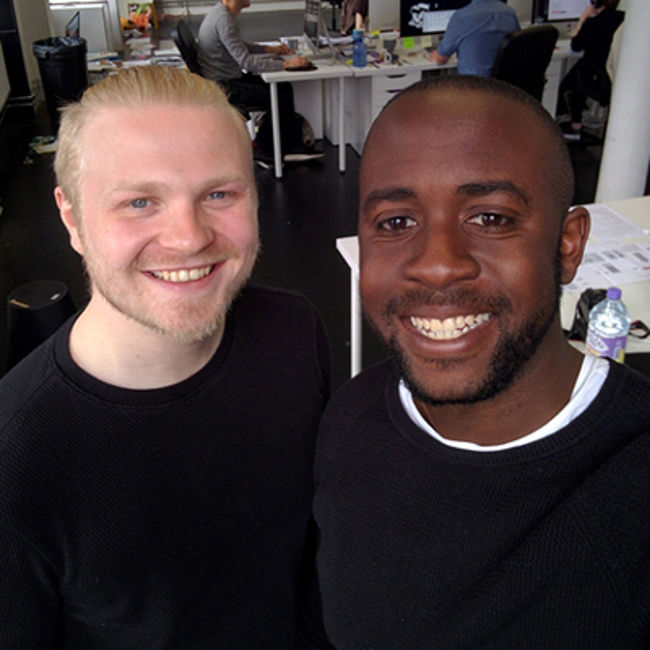 Entry & English Language Requirements
Our Admissions team are familiar with the Ghanaian education system and qualifications. If you have any questions about your application to study at UWS, please contact our Admissions team on: internationaladmissions@uws.ac.uk.
If it isn't your first language, you will need to have a good command of English to get the best results from your studies with us. All non-native English speakers are required to meet the English language criteria specified by the University.
View our English Language Requirements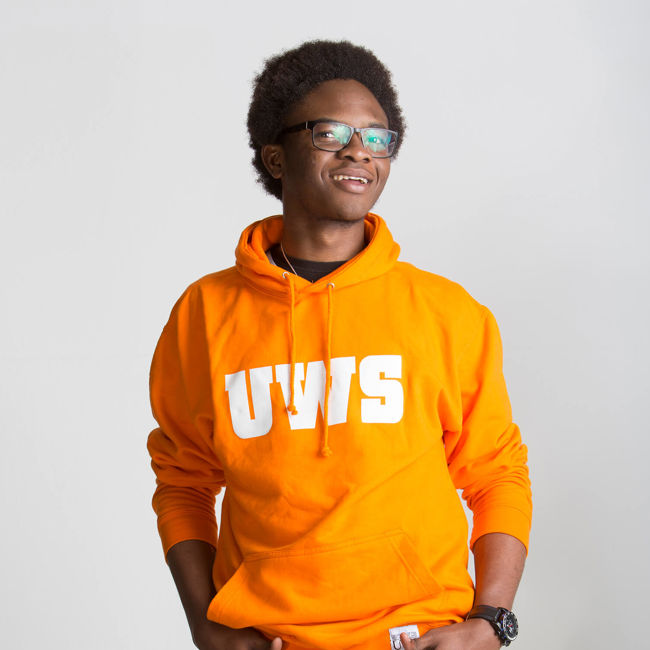 Academic Entry Requirements
You can view our most recent information regarding Bachelor or Master's degree entry requirements for Non-EU students by clicking the links below:
Undergraduate (Bachelor) Entry Requirements
How to apply
We are keen to provide as much information as possible that will help you in making your application to UWS. Below are specific notes depending on whether you are applying for one of our Bachelor (BA, BAcc, BD, BEng, BSc) degrees, Master (MA, MBA, MEd, MSc) degrees or Research (MRes, MPhil, PhD) degrees.
Applying for our Bachelor degrees
If you are applying from a non-EU/EEA country for entry to one of UWS's undergraduate degree courses, and have not applied already via UCAS, or have not applied to another UK university, then you may apply through our online application system.
International candidates applying through one of our recognised partners or agents for a full-time undergraduate degree course at UWS can also apply using our online application system.
To make the application process as smooth and stress-free as possible, we've compiled a step-by-step guide to applying to study at undergraduate level at UWS. Prior to beginning your application, we recommend that you read this to make sure you have everything you need and that you understand the process.
Applying for our Master degrees
Applying for our Research degrees
UWS in Ghana
We are keen to meet with students from around the world who are interested in studying at UWS. Our international team and official representatives can provide information and advice on a one-to-one basis, helping you to make informed decisions on your studies.
The University has a global network of official representatives who can provide information, advice and support in choosing your university and making an application.
Please note that for enquiries relating to study at the London Campus, please visit: https://www.uwslondon.ac.uk/
UWS Representatives in Ghana
We work with educational representatives in Ghana.


UWS official representatives based in Ghana (A-Z)
Overseas Student House 
Mr Nelson Ehoneah
PO Box AT 2456, Achimota, Accra
Email: info@oshghana.com or nelson@oshghana.com
Telephone: Accra: +233 242 285 037; Kumasi: +233 302 905 462
STAFFINDERS GHANA LIMITED
Accra Brewery Limited, PMB GP 351, Accra, Ghana
email: staffindersgh@yahoo.com
Telephone: +23 320 204 1797
Meet us in Ghana
As well as being able to chat to one of our official representatives in Ghana throughout the year, our international team regularly travels overseas to meet students and to attend exhibitions and events. If you are interested in meeting one of our representatives to learn more about studying at University of the West of Scotland, please email international@uws.ac.uk.
Last updated: 15/02/2021