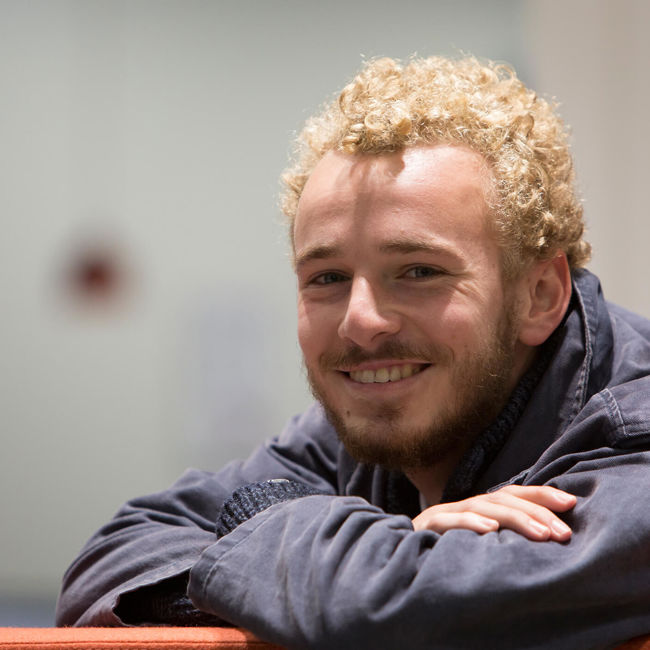 UK STANDARD ACADEMIC ENTRY REQUIREMENTS
While each course has its own specific entry requirements listed on all course pages, there are also standard minimum academic requirements for admission onto any undergraduate degree course.
Applicants are expected to hold the following qualifications or equivalent as a minimum.
Literacy & Numeracy
All applicants are expected to demonstrate good levels of literacy and numeracy, holding passes in English and Mathematics at the following levels:
Scottish National 5 (grades A, B or C)
Scottish Standard Grade (grades 1, 2 or 3)
Scottish Intermediate 2 (grades A, B or C)
GCSE (A, B or C)
Irish Leaving Certificate Ordinary level (grade C2 or higher)
Scottish qualifications
Passes in at least five subjects including at least three Scottish Highers (grade C or higher).
Other qualifications
We are happy to consider other alternative combinations of qualifications and experience, including:
International Baccalaureate Diploma
Scottish Baccalaureate / Professional Baccalaureate / Welsh Baccalaureate (Advanced Diploma)
In addition to the qualifications listed above, UWS will consider a range of factors when assessing your application.
SCOTTISH WIDER ACCESS PROGRAMME (SWAP)
We are committed to widening access to education and are active participants in the Scottish Wider Access Programme (SWAP).
SWAP is designed for adult learners who have few or no academic qualifications but who have the ability to study to degree level.
By undertaking a one-year, full-time SWAP course candidates gain the qualifications for entry onto undergraduate programmes at UWS.
Many of our undergraduate courses include SWAP criteria as part of their entry requirements.
To find out how SWAP could help you to become a UWS student please contact ask@uws.ac.uk or phone our course enquiries team at 0800 027 1000 or +44 (0)141 849 4101.
English, Welsh and Northern Irish qualifications
Passes in at least five subjects including at least two passes at GCE Advanced Level (grade C or higher)
Irish Leaving Certificate with passes in at least three subjects at Higher level (grade H4/C or highers
Advanced entry
For some courses advanced entry (entry into year 2 or 3) is possible.
Candidates with a combination of Highers and Advanced Highers / AS level and A levels (or equivalent qualifications) are encouraged to consider advanced entry into year 2.
Candidates who have achieved a Higher National Certificate (HNC) or a Higher National Diploma (HND) (from bodies such as SQA and BTEC etc.) are encouraged to consider advanced entry into year 2 or 3 respectively.
The academic requirements for individual courses accepting advanced entry will be listed on the course page.
EU & International (non-eu) academic entry requirements
We welcome applications from EU and international (non-EU) students studying a wide range of international qualifications.
Academic requirements:
International applicants will need an equivalent qualification to those advertised on each degree in order to apply to UWS. Equivalences can be found using the UK National Recognition Information Centre. 
If you are an applicant from an EU country and would like to apply outside the Erasmus Programme agreement, please contact ask@uws.ac.uk for information about the relevant qualifications required. 
If you are an international applicant from a non-EU country, please download our Non-EU Entry Requirements document (below) to view country-specific entry requirement information:
View our Non-EU Entry Requirements Guide (pdf)
Additional information about partnerships and UWS representatives in your country can be found in our country information section. 
English Language Requirements:
All international applicants are required to meet minimum English language standards, with the exception of:
Native speakers of English
Erasmus students (unless advised otherwise)
non-Erasmus students from EU partner institutions (your institution must provide confirmation of your English language ability in the absence of a formal qualification)
Find out more about English language requirements.
Other qualifications
We are happy to consider other alternative combinations of qualifications and experience, including:
International Baccalaureate Diploma
Last updated: 07/08/2017