Study options
University of the West of Scotland offers a range of career-focused undergraduate, postgraduate and research degree opportunities across four academic schools.
We combine first-class teaching with modern research facilities, and our research-active teaching staff are dedicated to making a real difference to the world, developing innovative technologies and shaping our society.
Students graduate from UWS with the knowledge, skills and experience necessary for a successful career in their chosen field.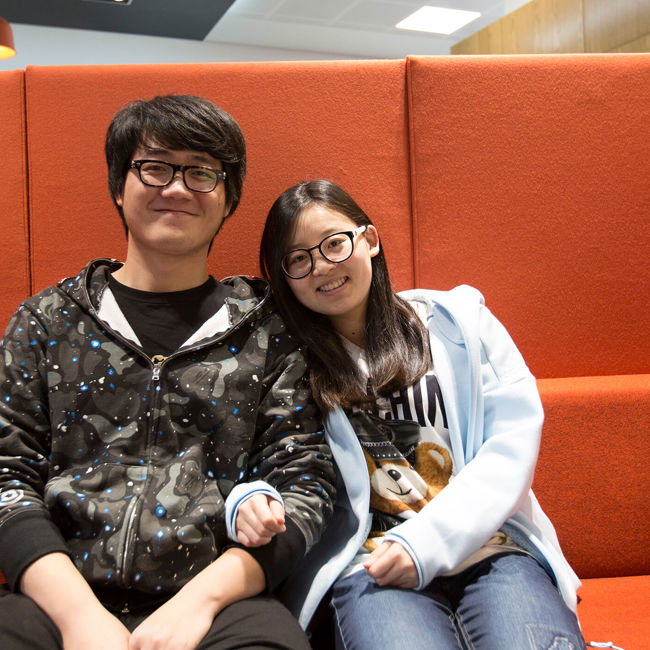 Bachelor degrees
Undergraduate
UWS's undergraduate/Bachelor courses (BA, BAcc, BD, BEng, BSc) are career-focused, designed in partnership with business and industry. Students graduate with internationally recognised qualifications, ready to succeed in the job market.
Find out more about undergraduate study options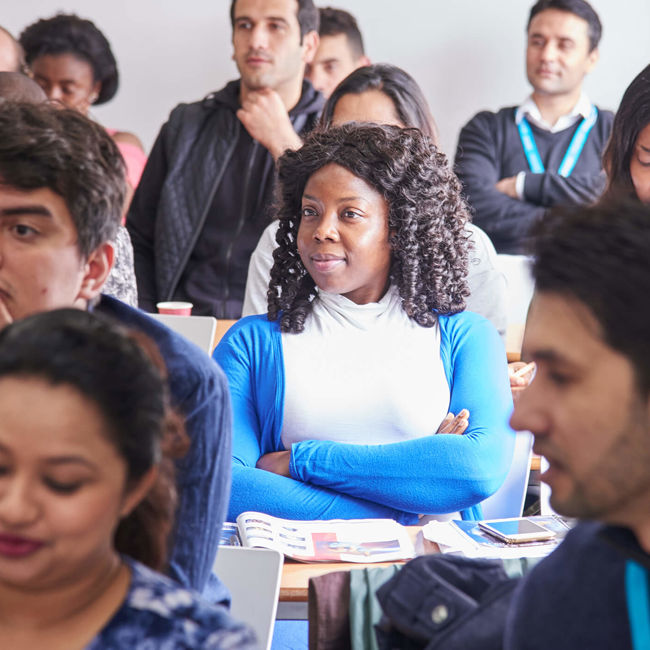 Masters degrees
Postgraduate
Are you planning to update your skills or looking for a new career direction? We offer a wide range of postgraduate/Masters (MA, MBA, MSc) and post-experience taught courses across academic schools designed to help develop your career.
Find out more about postgraduate study options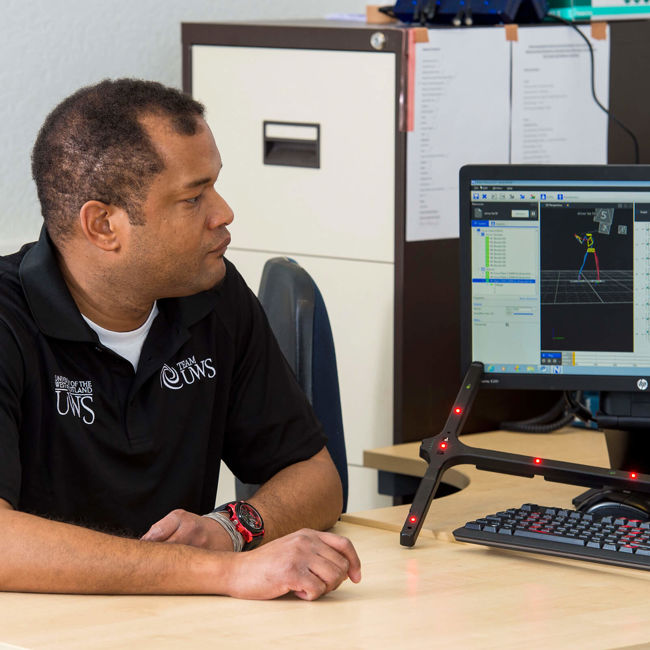 Research degrees
Doctoral Research
UWS offer a range of applied research programmes and degrees (MRes, MPhil, PhD) aligned to our academic schools' and research institutes' areas of expertise. We also offer new doctorates for professionals (DBA, DProf).
Find out more about research study options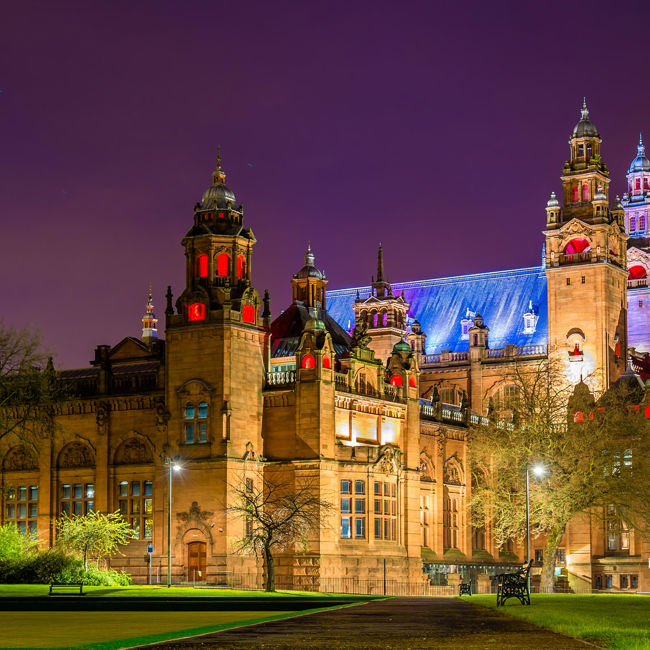 Getting a taste of UK studies
Summer schools
Would you like to spend your summer studying in Scotland? UWS's summer schools offer international students the opportunity to broaden their horizons, improve language skills and boost employability skills.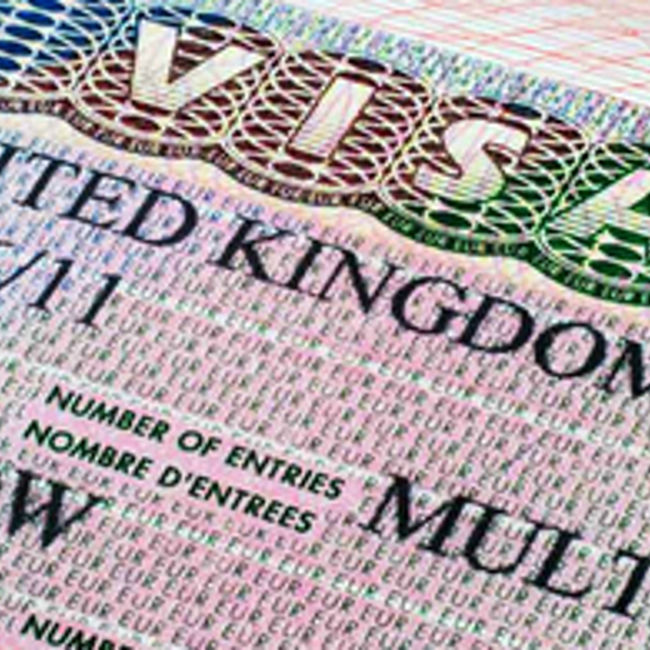 Confirmation of Acceptance for Studies (CAS)
CAS Application deadlines for T2 (January 2024) admission to UWS:
PG and London campus
Latest date CAS documents to be provided - Monday 18th December 2023
Latest CAS issue date - Thursday 21st December 2023
UG Scotland dates
Latest date CAS documents to be provided - Monday 27th November 2023
Latest CAS issue date - Monday 4th December 2023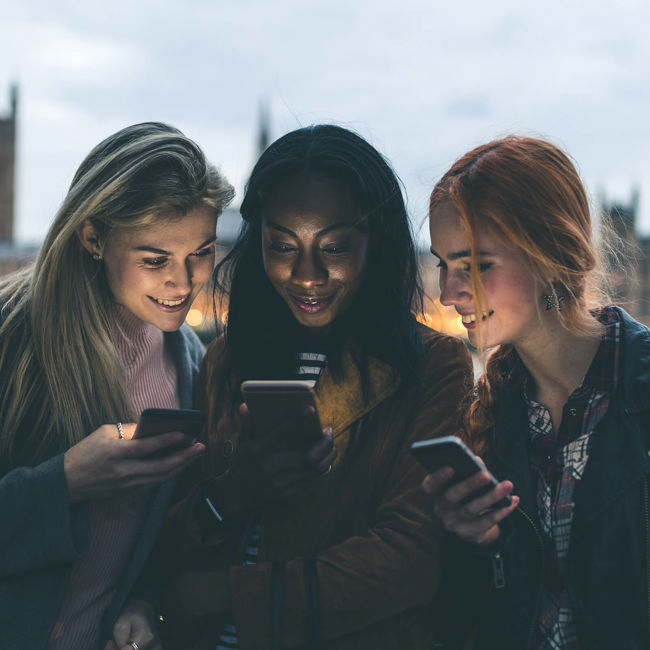 English Language Requirements
Good command of English language
To get the most out of your studies at UWS, it is essential that you have a good command of the English language. All international students must meet our English Language entry requirements.
Find out more about English language requirements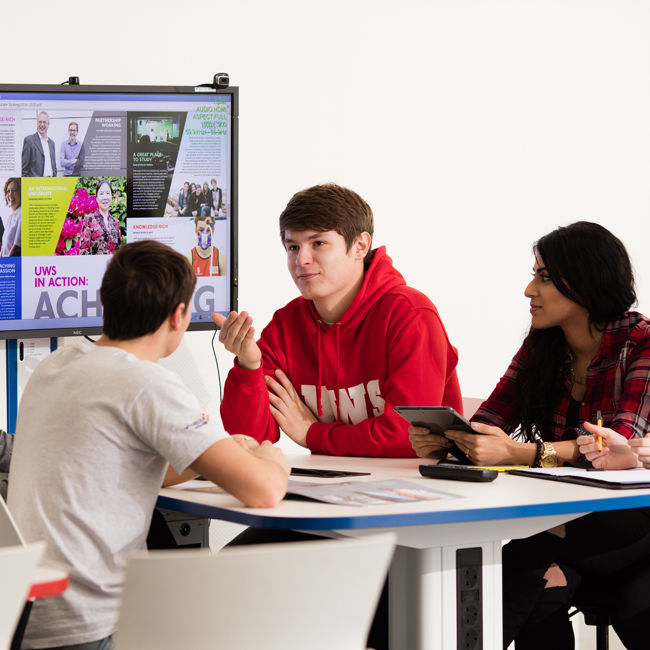 English Language Courses
Enhancing your English
Some applicants need additional support to meet our English language requirements. The pre-sessional English language courses at UWS will help you to achieve the necessary skills to study in English.
Find out more about English language courses
Last updated: 20/11/2023