Vice-Chancellor's Studentship Scheme 2022
University of the West of Scotland (UWS) is one of Scotland's most innovative modern universities. It's ranked by Times Higher Education in the world's top 150 young universities, and in the top 600 universities overall in their world university rankings.
Under the UWS Vice-Chancellor's Studentship Scheme 2022, 16 funded PhD studentships are offered for October 2022 start.
These highly selective studentships span the University's four academic schools: Business & Creative Industries; Computing, Engineering & Physical Sciences; Education & Social Sciences; and Health & Life Sciences.
The studentship themes are aligned with the ambitions of UWS Strategy 2025 which sets out the University's commitment to distinctive research and innovation, and addressing the United Nations' Sustainable Development Goals.
Successful applicants will be aligned to their relevant UWS academic School and also become part of the UWS Doctoral College, providing an outstanding quality experience, supporting your student journey and focusing on investment and development in training, resources and facilities.
You will find more details on these exciting funded studentship opportunities, as well as details of how to apply and contacts for more information, by clicking on the project links below:
The funded studentships are open to UK citizens and EU applicants with pre-settled or settled status. Funding for applicants meeting these criteria will cover UK fees and they will also receive an annual stipend (currently £15,609).
Closing date for applications - 30 June 2022
Make your mark with a research degree from UWS
Postgraduate Research degrees from the University of the West of Scotland enable you to work at the cutting-edge of your industry or sector and contribute to the advancement of knowledge. 
To be a successful research student you must be passionate about your subject area, with enthusiasm for research and analysis, and the motivation to manage a personal learning programme. You will have already demonstrated research aptitude in undergraduate or masters-level studies. 
As a career-focused university we work with international businesses, regional enterprises, local and international education partners to ensure that UWS research drives innovation and supports the future needs of society, industry and government. This focus increases your employability and career prospects, whether you seek a career in an academic or commercial environment.
We offer research study opportunities (MRes, MPhil, PhD, DProf) at all of our campuses.
Cutting-Edge Research
With cutting-edge facilities, specialist knowledge and world-leading and internationally excellent expertise, UWS aims to develop research outputs that have a tangible impact on society across the globe.
Click on the link below to watch a video that highlights just some of the University's recent research successes.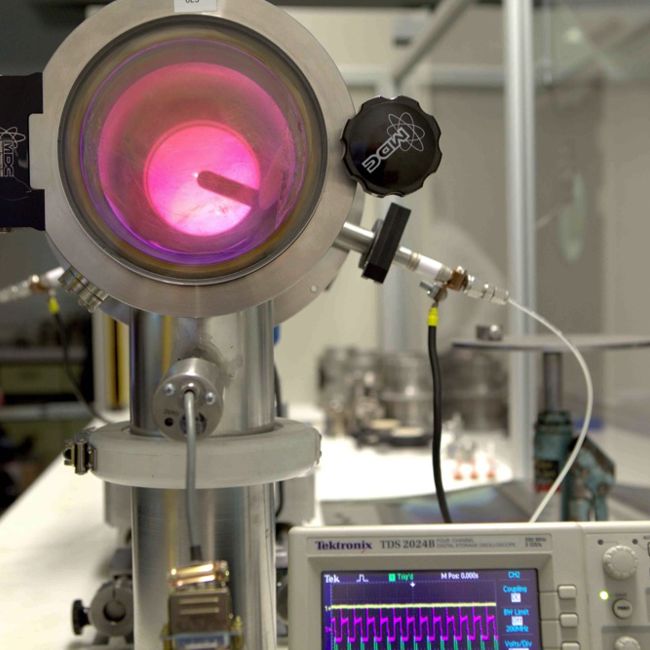 COMPUTING, ENGINEERING & PHYSICAL SCIENCES PhD PROJECTS
Staff in the School of Computing, Engineering, and Physical Sciences are working in a diverse range of research areas from fundamental science to industrial applications. You can join one of our research groups as a PhD student, where you will work at the cutting-edge of the subject and you will contribute to the advancement of knowledge. 
For more information and an overview of our PhD projects click here
Explore Research @ UWS
Explore the options below to start your research journey
Last updated: 11/04/2022