Make your mark with a research degree from UWS
Postgraduate Research degrees from the University of the West of Scotland enable you to work at the cutting-edge of your industry or sector and contribute to the advancement of knowledge. 
To be a successful research student you must be passionate about your subject area, with enthusiasm for research and analysis, and the motivation to manage a personal learning programme. You will have already demonstrated research aptitude in undergraduate or masters-level studies. 
As a career-focused university we work with international businesses, regional enterprises, local and international education partners to ensure that UWS research drives innovation and supports the future needs of society, industry and government. This focus increases your employability and career prospects, whether you seek a career in an academic or commercial environment.
We offer research study opportunities (MRes, MPhil, PhD, DProf) at all of our campuses.
Cutting-Edge Research
With cutting-edge facilities, specialist knowledge and world-leading and internationally excellent expertise, UWS aims to develop research outputs that have a tangible impact on society across the globe.
Click on the link below to watch a video that highlights just some of the University's recent research successes.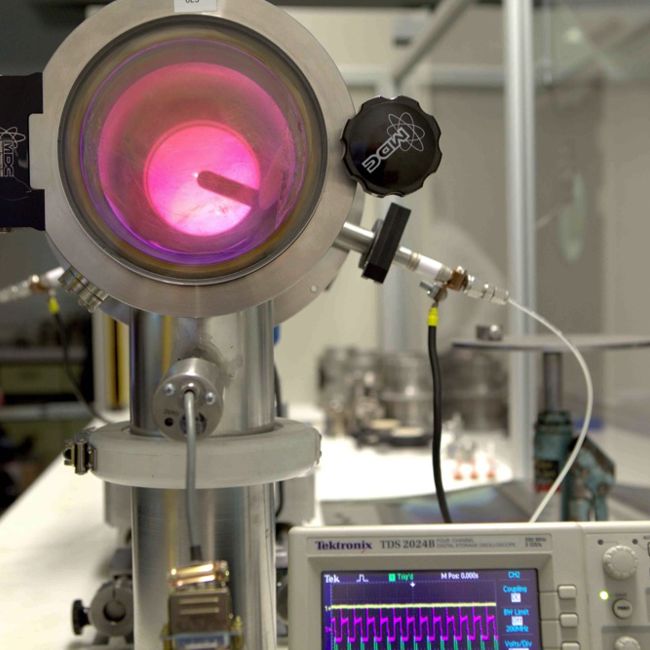 COMPUTING, ENGINEERING & PHYSICAL SCIENCES PhD PROJECTS
Staff in the School of Computing, Engineering, and Physical Sciences are working in a diverse range of research areas from fundamental science to industrial applications. You can join one of our research groups as a PhD student, where you will work at the cutting-edge of the subject and you will contribute to the advancement of knowledge. 
For more information and an overview of our PhD projects click here
Explore Research @ UWS
Explore the options below to start your research journey
Last updated: 01/07/2022