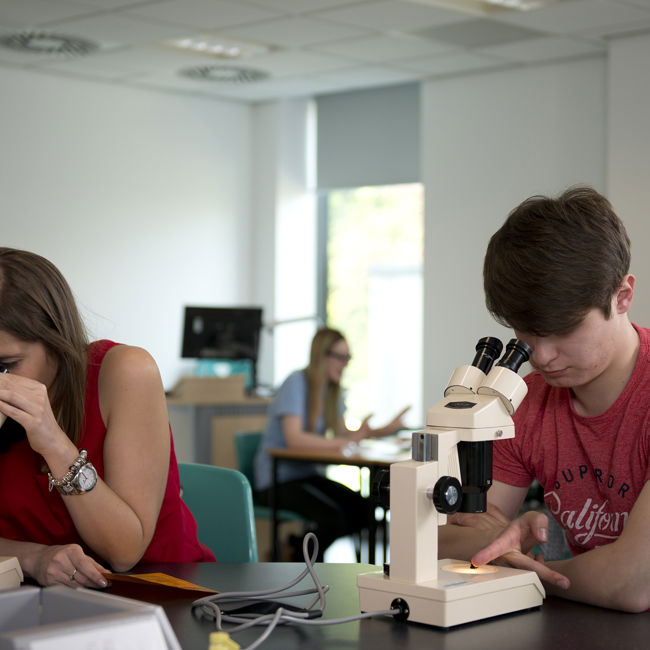 Exams - December 2022
Examinations being held on campus (Paisley and Lanarkshire).
Download December 2022 Exam Timetable (pdf)
Our degrees are being delivered using a flexible, hybrid learning model that combines on-campus engagement with an interactive, technology-supported experience, in line with national guidance.
Learning & Teaching
For information on our Learning and Teaching approach please visit our dedicated webpage.
Visit our Learning & Teaching 2021 webpage
Related information
Additional information related to Exams, Assessment & Appeals.
Last updated: 28/11/2022