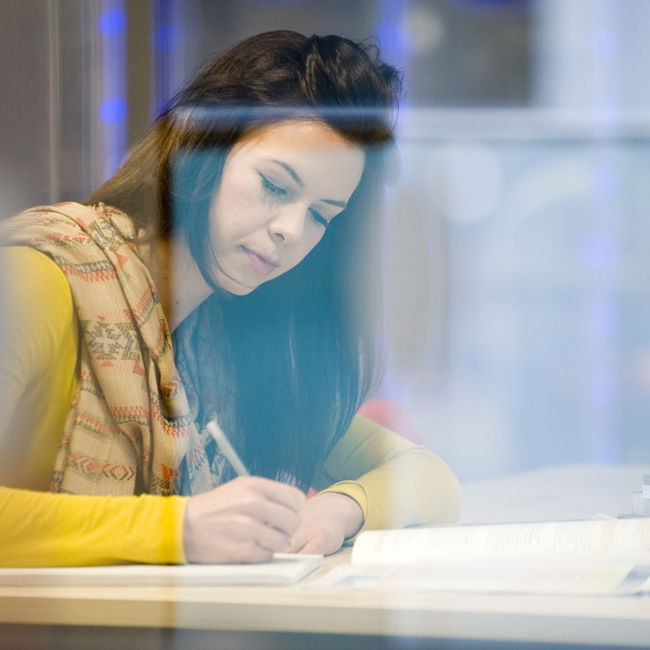 Important Update - 24 March 2020
Following the announcement below, it has been confirmed that an Extenuating Circumstances Submission (ECS) can now be applied when an agreed extension to the submission date is in place (you would previously have had to appeal if an extension was in place).
This new process will be implemented immediately.

When completing an ECS, you should clearly state the assessment date (if the original assessment date or an agreed extended date).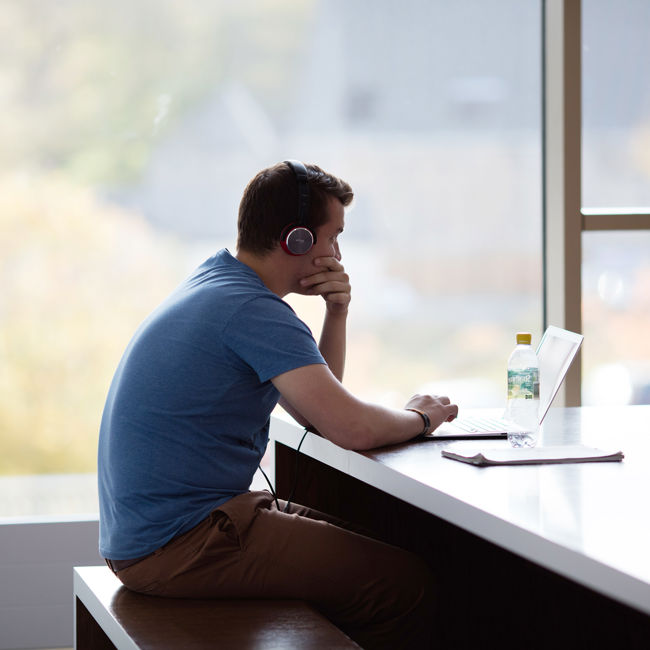 Assignment/Resit Extensions (Covid-19)
To account for the campus closures and the exceptional circumstances of coronavirus (COVID-19) students are now able to apply for extensions of up to 10 working days (by emailing your lecturer) or to defer to the next assessment opportunity by submitting an Extenuating Circumstances Submission (ECS).
Requests for extensions to assignment deadlines or for other resit opportunities that fall within the normal timeframe of the module (usually one whole trimester) should continue to be submitted directly to the relevant module coordinator or other named person in your School. Please note that no third party evidence is required when submitting an ECS.
The full Extenuating Circumstances procedure is available via the following link:
Full Extenuating Circumstances Procedure
Exams, Assessment & Appeals
Find out more about exams and assessment, including the options available to you for additional support and academic appeals.
Examination Diets for Academic Session 2019-20
Term 1: Monday 2 - Saturday 14 December 2019
Term 2: Monday 20 April - Saturday 2 May 2020
Please note that assessments for some programmes fall outwith these dates. Students are advised to contact their programme leaders for more information.
UWS exam timetables are published on Moodle as and when they become available. To access the timetables on Moodle you can log in either using your Student login, or as a Guest.
Examination Timetables
Students are advised to re-check the dates and times of their exams no more than 2 weeks before the start of the examination period, as late changes are sometimes unavoidable.
For examinations at Robertson Sports Centre, a bus will run to the sports centre from the main entrance of Paisley campus. Bus timetables are detailed on the Exams Timetable page on Moodle, alongside the Paisley Exam Timetable. Students are advised to arrive in time for the first bus, as space may be limited on the second bus.
If you find that two of your exams are scheduled to take place on the same day and at the same time, please contact the Examinations Unit immediately in order that alternative arrangements can be made:
in person at the Hub or Student Link on your campus
by telephone on 0141 848 3857 
by email at examinations@uws.ac.uk
How to Complete Exam Booklets
Information about Exams
Student Conduct in Examinations
Please familiarise yourself with the University's expectations on Student Conduct in Examinations, and the regulation on cheating and plagiarism.
Copies of Past Examination Papers
Where available, students can access question papers from previous examination diets by logging onto Moodle and clicking on the Links section entitled "Exam Past Papers". Copies of past papers can also be purchased from the University's Printing Services on each campus.
Additional Support for Exams
Students with a disability
Students who have a disability, and/or specific learning difficulty such as dyslexia, are advised to register with the University's Disability Service as soon as possible. This will let the University ensure that individual arrangements are put in place to support their studies, including exam arrangements.
Students with a temporary hand/arm injury
Information about Re-assessments
Related information
Additional information related to Exams, Assessment & Appeals.
Last updated: 27/08/2018