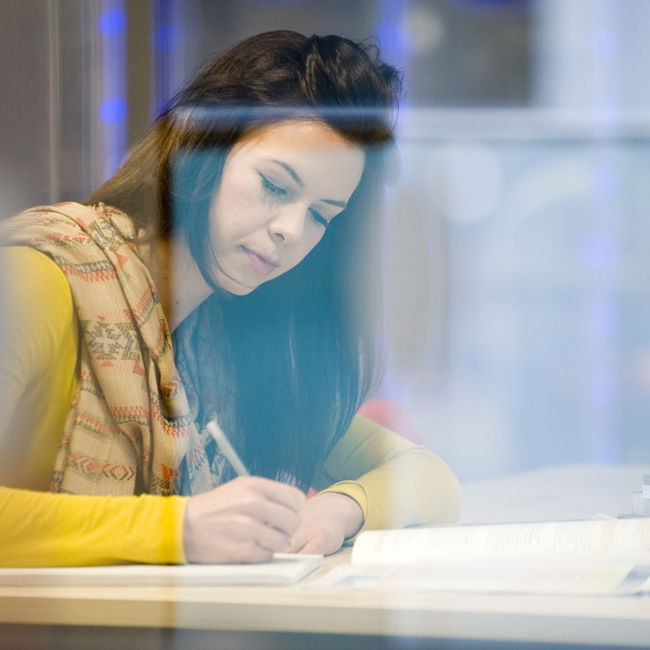 Important Update - 24 March 2020
Following the announcement below, it has been confirmed that an Extenuating Circumstances Submission (ECS) can now be applied when an agreed extension to the submission date is in place (you would previously have had to appeal if an extension was in place).
This new process will be implemented immediately.

When completing an ECS, you should clearly state the assessment date (if the original assessment date or an agreed extended date).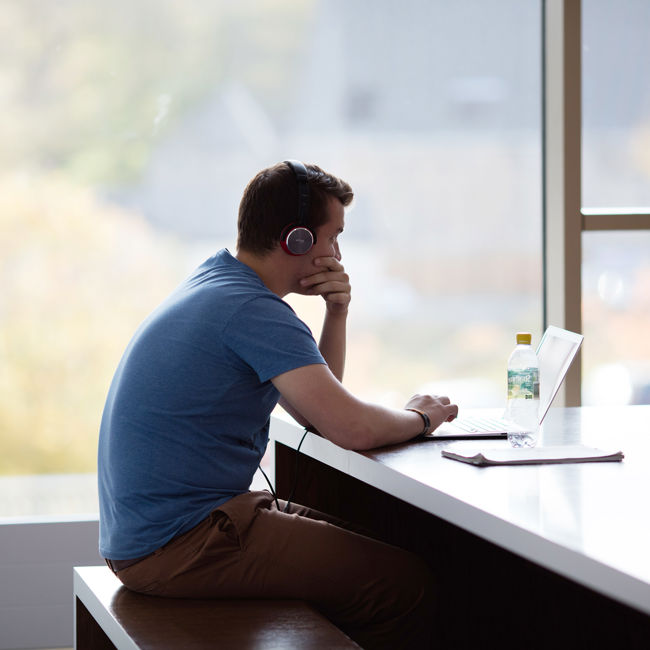 Assignment/Resit Extensions (Covid-19)
During the immediate COVID-19 crisis, students were able to request a 10-day extension to a submission date. This was to deal with disruptions arising from the swift move to lockdown. However, as we are now working within a new norm, the extension request period will revert to five days for T3 assessment submissions. This is to enable sufficient time for marking and moderation in advance of scheduled assessment boards.
Requests for extensions to assignment deadlines or for other resit opportunities that fall within the normal timeframe of the module (usually one whole trimester) should continue to be submitted directly to the relevant module coordinator or other named person in your School. Please note that no third party evidence is required when submitting an ECS.
The full Extenuating Circumstances procedure is available via the following link:
Full Extenuating Circumstances Procedure
Supporting your Studies
Find out more about the many ways UWS can support you while you are studying.