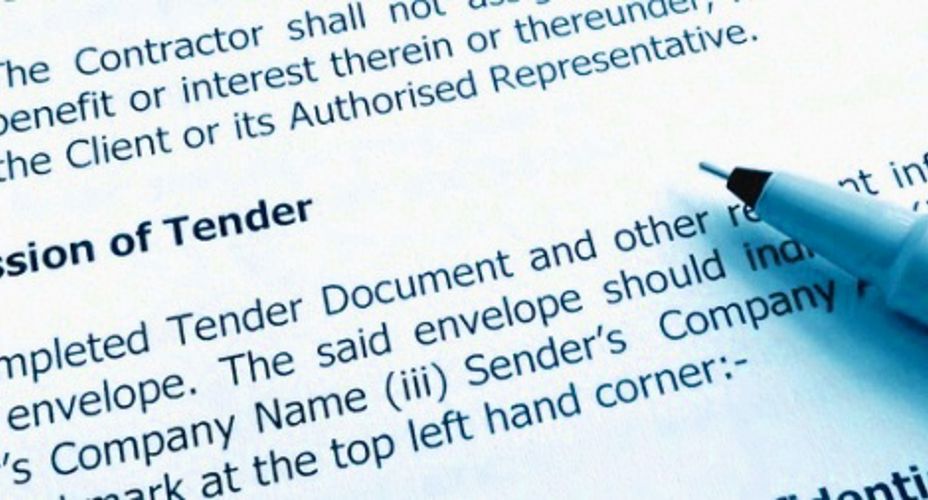 Procurement, Tendering & Suppliers
Procurement works together with those who purchase on behalf of the schools and support departments to help them achieve best value for money for all goods and services - in terms of quality, cost, sustainability (economic, social and environmental benefits) and customer satisfaction.
Information for Suppliers
As a client of APUC the University of the West of Scotland (UWS) is committed to carrying out procurement activities in an environmentally, socially, ethically and economically responsible manner and to entering into agreements and contracts with suppliers that share and adhere to its vision. To demonstrate this commitment, current and potential suppliers are asked to acknowledge their compliance with the principles of the UWS Supply Chain Code of Conduct, with respect to their organisation and their supply chain.
An overview of public sector procurement in Scotland, including the latest procurement news can be found at the Scottish Government procurement website.
The Freedom of Information (Scotland) Act 2002 came into effect on 1st January 2005 and introduced new rights to access information held by public authorities and a requirement upon public authorities to adopt a more proactive approach towards publishing information.
Detailed information on how to exercise your rights under the Act is available from the Scottish Information Commissioner.
Please see further information under FOI and Records Management section of the UWS website.
Last updated: 03/02/2023