Financial Statements & Regulations
This section covers information on the university's strategy and financial management.
Financial statements
UWS's annual financial statements can be viewed here. Information that may substantially prejudice the commercial interests of any person, personal information, or information that would disrupt the effective conduct of public affairs is excluded from publication.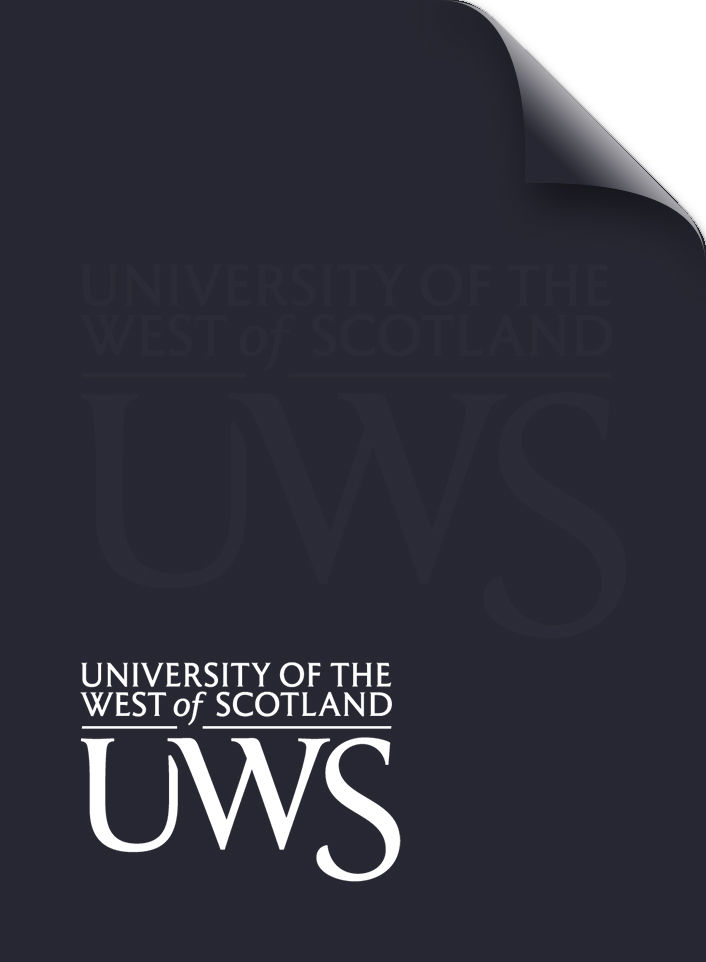 UWS's financial regulations form a key component of its internal governance arrangements. They provide the framework for the University to maintain sound financial controls. They were approved by the UWS Court in November 2021.
Download UWS's Financial Regulations - 2021 (pdf)
Ethical Investments
The University recognises its responsibility to operate in an ethical manner and to take account of social, environmental and ethical considerations in all activities including financial investment.
Last updated: 03/02/2023