MEET OUR UK STUDENT RECRUITMENT TEAM
Dream, believe, achieve.
#Believeinyouwedo
Hi, and welcome from the Student Recruitment Team at UWS.  We cover Scotland and the Rest of the United Kingdom (RUK).  We are a well experienced team who have many existing relationships with key stakeholders within local authority schools. We are excited and about the prospect of working with new partners.  Our friendly team are here to make the transition from school to university as seamless as possible. 
We can deliver bespoke presentations and workshops to your senior cohorts, as well as attend school careers events.  Should you wish to request a representative from the team to visit your school, please get in touch via studentrecruitment@uws.ac.uk
UPCOMING PRESENTATIONS
Starting on the 27th January and continuing into the coming months, we will be hosting online information sessions covering a wide range of topics.

HELOA Scotland Collaborative 'Study in Scotland' Presentation
Thursday 29th April 2021 at 6:00pm
Register Here
Past Presentations
Quick fire videos
Our quick fire videos are much shorter and provide you with facts about our campuses, higher education topics and more! You can watch the published quick fire videos by clicking the links below:
UWS Campuses and Locations
Higher Education Topics
Student Life
UWS online presentations
Throughout the year the team have been hosting a variety of online presentations including Webinar Wednesday's back in June and the Early Evening Webinars in October. 
All of our presentations are now available in one easy place to watch online, you can access these on our YouTube page.
The topics we cover include:
Background to UWS
Personal Statement
Applying to University
Enhancing Employability
Studying in Scotland
Student Life
Student Finance and Budgeting
If you would like for us to host a bespoke live presentation, please do not hesitate to get in touch with the team here.
Team Members
Get to know our Student Recruitment team and where you can find them throughout the next 6 months. if you would like to find out more about our open days here at UWS please click the link below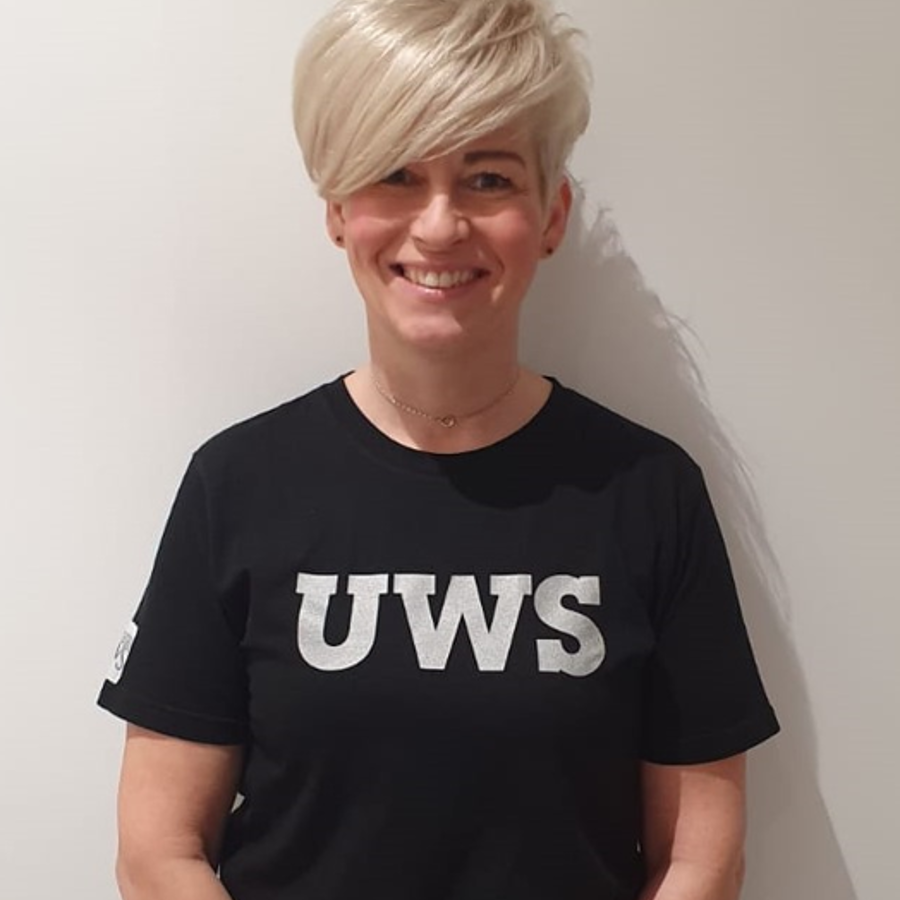 Laura Murdoch (Recruitment Senior Team Leader)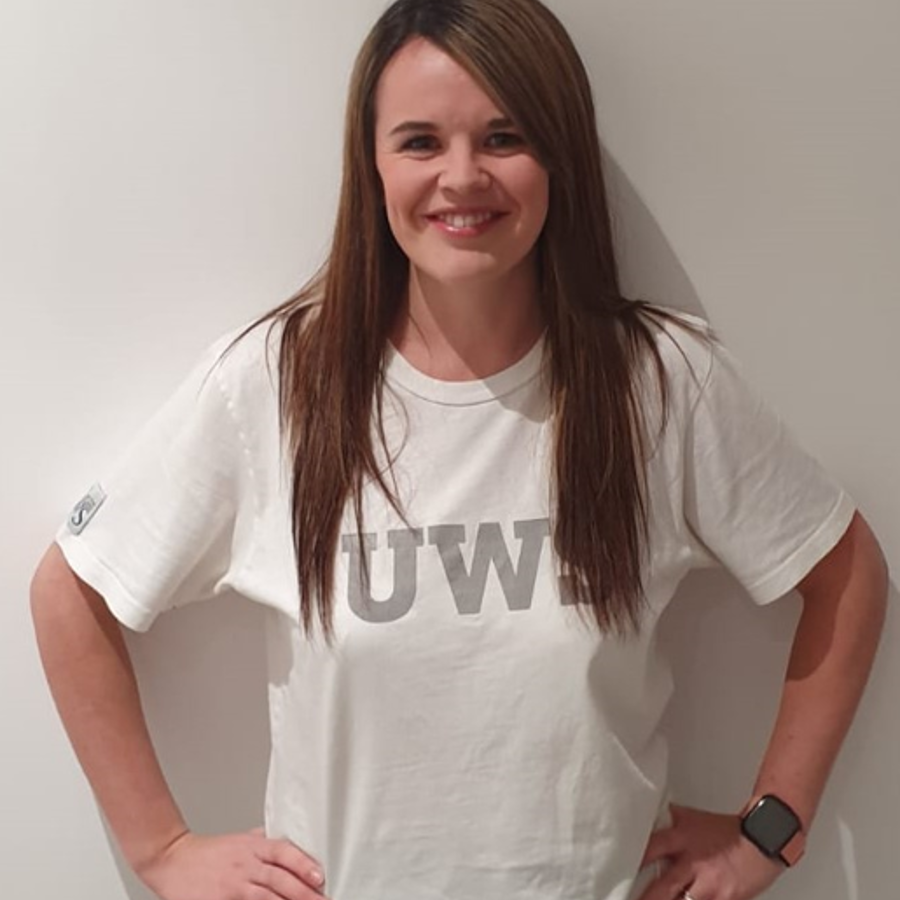 Lisa Craig (Student Recruitment Coordinator) – Scotland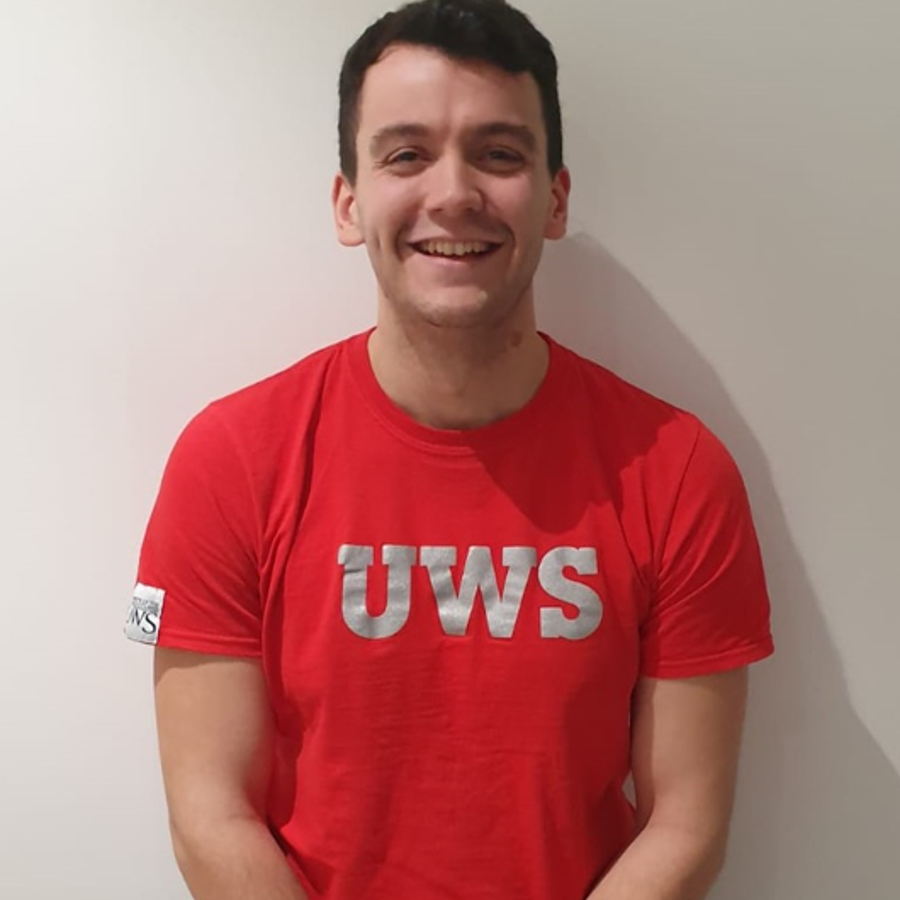 Adam Stockley (Student Recruitment Coordinator) – RUK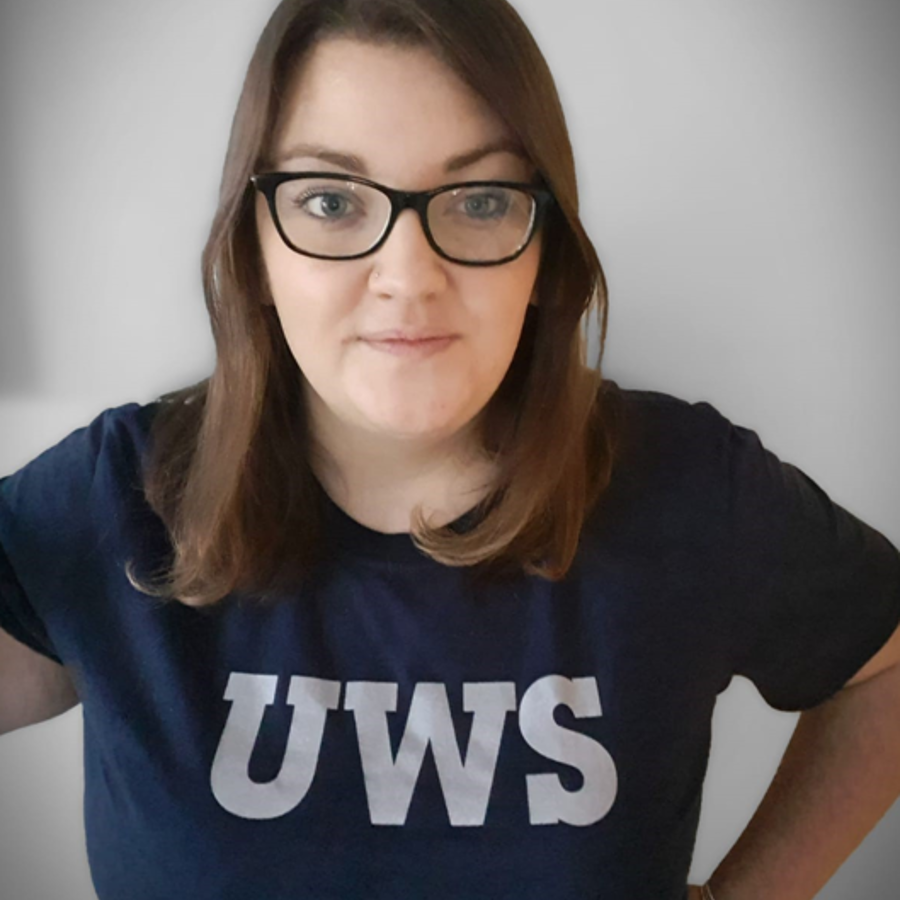 Kayleigh McArthur (Student Recruitment Coordinator) - Colleges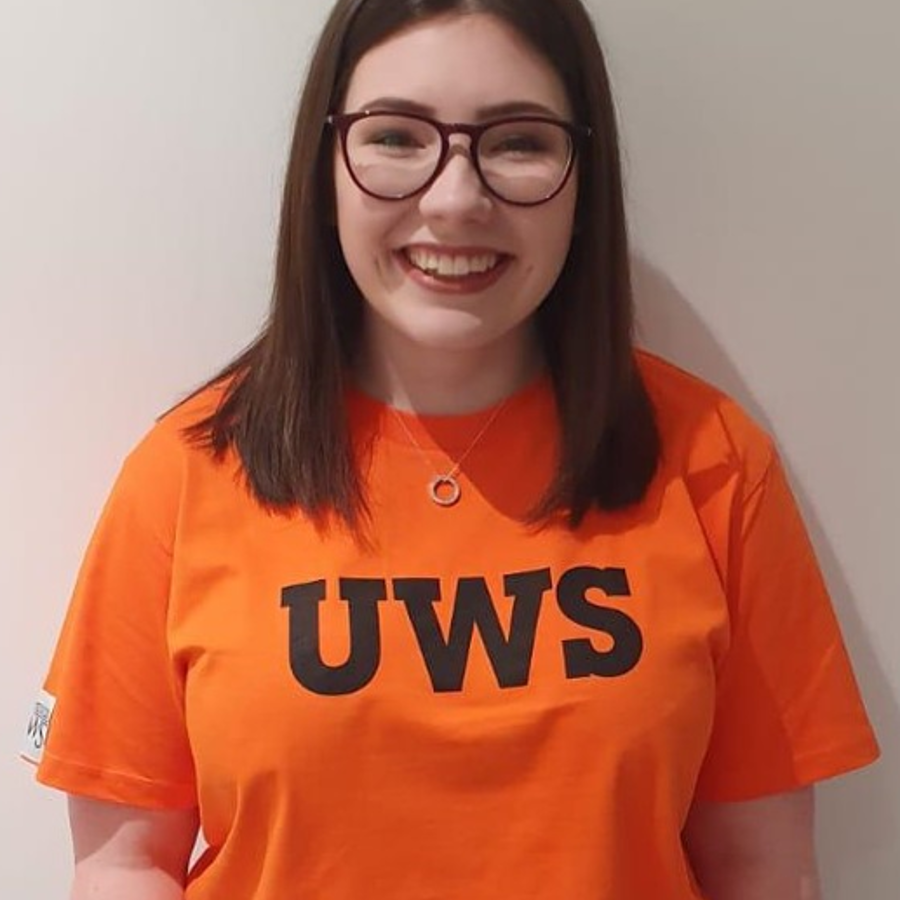 Kirstie Paterson (Student Recruitment Coordinator) – Scotland
Student Recruitment Team Events
The Student Recruitment Team will be attending the following virtual and physical UCAS Higher Education Exhibitions in 2021, we look forward to seeing you there!
You can find more information below:
Virtual Event - UCAS North Event - Wednesday 5th May 2021 & Thursday 6th May 2021
Where:  

Online
When:

Wednesday 5th May 2021
Thursday 6th May 2021

Time:

10:00am - 6:00pm
Edinburgh - Tuesday 7th September 2021 - Royal Highland Centre
Where:  

Royal Highland Centre
Ingliston
Newbridge
EH28 8NB
When:

Tuesday 7th September 2021

Time:

TBC
Registrations will be open soon
Glasgow - Tuesday 14th September 2021 - SEC Glasgow
Where:  

SEC Glasgow
Exhibition Way
Glasgow
G3 8YW
When:

Tuesday 14th September 2021

Time:

TBC
Registrations will be open soon
Manchester - To Be Confirmed - Manchester Central
Where:  

Manchester Central Convention Complex
Windmill St
Manchester
M2 3GX
When:

To Be Confirmed

Time:

TBC
Registrations will be open soon
Last updated: 23/09/2020