MEET OUR UK STUDENT RECRUITMENT TEAM
Dream, Believe, Achieve.
#Believeinyouwedo
Hi, and welcome from the Student Recruitment Team at UWS.  We cover Scotland and the Rest of the United Kingdom (RUK).  We are a well experienced team who have many existing relationships with key stakeholders within local authority schools. We are excited and about the prospect of working with new partners.  Our friendly team are here to make the transition from school to university as seamless as possible. 
We can deliver bespoke presentations and workshops to your senior cohorts, as well as attend school careers events.  Should you wish to request a representative from the team to visit your school, please get in touch via studentrecruitment@uws.ac.uk or complete our Microsoft Form and a member of the team will get back to you.
To keep up to date with us on social media, why don't you follow us?
Twitter: @UWS_SR
Instagram: uws_student_recruitment
Facebook: UniWestofScotland
2023 Open Days
Open Days play a vital role in research and provide you with the opportunity to visit a university before adding them as a choice on a UCAS application. At our Open Day, visitors will be able to view the universities facilities, get a feel for the university, chat to the academic staff and find out more about the programmes - you can also find out about support and the social aspect of the university.
View our campus Open Days and register via our Open Day page here - we'd love to see you!
Campus Tours
Join us for a tour of our campuses in Ayr, Lanarkshire and Paisley. The tours will last around 30 minutes and will allow you to familiarise yourself with the campus. Guided by one of our experienced student ambassadors, you will see our library and hub, general study and teaching areas, canteen and so much more.
To book your tour, please email us at campustours@uws.ac.uk and include your name, campus of choice, suggested date(s) and time(s) and any special requirements in your email. 
UCAS Exhibitions2023
The Student Recruitment Team will be attending the following UCAS Higher Education Exhibitions in 2023, we look forward to seeing you there!
You can find more information about each event below:
Team Members
Get to know our Student Recruitment Team and where you can find them representing UWS throughout the UK. If you would like to find out more about our Open Days here at UWS, please click the link below.
Laura Murdoch - Recruitment Senior Team Leader
Lisa Craig - Student Recruitment Coordinator – Scotland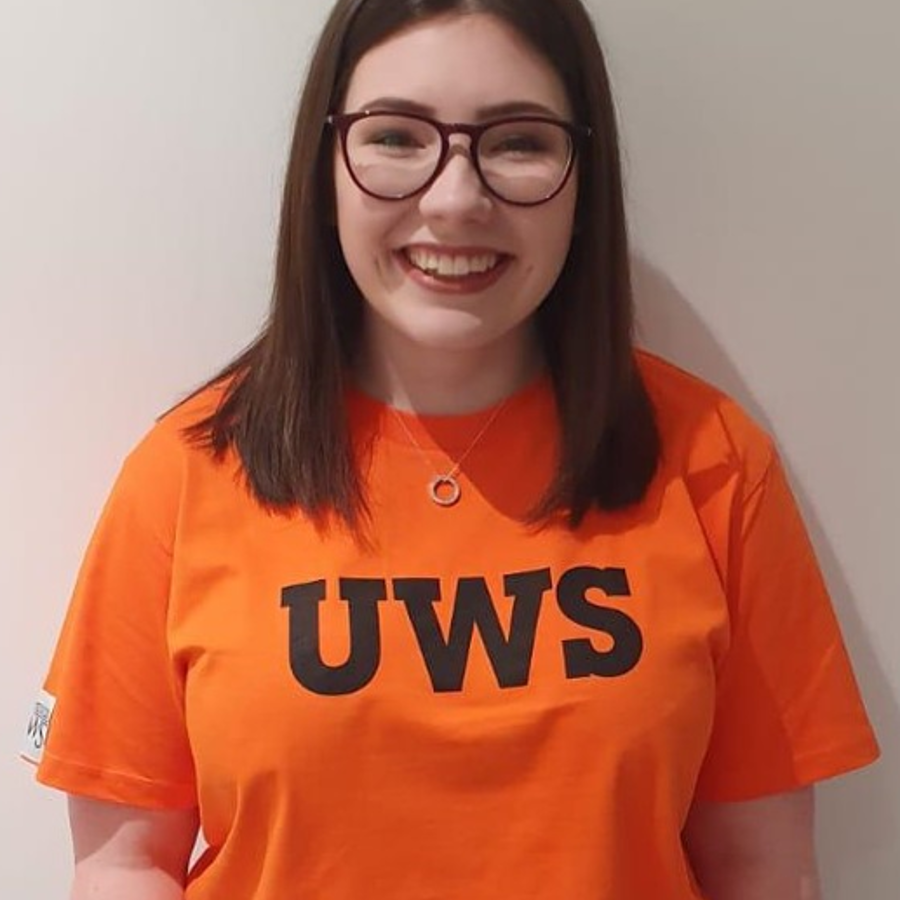 Kirstie Paterson - Student Recruitment Coordinator – Scotland
Alumnus, Alan Jenkins
Alumnus, Alan Jenkins visits our Ayr Campus to find out what has changed since his time at UWS and what it is like to study at the University today.
Last updated: 16/09/2022