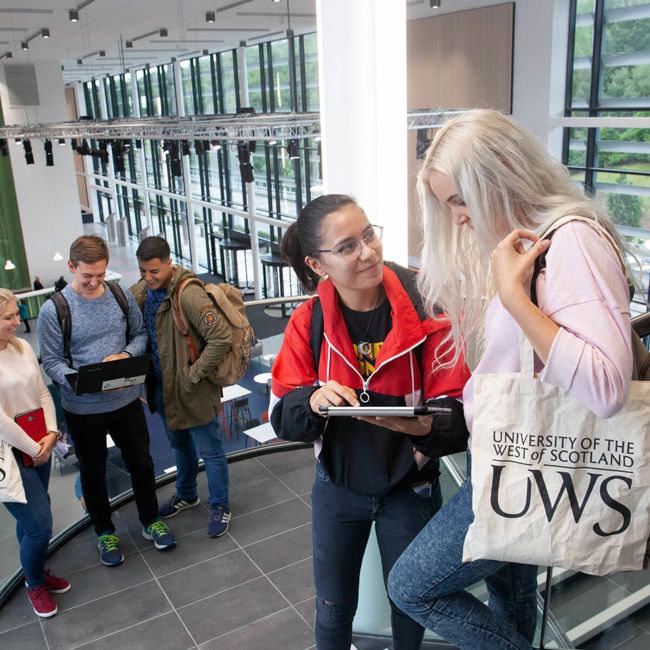 on-campus experience days
Are you interested in joining UWS as a student in 2022 or beyond? We are now offering in-person Campus Experience days throughout November to allow you to get a taste of what life might be like at university. Sign up today!
Apply to study at UWS
Everything you need to know about applying for an undergraduate degree at UWS.
More Information for International Applicants
In addition to the above information, if you are ordinarily resident in a country outside the EU, you might also find the following information useful.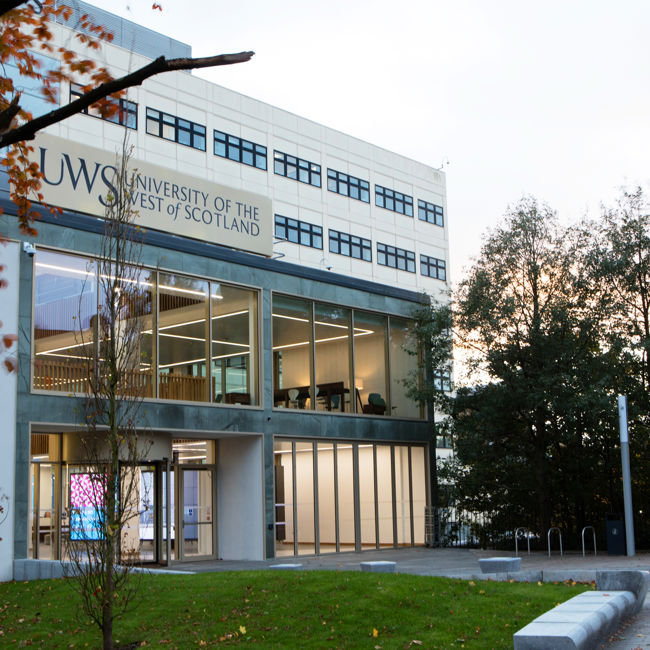 Criminal Convictions
UWS is committed to fairness and transparency in its application process. As part of our responsibility towards students and staff, all applicants and enrolled students, should disclose relevant, unspent criminal convictions.
Course Search
Find your course of interest from our career-focused undergraduate, postgraduate (taught) and post-experience options.
Last updated: 15/05/2020