External Examiner
On this page, you will find all the information you need about external examining at UWS. If you feel anything is missing or you require further clarity on any aspect please do not hesitate to contact us on External.Examiner@uws.ac.uk
External Examining at UWS
The University has comprehensive systems in place to assure the quality of its educational provision and the academic standard of all its degrees and other awards. The external examiner system plays a key role in this process. External examiners are assigned to subject areas and / or courses. They are usually practising academics, based at other universities or HE institutions, who have relevant experience of the UK higher education system. Their role is to ensure that the standards of awards from the University are comparable with similar courses or subjects in other UK institutions, and that the processes for assessment, examination, and awards are sound, robust and fair.
External Examiner Handbook
External Examiner Newletters
External Examiner's Guide to Aula
External Examiners - Remote Working
External Examiner Induction
We have created our online induction to allow you to review the materials at your convenience and to enable you to have access to the induction resources throughout the entirety of your external examiner appointment. The induction comprises some short talking heads, copies of the relevant report forms and of course your External Examiner Handbook!
The aim of the this induction site is to give you a general introduction to the role and responsibilities of the External Examiners at UWS, to provide specific information about the different types of external examiner and the operation of our panels.
Induction Videos
There are 5 short videos in total and we recommend that you start with the Welcome to External Examiner Induction video.
Click the play icon to watch the video then use the arrows underneath to select the next video.
Your External Examiner Handbook in the section above will also provide you with some more detailed information.
External Examiner Privacy Notice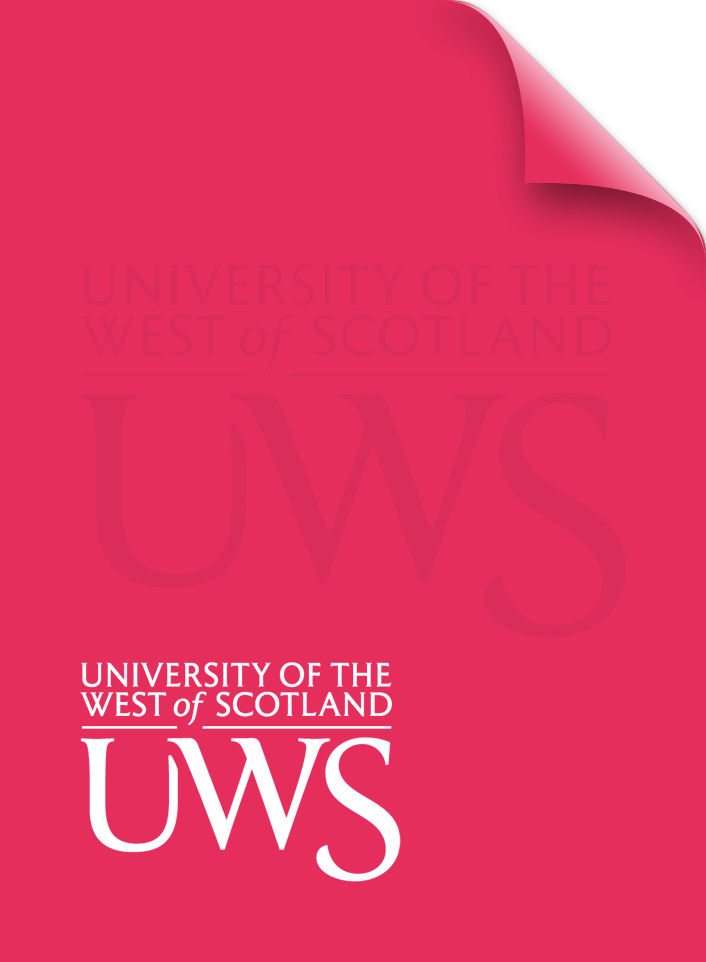 This Privacy Notice sets out how we process personal data about you during your appointment as an external examiner with UWS.
Download (PDF)
Last updated: 28/03/2022