UWS continually reviews, redevelops and augments its course portfolios. This section provides information about potential new course proposals which are undergoing validation and approval procedures. Please contact us for more information or check back for updates.
School of Business & Creative Industries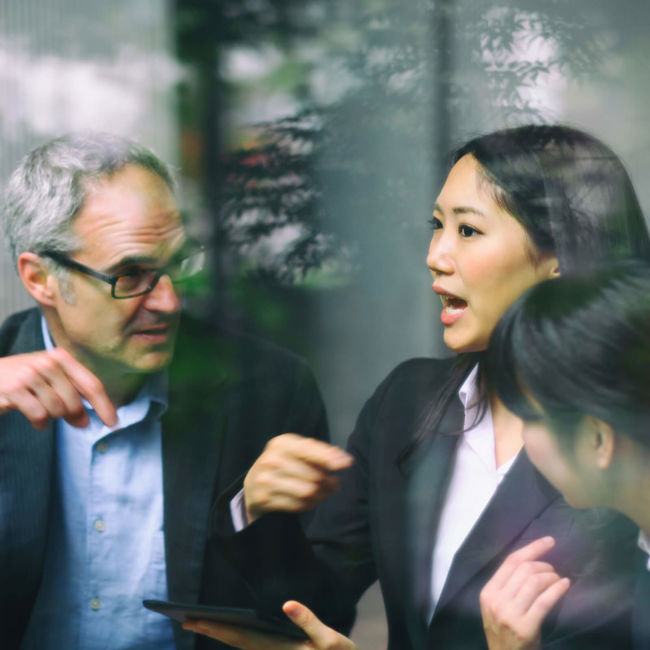 Pre-Master's: Business & Management
Location: Paisley & Lanarkshire campuses
Study mode: Full-time
Duration: 1 year full-time
This Pre-master's programme will help prepare you for success in your chosen Master's degree. This course will help you improve your subject knowledge, study skills and academic language skills, and prepare you for the next step in your academic career. Upon successful completion of the Pre-master's, students will be on a direct route to study at Postgraduate level within UWS. Students also have the opportunity to study in an area different to their Undergraduate degree to expand their career possibilities.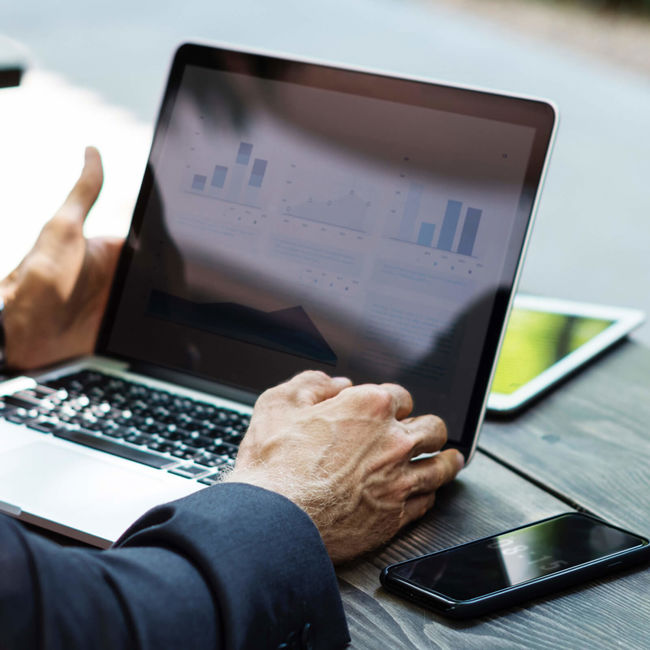 MBA with Banking & Finance
Location: London campus
Study mode: Full-time
Duration: 1 year full-time
This one-year full time programme will give you the executive training required to kickstart your banking and finance sector career. Our MBA in Banking and Finance produces high calibre graduates able to progress and thrive in a globally competitive business environment. An MBA with Banking and Finance will equip you with the skills you need to move into key positions in the banking and finance sector. You'll study a mix of theoretical and practical elements covering contemporary developments in the banking and finance field and how to tackle practical managerial issues specific to the industry. As well as gaining knowledge, you'll also develop the personal capabilities required to succeed in this challenging and highly rewarding field.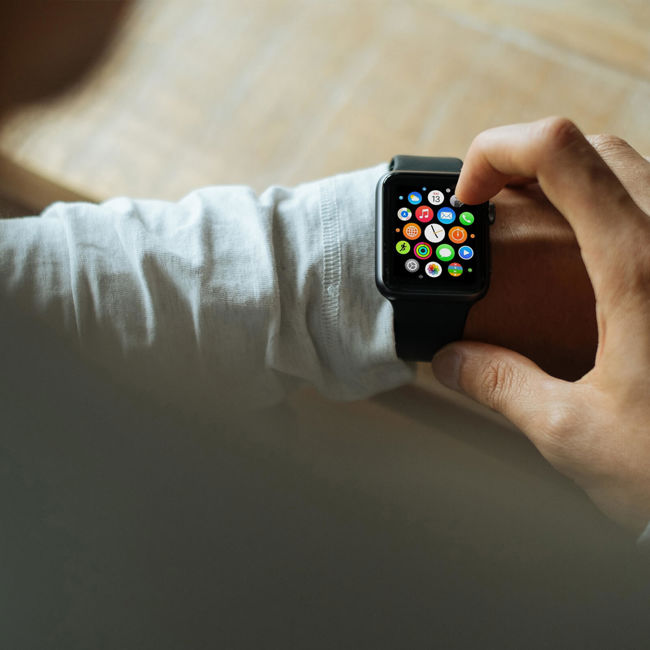 MBA with Digital Marketing
Location: London campus
Study mode: Full-time
Duration: 1 year full-time
An MBA is a world-renowned and highly respected qualification. It equips you with the skills you need to work your way up from entry level into senior management roles in business by exposing you to all business functions including accounting, finance, marketing and human resources. The MBA with Digital Marketing course at UWS London is a unique opportunity to master the foundations of business while also specialising in one of the world's fastest growing fields — digital marketing.
In this course, you will learn about the integral, and ever-growing role of digital media in growing businesses. The rapid advancement of digital media over the last decade has revolutionised the way that companies understand and use marketing to attract customers. This has driven a surge in demand for digital marketing specialists from companies looking to quickly step up their game in this area.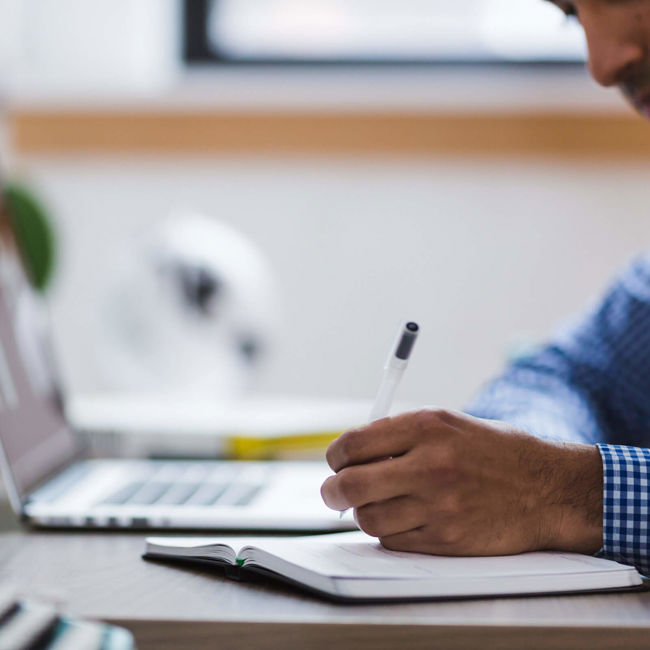 MBA with Leadership
Location: London campus
Study mode: Full-time
Duration: 1 year full-time
The world of business is constantly evolving year on year. Each development brings new challenges, for which businesses need to adapt efficiently to remain competitive. This requires leaders that can inspire innovation, and get the best from their employees.
This MBA is designed specifically for graduates who have already taken their first steps in their business career, who are ready to move into leadership roles with more responsibility. During this programme, you'll gain the knowledge and expertise that you need to progress into management positions, and will be ready to lead businesses of all sizes, whether your next role is with a start-up, SME or a multinational corporation.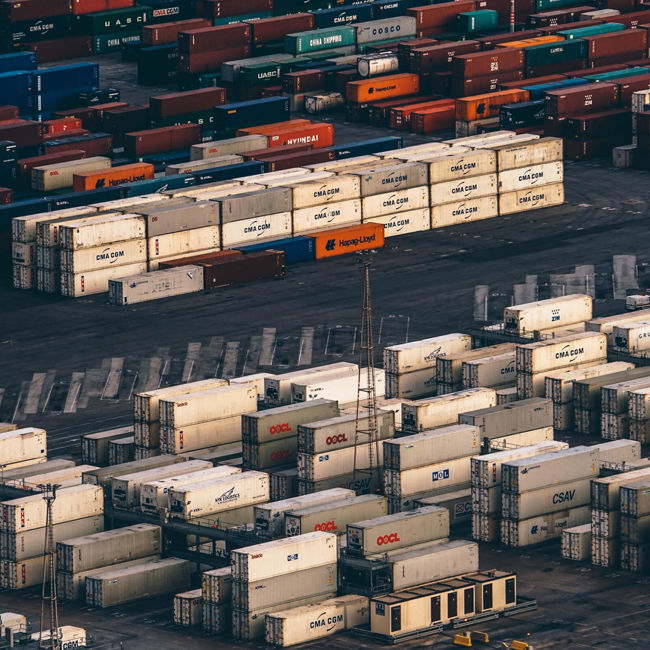 MBA with Logistics & Supply Chain Management
Location: London campus
Study mode: Full-time
Duration: 1 year full-time
The global business landscape is changing, fast. In order to survive, companies must adapt to constantly shifting supply chain demands, bringing value to their customers in increasingly efficient ways. Skilled supply chain and logistics managers are essential for business success. This course will equip you with the specialist knowledge and training to design and manage effective logistics and supply chain systems – from sourcing raw materials and ensuring ethical manufacturing processes all the way up to point of consumption.
Taught by industry specialists, you'll be prepared for a dynamic business environment, developing leadership skills and the know-how to apply conceptual management theories to real world scenarios. You'll learn how supply chain and logistics connect with broader business strategy to drive great results.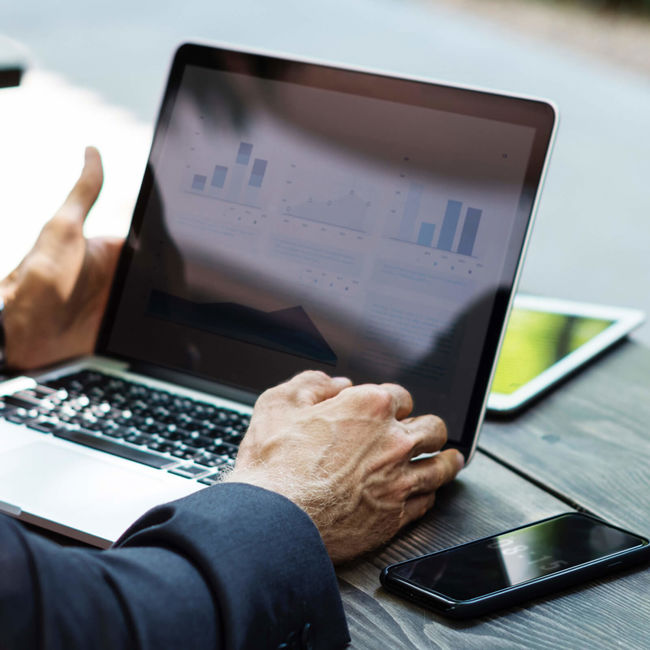 MSc Accounting & Finance
Location: London campus
Study mode: Full-time
Duration: 1 year full-time
Accounting and Finance is at the heart of every business, and demand for new, qualified talent in this field is exceptionally high. The business landscape is changing all the time due to the development of regulations, technologies and emerging markets, some of which are highly complex and specialised. Employers expect graduates to have advanced skills and insight into contemporary issues like financial technology, responsible business ethics, sustainability, and big data. 
You can step into an accounting or finance career in just one year with this specialist Masters qualification. This strategic and highly practical course equips graduates with the knowledge and skills to succeed in a challenging business environment.
Last updated: 29/01/2021