Postgraduate Degrees, January 2024
Advance your career with one of our exciting postgraduate degrees in January 2024.
Whether you're looking to build on your undergraduate studies, boost your professional experience, or are interested in changing career paths, we are here to help you make those life-changing choices to enable you to take your skills to the next level.
With over 120 years of experience, we offer industry-focused postgraduate degrees which are designed to create work-ready graduates and help you develop advanced knowledge and understanding in your chosen field.
Explore our range of courses available
Join us and start your postgraduate journey at UWS in January 2024.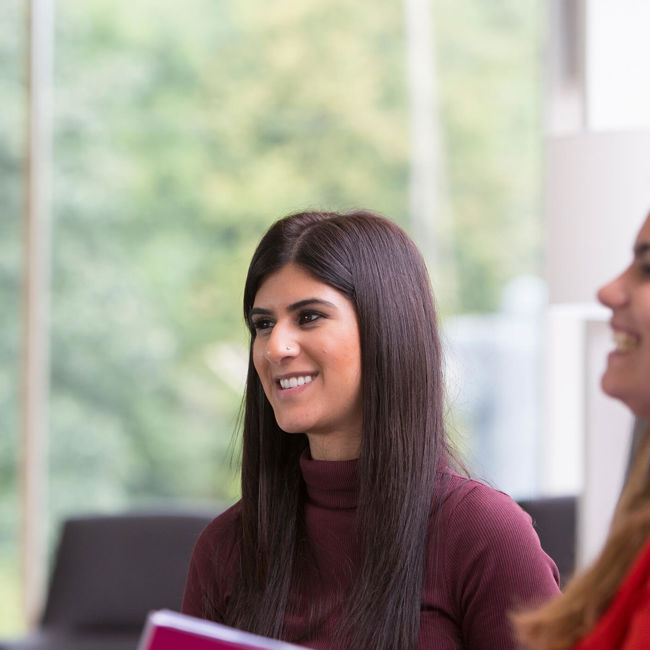 New Programmes
At UWS we continually strive to improve our degree portfolio to meet the needs of our students and wider society. As a result we often introduce new programmes that aim to address the challenges of this ever-changing world.
Our newest undergraduate programmes include:
MSc One Health: With zoonotic disease transmission on the increase and environmental pressures such as pollution and climate change impacting both human and animal health, a multidisciplinary approach looking at the interaction between these areas is recognised as being essential when tackling global health management and policy going forward.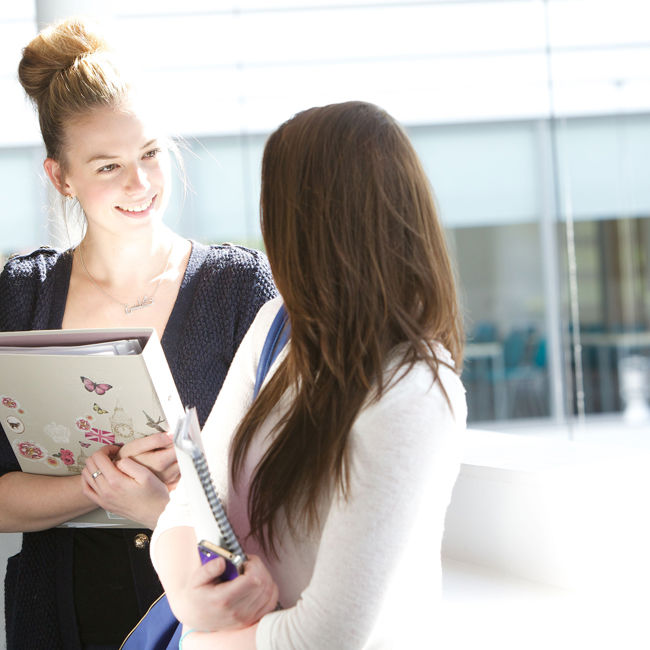 MASTER'S IN PROFESSIONAL PRACTICE (MProf)
UWS recognises the pressing need for professionals to continually update their skills in today's ever-evolving landscape. Our new innovative postgraduate programme in Professional Practice, available as a Postgraduate Certificate, Postgraduate Diploma, and Master's, offers unparalleled flexibility for diverse practitioners to tailor their learning experience to their goals.
First of its kind in Scotland
Flexible study options available
Create your own journey
Use your own professional experience for entry
Sector-focused pathways available
FUNDING FOR SCOTTISH STUDENTS
Students, who are residents of Scotland, can apply for a postgraduate student loan of up to £7,000 from the Scottish Awards Agency Scotland (SAAS) to help pay for all or some of their tuition fees (eligible courses only). This applies to both full-time and part-time study at Postgraduate Diploma and Master's level. Eligible full-time postgraduate students can also apply to SAAS for a living-cost loan of up to £4,500.
Find out more on the SAAS WEBSITE
For more information on postgraduate fees and funding, visit our dedicated webpage:
Tuition fee Discount
UWS offers a 20% tuition fee discount for UWS alumni applying to study on full-time Masters degrees from January 2024.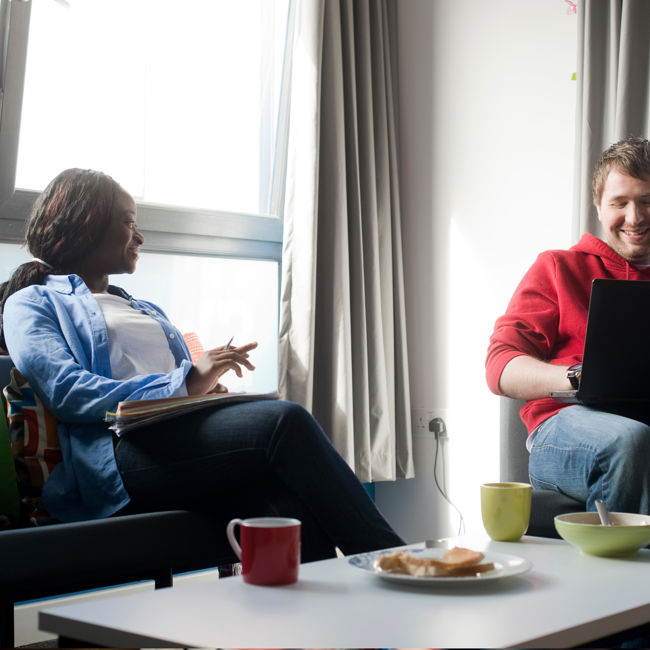 Chat to our students
Want to know what it's like to study at UWS? Select and connect with UWS students who have chosen a similar path to you. Find common ground and hear real stories about life at UWS. You can also ask any questions that you may have!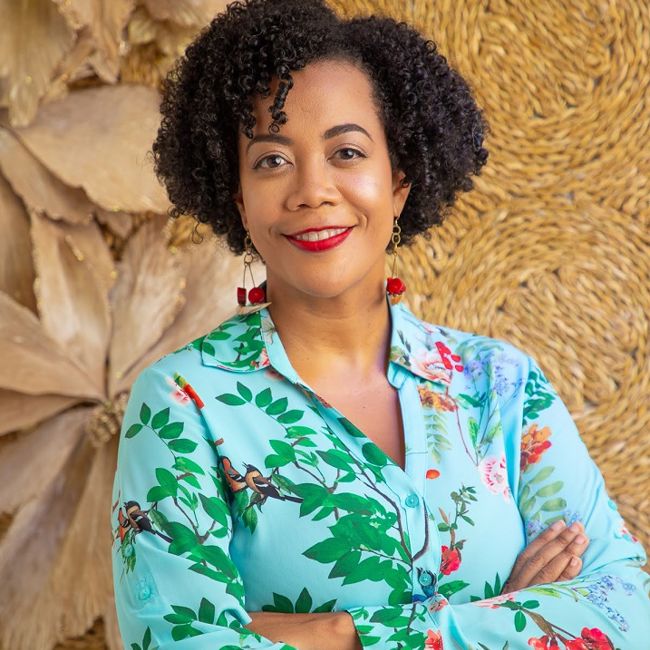 TAKE YOUR CAREER TO THE NEXT LEVEL
Postgraduate students at UWS work at the forefront of their academic subject areas and contribute to the advancement of knowledge in their chosen field.
We work with international businesses, regional enterprises, local and international education partners to ensure that UWS postgraduate tuition drives innovation and supports the future needs of society, industry and government. This focus increases employability and career prospects.
"Studying at University of the West of Scotland has broadened and formalised previous knowledge, gained through professional work experience. It has added to and improved my management skills. I had exposure to courses such as strategic management, change management and operations management which will help me to grow, excel and succeed as a manager in my chosen career field."
MSc Quality Management graduate, Jodi Roberts (pictured)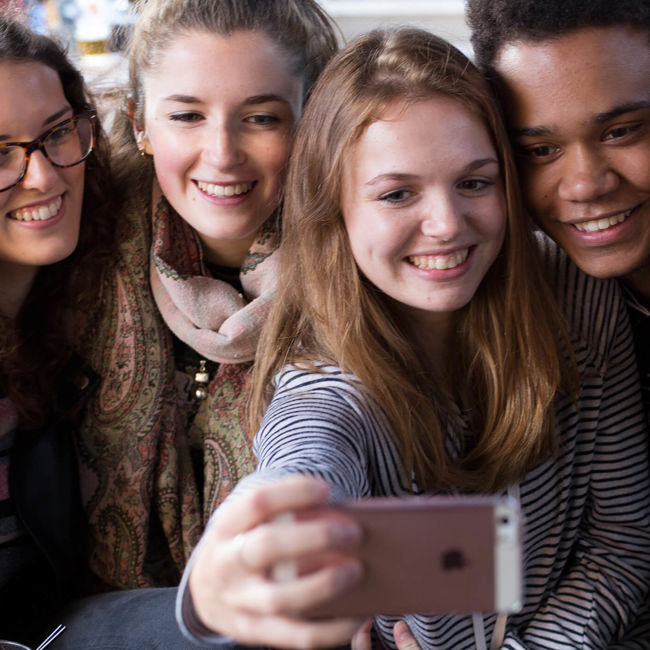 UNIVERSITY STUDENTS' ASSOCIATION OF THE YEAR
In 2023, the University's Students' Union was named University Students' Association of the Year in the NUS Scotland Awards, recognising the support and services it provides for UWS students, to ensure they have the best university experience.
The Union was also NUS Scotland's Students' Association of the Year in 2022!
Last updated: 07/11/2023