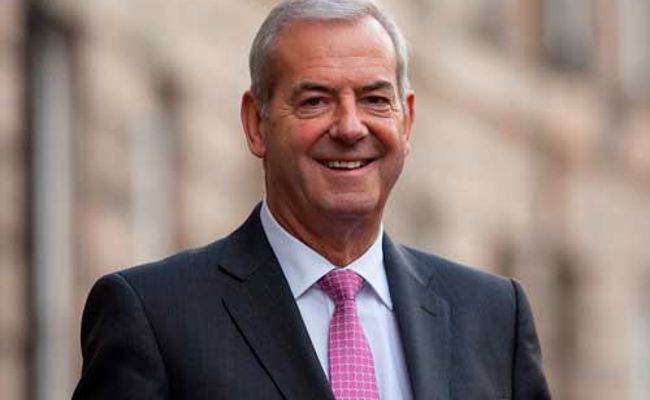 The Rt Hon Lord Smith of Kelvin KT CH
Lord Smith is an acclaimed businessman and industrialist and was Chancellor of the University from 2003 to 2013 and retains broad interests in educational issues. During his career his roles have included Governor of the BBC, Chair of the Glasgow 2014 Commonwealth Games, President of the Institute of Chartered Accountants of Scotland, Chairman of Scottish & Southern Energy plc and The Weir Group and is currently Chair of the UK Green Investment Bank plc, IMI plc, Alliance Trust plc and Forth Ports Ltd. In 2014 Lord Smith was also appointed Chair of the Scotland Devolution Commission (The Smith Commission).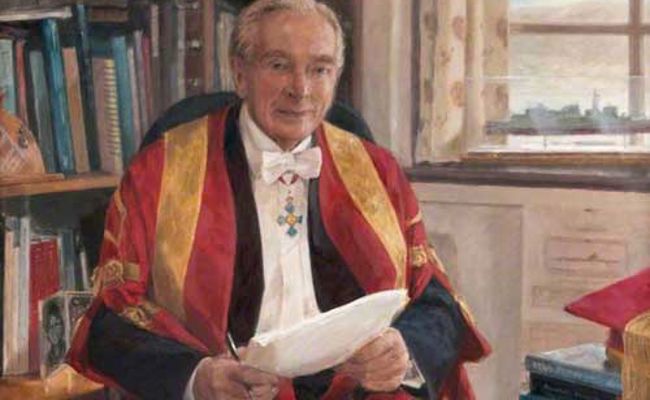 Sir Robert William Simpson Easton CBE DUniv, CEng, FIMarE, FRINA
Chancellor of the University of Paisley 1993 – 2003 (Deceased 2008) Chartered Engineer and Fellow of the Royal Institution of Naval Architects, the Institute of Mechanical Engineers and the Institute of Marine Engineers, Sir Robert Easton had a distinguished career within the shipbuilding industry, steering Clyde shipbuilding through a turbulent period in the 1970s and 1980s. Starting as an apprentice in the Govan Shipyard he went on to hold a number of management posts with Yarrow Shipbuilders and served as a Director for over 25 years. In 1979 he was appointed Chairman and Managing Director, relinquishing the post of Managing Director in 1991 to become the Chairman of GEC-Marconi Naval Systems. He received a CBE in 1980 and became a Knight Bachelor in the 1990 New Year's Honours List.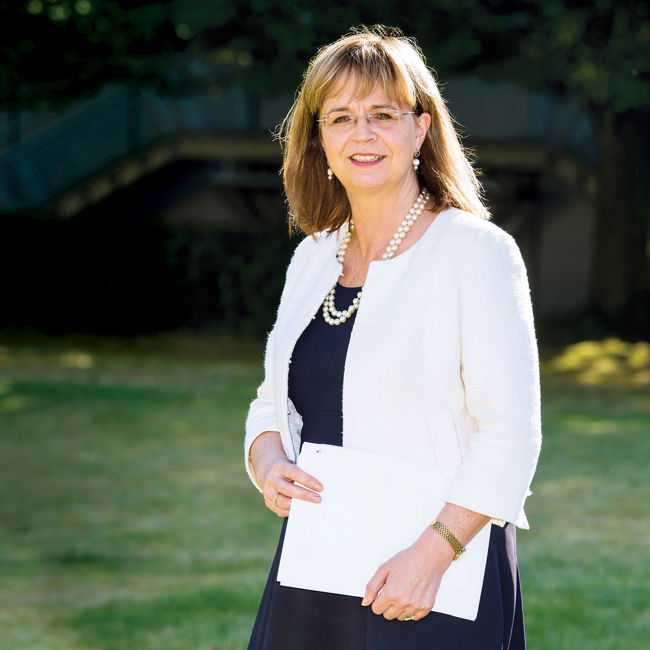 The Rt Hon Lady Elish Angiolini LT, DBE, QC, FRSE
Lady Elish was installed as Chancellor of the University of the West of Scotland at a ceremony in Paisley on 12 September 2013 for a five year period. The University Court, at its meeting on 5th February 2018, agreed to reappoint Lady Elish as University Chancellor for a further five year period, commencing September 2018.
The installation ceremony, which took place at Thomas Coats Memorial Baptist Church, was attended by University staff, students and representatives from Scottish universities and colleges together with guests from business and industry.
As Chancellor Lady Elish represents the University at the highest level and holds formal powers to confer degrees, diplomas and other academic distinctions and attends many of the University's graduation events.
Last updated: 21/07/2022