Athena Swan
The Equality Challenge Unit launched the Athena SWAN Charter in 2005. It encourages commitment to the careers of women in STEMM subjects in higher education and research.
In 2015 it was expanded expanded to cover arts, humanities, social sciences, business and law, professional and support roles, and trans staff and students.
Our Athena SWAN team
University of the West of Scotland have set up an Athena SWAN Self-Assessment Team; this group includes representation from across the University and was constituted to prepare for the Bronze Award application and associated action plan.
UWS is proud to hold the Athena SWAN bronze accreditation.
This recognises our efforts to pursue gender equality and to advance women's careers – especially in science, technology, engineering, maths and medicine (STEMM) subjects.
Females make up…
61% of our workforce
50% of academic and research staff
45% of senior management roles
48% of Court (21 members)
50% of Senate (36 members)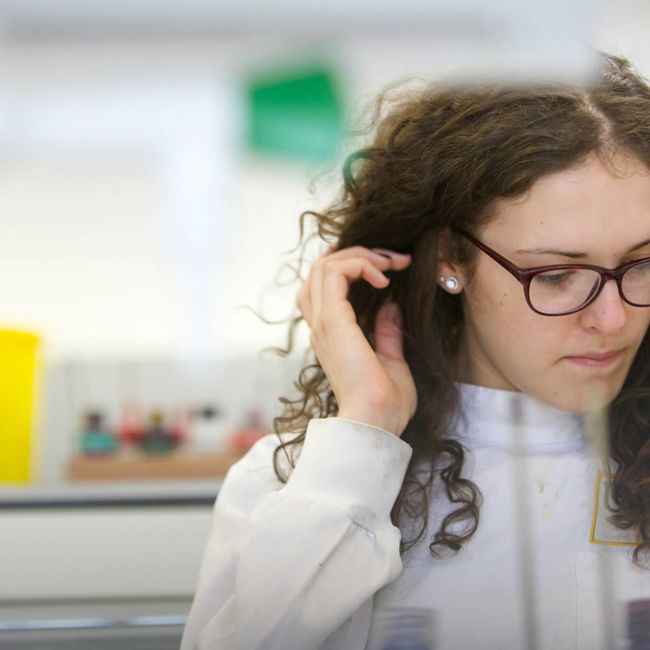 Academic and research appointments
Analysis shows females had a higher success rate in applications for UWS vacancies in 2016.
Applicants: female 458, male 835
Shortlisted: female 107, male 173
Appointed: female 44, male 42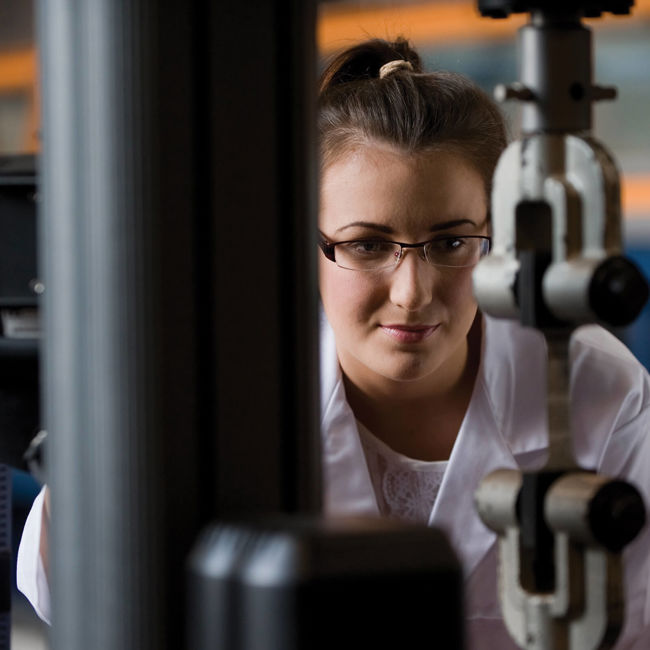 Students in STEMM subjects
We're making progress in attracting female students. But there's much more to be done to achieve a better balance across all STEMM subjects.
School of Engineering and Computing: female students 18% (2017)
School of Science and Sport: female students 49% (2017)
Inspiring Women
Artists, sportswomen, entrepreneurs… Inspiring Women sees guest speakers from all walks of life visit campus to inspire, motivate and challenge us. We encourage local communities, and particularly schools, to join us at these events.
'I felt like an outsider for a long time'
Software entrepreneur Baroness Noshina Mobarik is among our recent Inspiring Women at UWS. She shared her journey – from arriving in Scotland as a five-year-old immigrant to taking up her seat in the House of Lords. 
'I want to make a meaningful impact'
Students and staff in the School of Science and Sport talk about their career goals.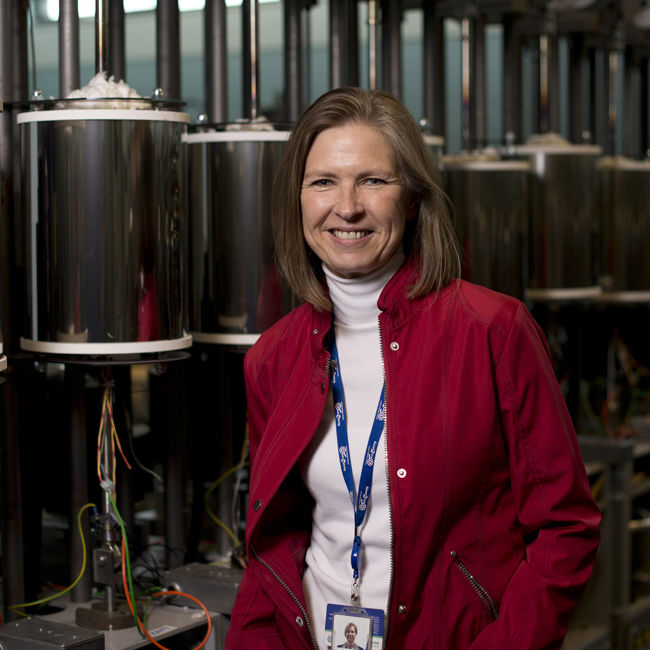 Supporting women in education and research
We've introduced a range of ways to help ensure equal opportunities in learning and academic careers.
Bridging the gap: We're aiming to boost the number of female researchers moving on to academic posts in Sport & Science and Engineering & Computing. Our bridging fund supports the transition from a fixed-term post to an open-ended academic one.
Return to physics: UWS is hosting a Daphne Jackson Fellowship for a physics researcher. The fellowship, in the School of Engineering and Computing, is aimed at those looking to return to research after a career break for family, caring or health reasons.
An even break: A range of development programmes help staff to progress their research careers. We also offer a Returners fund to help staff returning from a career break to re-establish their research work. And we're launching a sabbatical policy to all staff.
Last updated: 26/07/2017
RT @UWSPOD: Great night the Race Equality Impact Awards sponsored by UWS with Christina McKelvie MSP Minister for Older People and Equaliti…