How to get to Ayr Campus
The University of the West of Scotland's Ayr Campus is located just a 10-minute walk from Ayr town centre. It is well served by public transport links, cycle paths and walking routes. UWS supports and encourages students to make sustainable travel choices for their journey to Ayr Campus wherever possible.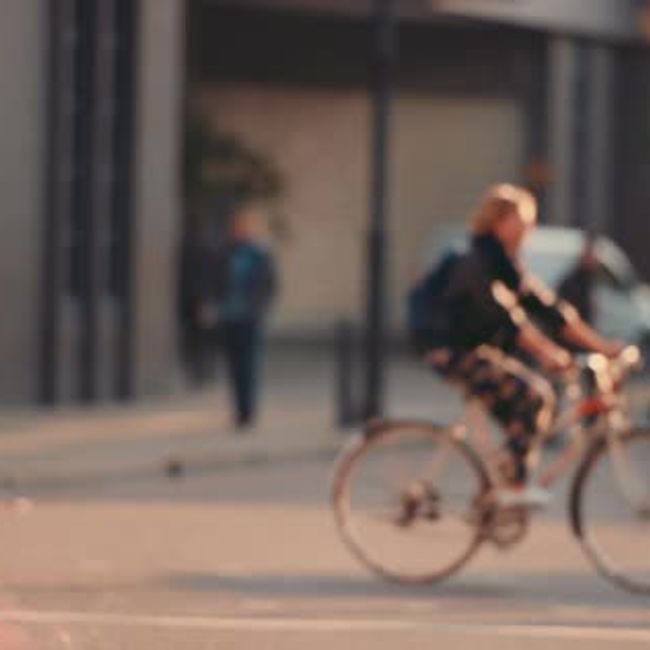 Walking and cycling
If you live within 2 miles of Ayr Campus, why not save money and get fit by walking? If you live a bit further away, you could try cycling to campus. 
Sustrans are an organisation that maintain national cycle routes in the UK. Enter the Ayr Campus postcode (KA8 OSX) into the Sustrans map to see routes that take you close to the campus. Cycle parking, shower facilities and lockers are available throughout the campus.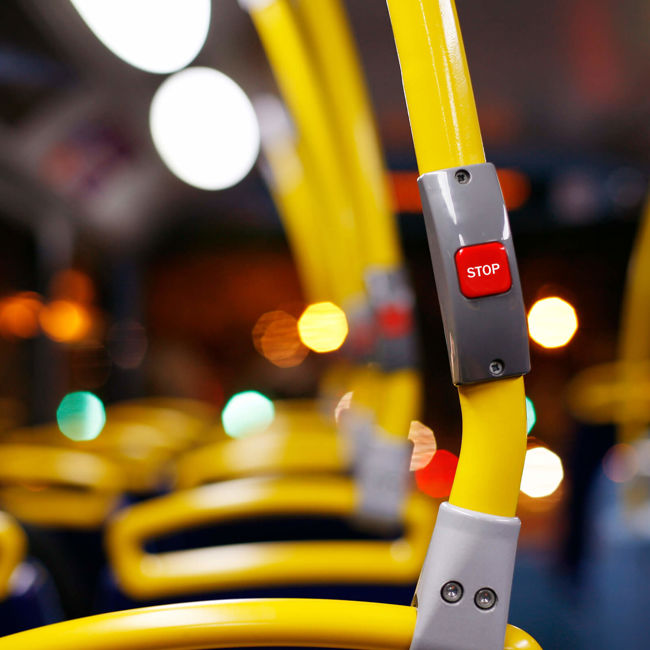 Public transport
The UWS Ayr Campus is well served by public transport links. Ayr train station is under 10 minutes' walk from the campus. There is a half hourly train service between Ayr and Glasgow Central with a journey time of just over 40 minutes.  
Stagecoach is the local bus operator and runs bus services into Ayr and the town centre from surrounding areas and further afield - timetables can be found on the Stagecoach website.
Alternatively, you can plan your walking, cycling or public transport route with Google Maps or Traveline Scotland.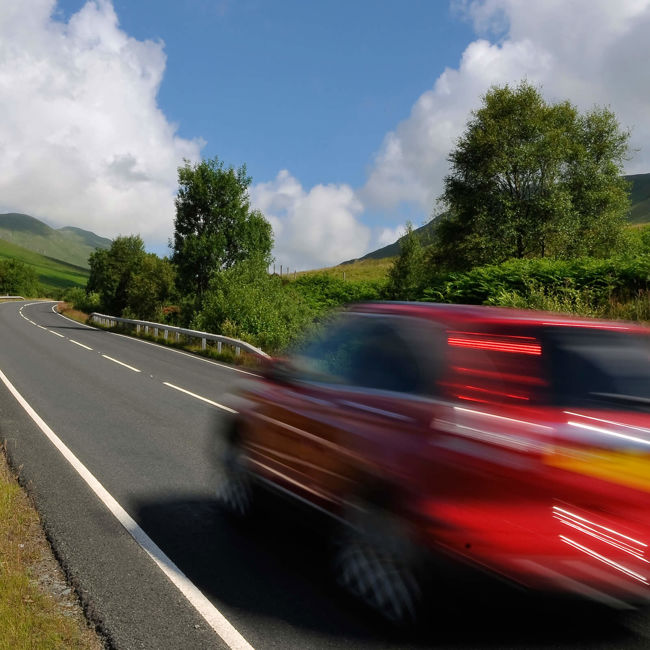 By car
Parking at Ayr Campus is limited for students during the day and, as there is little capacity for on-street parking in the area, you are advised to make use of public transport to the campus or to car-share as much as possible. The UWS journey share scheme can help you find someone to car share with. Blue badge holders and car sharers are able to access dedicated spaces in car parks 1 and 2. 
The University and SRUC enjoy a close relationship with the local community and we ask students not to park on the Craigie Estate or Holmston Road due to the disruption this can cause to local residents. South Ayrshire Council monitor parking on the streets around the Campus and are likely to apply penalties to those parking illegally. If you are unable to park on the Campus you can access parking in Ayr town centre.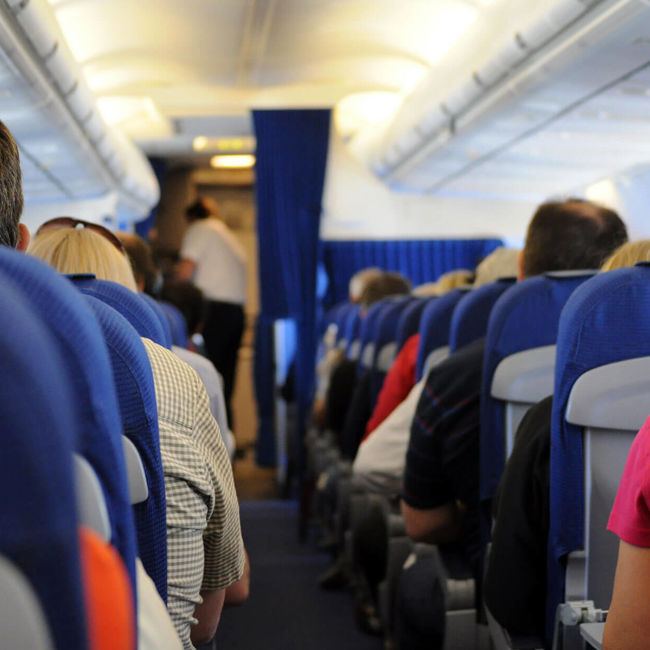 Travelling to Ayr from overseas
There are two international airports close to our Scottish campuses: Glasgow International Airport (GLA) and Glasgow Prestwick Airport (PIK). If you arrive into London by air you can take a direct flight to Glasgow International Airport or Glasgow Prestwick Airport. There are frequent services from London to these airports and the flight only takes one hour.  
Alternatively, there are train services operating from central London from where you can access connecting bus, rail and road networks to our Scottish campuses.
Glasgow International Airport 
From Glasgow International Airport, the easiest way to travel to Ayr Campus is to take a taxi or bus to Paisley Gilmour Street train station and then a train to Ayr.  
Taxis are readily available at the airport and the cost from the airport to Paisley Gilmour Street train station is approximately £8 to £10. Alternatively, you can take the number 60 bus service to Paisley Gilmour Street train station.  
Once you have arrived at Paisley Gilmour Street train station you can take a train directly to Ayr station. Trains to Ayr operate every 30 minutes (less frequently on a Sunday). The journey will take about 45 minutes and Ayr is the last stop on the route. The Trainline website provides information about train times and fares. 
Ayr Campus accommodation is a 5 minute taxi journey from Ayr train station. Taxis are available outside the train station and will cost approximately £5.  
If your plane arrives into Glasgow International Airport after the last train to Ayr has left, you will need to take a taxi directly to Ayr, costing approximately £70. 
Glasgow Prestwick Airport 
Glasgow Prestwick Airport is very close to our Ayr accommodation. A taxi directly from the airport will cost approximately £8 to £12. Taxis are available from the front of the airport and can also be called from the airport - airport staff can assist you if required. 
Travelling by sea 
Stena Line run a ferry service between Belfast and Cairnryan ferry port, the crossing takes approximately 2 hours 15 minutes and there are up to 6 crossings daily.  
A regular bus service runs between the Cairnryan ferry port and Ayr town centre - Traveline provides information about times and fares.
Last updated: 14/02/2018