Kick-start your career with an postgraduate research degree from UWS
The decision on whether or not to go to university is one of the most important decisions of your life and will play an important role in shaping your future career. 
If you're about to leave school and thinking about further study – or perhaps you're already in work but looking for more from your job – a research degree can help you to get the skills for the career you want.
The following sections gives more information about why you should study with us but if you have any questions or would like to talk to someone about your options please email ask@uws.ac.uk or call Freephone 0800 027 1000.
If you live outside the UK, please visit our dedicated area for international students.
Join our thriving international research community
Postgraduate Research students work at the forefront of their academic subject and contribute to the advancement of knowledge.
To be a successful researcher, you must be passionate about your subject area, with enthusiasm for research and analysis, and the motivation to manage a personal learning programme. You will have already demonstrated research aptitude in undergraduate or masters-level studies. 
As a career-focused university we work with international businesses, regional enterprises, local and international education partners to ensure that UWS research drives innovation and supports the future needs of society, industry and government. This focus increases your employability and career prospects, whether you seek a career in an academic or commercial environment.
A modern success story 
UWS was founded in 2007 but can trace its origins back to 1897. Born out of the industrial revolution, for 120 years we have been helping people to develop their knowledge and skills to contribute to society.
We're one of the best performing modern universities in Scotland and are ranked within the top 200 modern universities globally.
With over 80 postgraduate courses on offer across a range of industries and job roles you're sure to find the right course for the career you want.
Our students are highly satisfied with the quality of teaching and their overall experience as a student at UWS. Courses across all six academic schools receive the highest student satisfaction rates in survey after survey.
That's why nine in ten of our students would recommend us to a friend.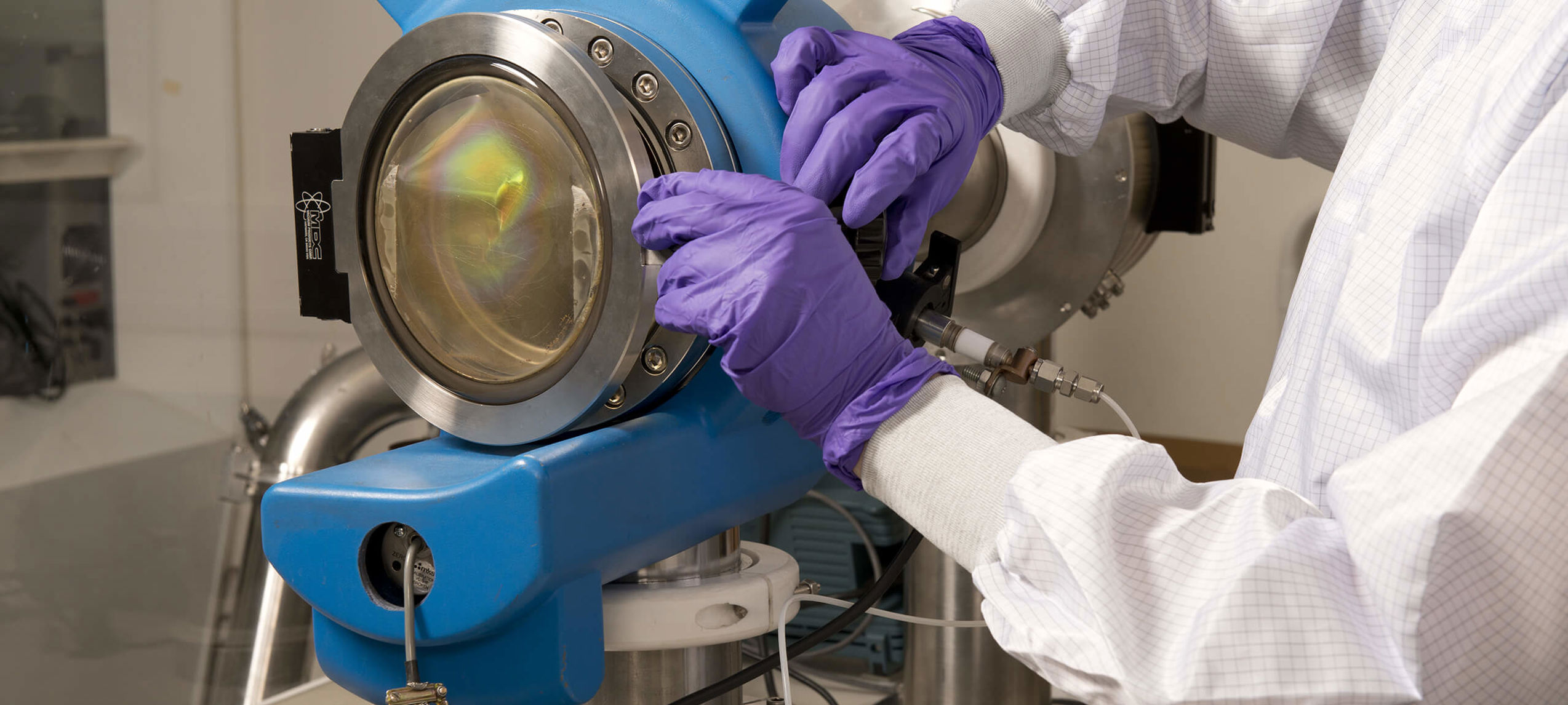 International university – global reach
We are an international university. We are successful in attracting students from across the globe who come to UWS to access world-leading education which is internationally recognised and respected. Our international students help to make us a culturally diverse and exciting place to study.
Every year our expert academics work with around 600 students, including more than 250 students from 25 countries, to support them through high-quality, highly-regarded research degrees at MRes, MPhil and PhD level.
World-class research
UWS is rightly proud of the quality of its research. 
We are currently ranked in the top 100 institutions in the UK for research (Research Excellence Framework 2014).
Every unit of assessment was judged to have undertaken research that is world-class (4* – the highest ranking category). Our research outputs were particularly highly rated, with more than half of the submissions being ranked as world-leading (4*) and internationally excellent (3*) research. This means that every aspect of our curriculum is underpinned by world-class research.
100% of the Impact Case Studies in Communication, Cultural and Media Studies, Library and Information Management were judged to be world-leading or internationally excellent
 60% of the Impact Case Studies in Education were judged to be world-leading or internationally excellent
 60% of the Impact Case Studies in General Engineering were judged to be world-leading or internationally excellent
UWS won 'Research Project of the Year' for its research into nanokicking (generating new bone through high-frequency vibration of stem cells) in The Herald Higher Education Awards, July 2017 
Investing in our facilities 
UWS is principally arranged over four campuses, each with its own individual character, architecture and social-scene. Whichever campus you choose you'll have access to modern accommodation, varied extra-curricular activities and excellent teaching and study facilities.
Our campuses also allow easy travel to Scotland's largest city, Glasgow and Scotland's capital city, Edinburgh. Scotland's arts and cultural scene is second to none. With plenty of museums, art galleries, pubs, clubs and shopping, there are entertainment options for everyone. We are investing millions to modernise our campus estate and construct the most modern and stimulating learning spaces in Scotland. 
Our state-of-the-art Ayr Campus is just over 10 years' old. Our Lanarkshire Campus is only a few years old and has been classified as an EcoCampus making it one of the most environmentally-friendly, dynamic and vibrant learning spaces anywhere in the UK. In addition, we are planning to move to new premises for our Dumfries Campus in the summer of 2022.
Because of our network of campuses across west of Scotland, a significant number of our students stay at home, and can access world-class university teaching without having to more away. This is particularly important for mature students who are capable of degree-level study but who possibly have childcare or family commitments and have to stay in the region.
For students, by students
We have an active students' association (SAUWS), which also runs a vibrant and diverse calendar of social events for all students during term-time.
SAUWS currently has 25 societies representing courses including Chemical Engineering, Midwifery and Zoology societies, to cultural, interest and faith-based societies. 
University sport is very important to us. We are continually investing in indoor and outdoor facilities and equipment to promote new facilities and equipment, develop new and stronger clubs and respond to demand from our students.
Our sports union has 20 sports clubs ranging from keep-fit clubs to individual and team sports including athletics, cycling, golf, rugby and snow sports.
Our varsity teams regularly compete with our east-coast rival – Edinburgh Napier University – and our students are successful in Scottish (Scottish Student Sport) and UK (British Universities & Colleges Sport) events.
Whatever your interest, joining our sports clubs and societies is a great way to meet other students and develop your extra-curricular interests.
We're here when you need us 
Studying at UWS can be a life-changing experience and we want all our students to have the best experience.
That's why we have a comprehensive range of student services to provide advice, support and guidance which is here for you when you need us. Our campus-based student services teams provide:
financial support and scholarships that you are eligible for  
free, confidential counselling to support you in academic and non-academic matters 
a multi-faith chaplaincy service to offer spiritual and religious guidance, confidential support and quiet spaces to practice your religion
suitable accessibility adjustments to support your studies.
Student Services have been a fantastic help to me during my time at UWS. As a students with a disability, Student Services have always been there to help whenever I need it. I don't think I would currently be working on my Master's degree if it wasn't for their help.
Stuart McCabe, MSc Mobile Web Development student 
Our Careers and Employability Service can help you to find a part-time job while you are studying, and to make the first steps into your career once you graduate. Our careers service also provides advice and guidance on job searches and recruitment, drafting your CV and effective interview techniques.
Last updated: 16/02/2022