Career-focused teaching. Pioneering research. An international outlook. And a far-sighted approach to technology and innovation. UWS offers the ultimate student experience.
UWS is one of the country's largest modern universities and was recognised as being in the top 600 of universities worldwide by Times Higher Education (THE) in their World University Rankings 2020.
UWS is also ranked in the world's top 150 universities under 50 years of age in the Times Higher Education Young University Rankings 2019.
With over 120 years experience in higher education, we have nearly 20,000 students across our four campuses in the west of Scotland (Paisley, Lanarkshire, Dumfries & Ayr) and our London Campus.
All students studying a 4-year UWS course will have their tuition fee capped at 3 years.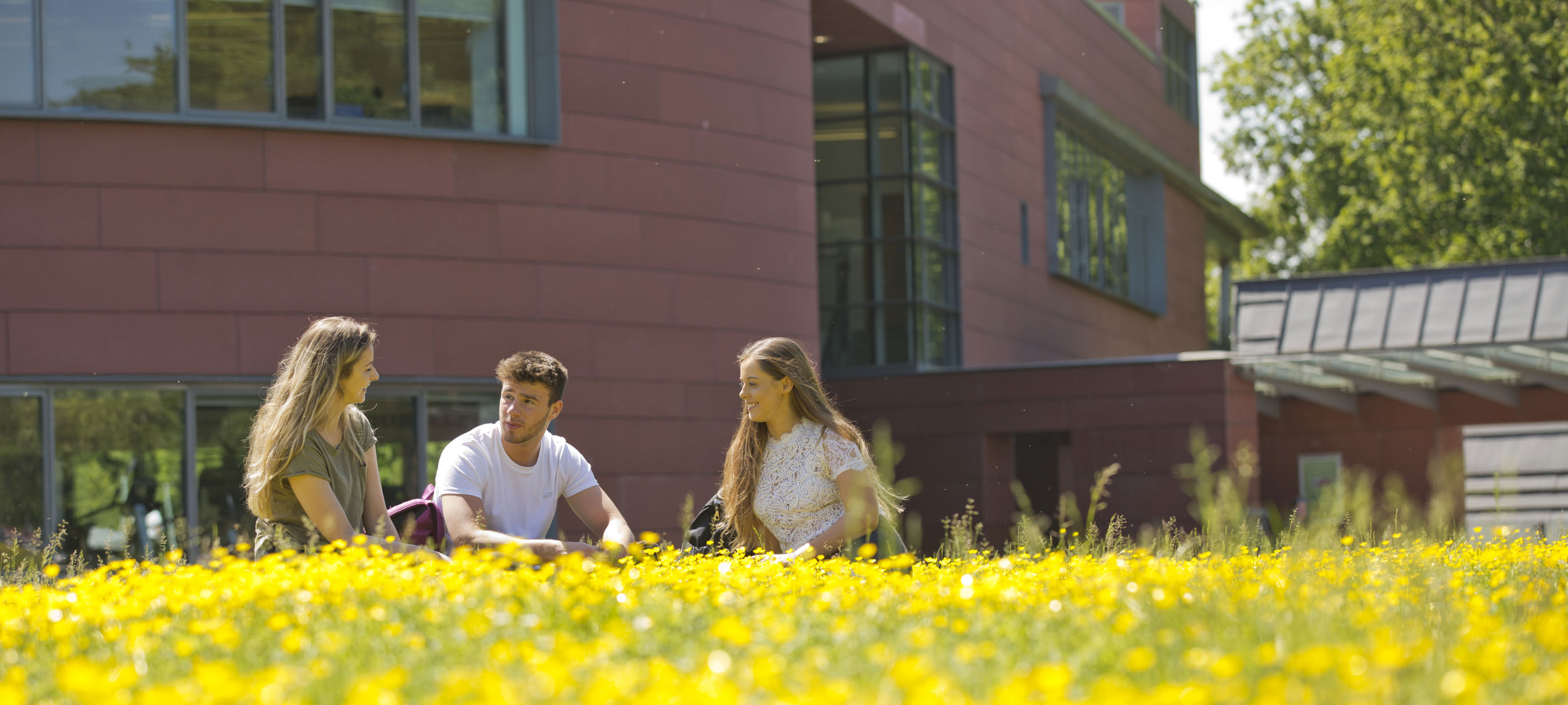 TEACHING WITH EXPERT INSIGHT
Our research-active teaching staff are dedicated to making a real difference and shaping our society. Some of our most recent ground-breaking work includes the world's first preventative treatment for Acanthamoeba Keratitis – a serious eye condition which affects millions of people across the globe each year. We're also playing a key role in the production of thin film-based chips that will be embedded in non-contact thermometers, allowing frontline health workers to take accurate body temperature measurements without the need for contact. It's hoped that this will help reduce the spread of COVID-19 in healthcare and social settings
Don't just take our word for it
UWS was ranked 1st in the UK for Education (The Times / Sunday Times Good University Guide 2020 and in the Guardian University Rankings 2020)*

UWS was ranked 3rd in the UK for Civil Engineering (Guardian University Rankings 2020)

UWS is rated as top ranking in Scotland for Overall Satisfaction in the following areas: Chemical, Process & Energy Engineering / Chemistry / Information Systems / Marketing / Mental Health Nursing / Physics / Initial Teacher Training. (source: National Student Survey 2019)
We also rank in the top 5 Scottish providers for Adult Nursing / Biosciences / Law / Mechanical Engineering / Media Studies (source: National Student Survey 2019)

UWS Lanarkshire Campus voted the UK's most sustainable and inspiring HE building (Guardian University Awards 2019)

In the most recent analysis, 95% of UWS undergraduates are in work or further study six months after graduating (source: Higher Education Statistics Agency, 2016/17)
* this ranking was achieved for our undergraduate course in initial teacher training.
Early Evening Webinars
Every Wednesday in October, the team will be hosting an early evening webinar. The events will start at 6:00pm with the presentations lasting approximately 30 minutes with a Q&A session at the end.
If you have any questions regarding the webinars, please do not hesitate to contact the team here.
Overview of UWS and the Scottish HE System
Applying to UCAS
How to Create a Positive Personal Statement
Student Life
Our previous and upcoming webinars are listed below, register using the hyperlinks provided.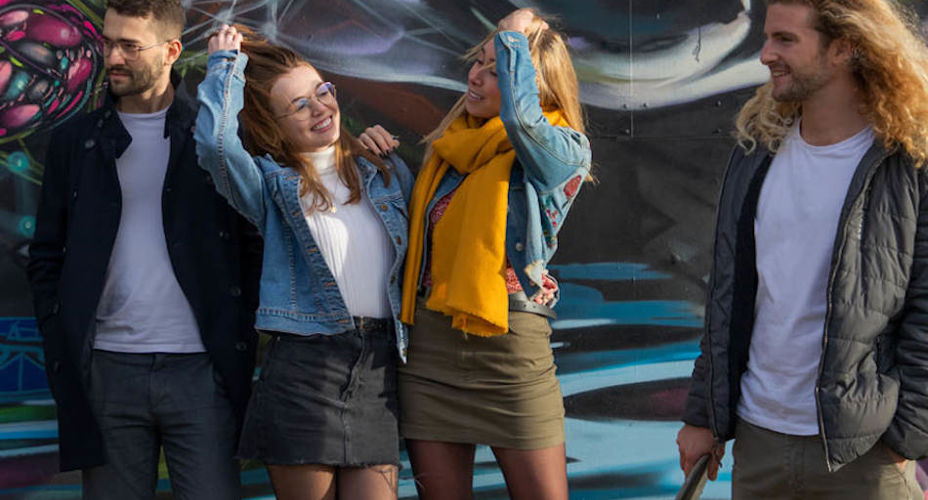 Funding Your Studies
As a student from England, Wales, Northern Ireland, Isle of Man or the Channel Islands, you do not normally have to pay tuition fees upfront as the fees can be paid by a non-means tested loan which you will only repay once you have left your university and stopped your studies.
You should apply to your relevant funding body to have your entire tuition fees, or a portion of your tuition fees as well as some maintenance allowance, paid by a loan/bursary depending on your eligibility. For more funding information, please visit:
Last updated: 25/06/2020