University of the West of Scotland's Graduate Apprenticeship (GA) in IT: Software Development has helped Radoslaw Lewandowski to advance his career at Arnold Clark.
By combining academic learning with real-time practical experience in the workplace, the University's GA programmes deliver industry-relevant skills and qualifications. GAs are developed in partnership with employers to ensure that the learning is relevant to industry and that apprentices can apply their learning in the workplace immediately.
UWS enjoys close links with Arnold Clark who have already invested in creating three new apprentice Software Engineer posts at their Hillington HQ with recruitment currently underway for a further two posts to commence in September.
Radoslaw Lewandowski, who holds the post of Associate Software Engineer at Arnold Clark, has just completed his GA programme at UWS and has already seen the benefits of the course in his job.
He said: "I have gained a lot of practical, hands on development experience during my time completing my GA which helps me in my current role to develop new software.
"I was always interested in IT and the UWS GA gave me the opportunity to be able to advance my career and gain academic qualifications whilst also still being able to provide for my family. Software developers are in high demand and I am delighted to have undertaken the course. UWS is a great university and its new modern campus in Lanarkshire is a great place to study."
UWS GA gave me the opportunity to be able to advance my career and gain academic qualifications whilst also still being able to provide for my family.
Radoslaw Lewandowski
Arnold Clark has been involved in the University's GA offering since August 2017. David Peters, Head of Digital Solutions at Arnold Clark, said: "Our UWS Graduate Apprentices go straight into the workplace from day one and are embedded into the business early, interacting with teams and getting hands on experience of the agile software development process.
"Graduate Apprenticeships provide a number of benefits, the main one is the ability for us to develop our apprentices in a way that is unique to our business.
"The success of Graduate Apprenticeship programmes is dependent on the 3-way relationship between the employer, the University and the Graduate Apprentice."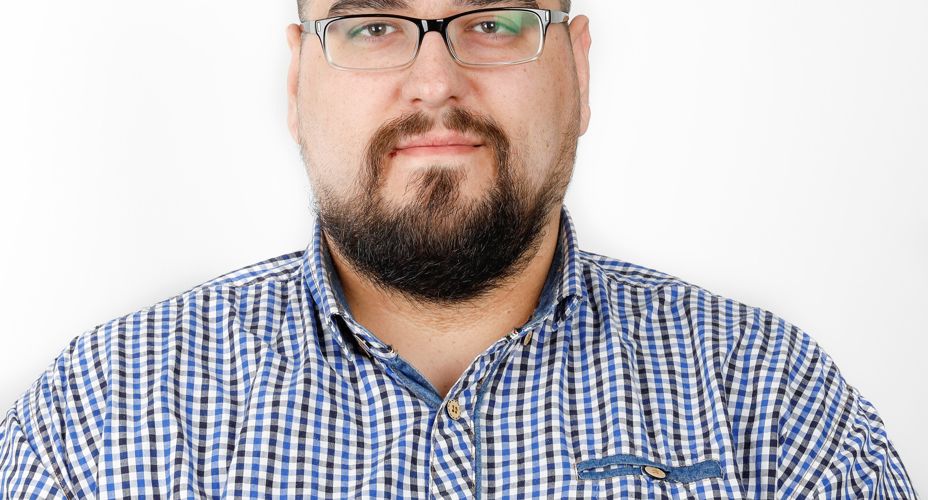 UWS is working in partnership with SDS to deliver its GA programmes, which have been developed in response to demand from industry. With three out of four employers in Scotland reporting critical skill shortages that are affecting their productivity and growth, added to the fact that more than 70% of Scottish employers think that job applicants lack technical, practical or job specific skills, GAs have never been more important.
The Graduate Apprenticeships offer a chance for apprentices to work with leading employers whilst studying for an Honours Degree at UWS.
The UWS Graduate Apprenticeship BSc (Hons) IT: Software Development is a British Computer Society accredited degree which is mostly delivered through work-based learning. Typically students spend one day every two weeks at UWS, while the work and learning they do in their workplace counts towards more than three quarters of their degree.
To find out more about the BSc (Hons) IT: Software Development Graduate Apprenticeship click here or email apprenticeships@uws.ac.uk
Last updated: 23/08/2019