Money advice
At UWS, we are committed to helping our students get the most out of their university experience. We have a dedicated Funding and Advice team who can help you plan ahead financially for your time as a student, allowing you to focus on your studies and enjoy your time at university.
Better yet, you don't have to be a UWS student to use our services. We encourage prospective students to plan ahead financially for their studies, so we are happy to answer enquiries whether you are thinking about studying at UWS or planning ahead for a course that starts soon.
Advice and information is available through online resources as well as our team of specialist advisers, who are on hand for more complex enquiries. Contact the Hub or Student Link on your campus to make an appointment.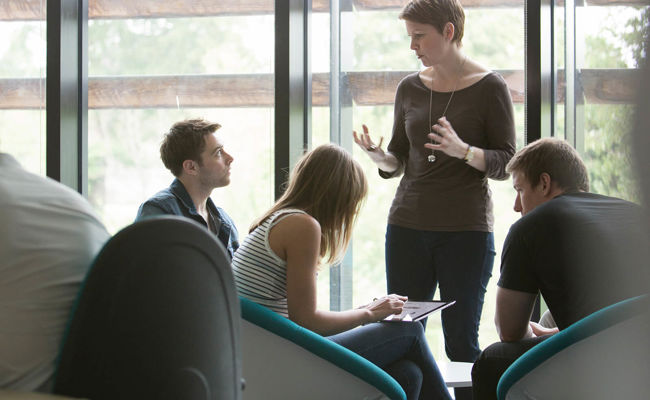 Managing your money
It's important to plan ahead financially for your time at University. Once you have an idea of the student funding you are entitled to, you should start to think about how far this will stretch and how you can budget this effectively.
Find out more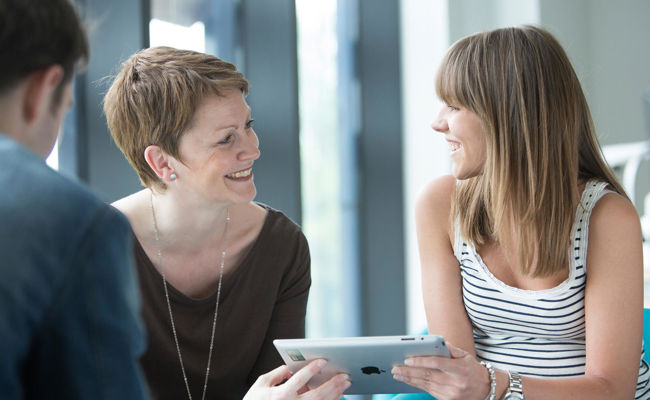 Funding your studies
Whether it is undergraduate or postgraduate level study that you plan to undertake, full-time or part-time, there is information available to help you understand how you can meet the cost of your studies at UWS, and what type of living costs support might also be available.
Find out more
Last updated: 12/02/2018