Developing your study skills 
We are committed to ensuring that every student fulfils their academic potential while studying with us at UWS. Our team of academic skills advisers provide academic advice, guidance and resources to help students to develop and enhance the skills they need for success at university and beyond.
This support can include guidance on effective time management, note-taking, presentation skills and using software to support studies.
Support is delivered via one-to-one appointments, drop-in sessions, group workshops and online resources. Online support is available to distance learners, part-time students and those unable to attend drop-in sessions.
We also work with teaching staff at UWS to embed learning skills into the curriculum and support the development of new and innovative practice in this area.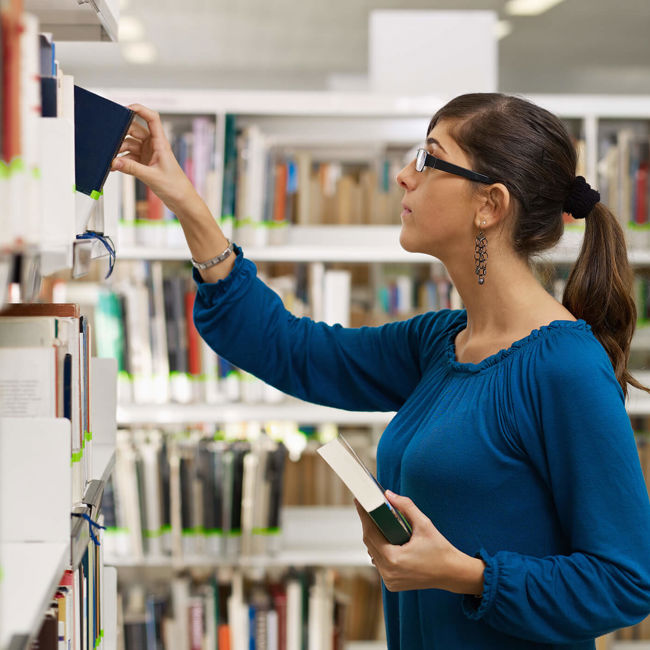 Library
Supporting your academic success
Each of our five campuses has its own Library stocked with a wide-range of books and journals. As a UWS student you have 24/7 access to electronic resources such as e-Books, e-journals, and digital media. One Search is our online search tool which is used to check the availability of print and electronic resources in UWS Library. You can also reserve and renew books online and check what you have on loan at any time via One Search. Our Librarians are here to offer advice and guidance including an introduction to UWS Library, resources available and how to reference your work.
Visit the Library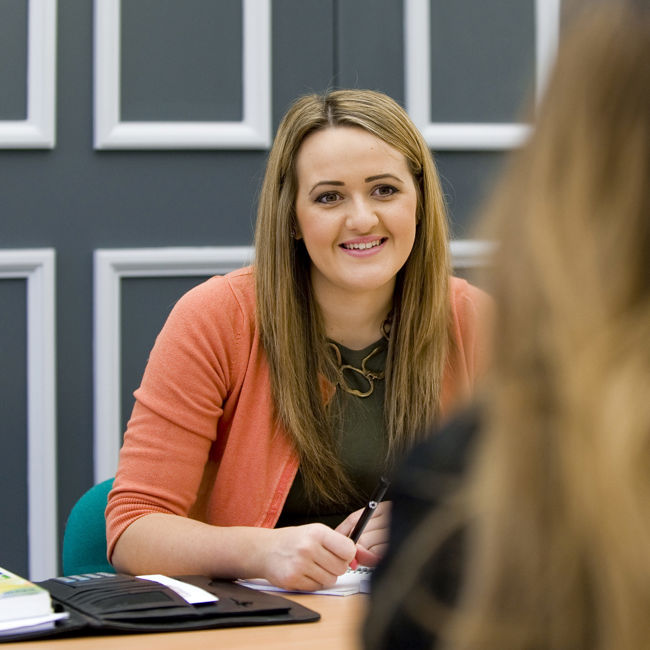 Personal Tutor
Every student at UWS will have access to a Personal Tutor from within their academic school who will provide academic, pastoral and generic academic support and guidance to enhance the student's ability to successfully complete their studies.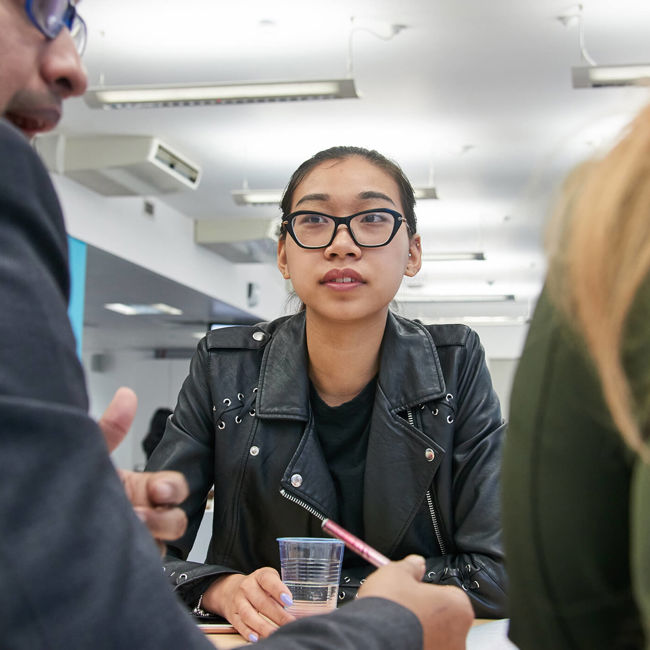 English Language Support
To cater for the needs of international students whose native language might not be English, we offer pre-sessional courses which will enable you to meet the English language entry requirements to enrol on a programme at UWS, or to prepare you for study elsewhere in the UK. 
The University also offers in-sessional English language support for all students studying on its degree programmes. 
More about English Language Courses
Last updated: 13/02/2018