UWS Graduations
Graduation is a significant moment – and at UWS we take pride in helping to make it an event to remember.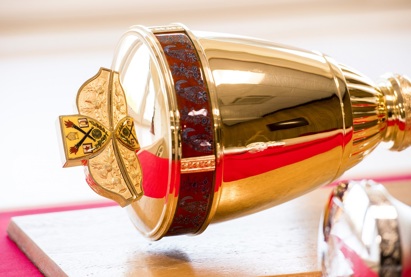 UPDATE ON WINTER 2021 GRADUATIONS
In light of new government guidance and keeping our UWS community's safety our top priority, regretfully in-person winter 2021 graduation ceremonies cannot take place in January 2022 as planned. As was arranged previously during the Covid-19 pandemic, graduating students' successes will be celebrated via live virtual ceremonies, hosted on our high-quality online events platform. This is in line with a Scottish Government request to University and College Principals.
CELEBRATION FOR GRADUATES FROM SUMMER/WINTER 2020 AND SUMMER/WINTER 2021
Arrangements are being made for celebration activities at Paisley campus, for those who graduated, or are due to graduate, during the restrictions in summer and winter 2020, and summer and winter 2021.
These celebrations will provide graduates with an opportunity to return to the University for official photography/gown hire and to celebrate their academic success. Further details regarding these arrangements will be communicated to those eligible in due course.
UWS Winter 2021 cohort Graduations - Virtual Ceremonies
Between Wednesday 12 and Friday 21 January 2022, fifteen Winter 2021 cohort UWS Graduation ceremonies will now take place virtually, celebrating the achievements of students across all four of our academic Schools.
Joining Instructions and Links have now been emailed to all graduands registered to participate in the online graduation ceremonies. The instructions have been emailed to both your UWS email address and any personal email address you provided during the registration process – please check your spam or junk folders just in case.
If not found please email uwsevents@uws.ac.uk. Please ensure you include your Banner number and also your ceremony date and time – this will help us to respond as quickly as possible.
For all other graduation matters please email graduationenquiries@uws.ac.uk.
These ceremonies will be live streamed via our UWS YouTube channel, meaning family and friends of our graduates are able to watch the proceedings there, either in real time or on demand.  Please see below for the full list of events and links to stream them:
Frequently Asked Questions
A series of FAQs has been provided in relation to graduations. These will be updated on a regular basis until the dates of the ceremonies.
Graduation FAQ - Frequently Asked Questions (pdf)
Student Communication on Graduation
A copy of the communication issued to students in April 2021 can be found here.
Publication
Graduation ceremonies are public events. The University would like to publish the names of all graduands, including those graduating 'in absentia', in the press. Your consent for this is gathered as part of the online registration process. The virtual ceremonies will be broadcast live for graduates, their families and friends, and will be available thereafter on the University's YouTube channel.
You can find further details about how the University will process your information in our UWS Graduation Privacy Notice.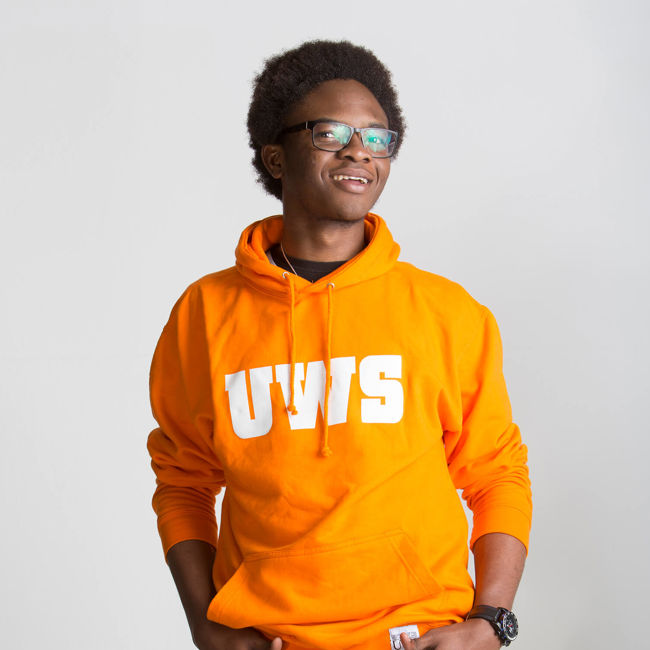 UWS Merchandise
Don't forget that there is also the opportunity for you to purchase UWS branded merchandise, should you wish to do so.
You can find details of the quality items available and how to place an order at the UWS Online Store.
Shop for UWS Merchandise
Join the community
As a graduate, you'll automatically become a member of the UWS Alumni Association.
UWS alumni make up a diverse network of over 100,000 graduates across Scotland and the world. We're here to support you in your future career and keep you in touch with old friends and the university.  
Join the alumni LinkedIn group and keep in touch on Facebook and Twitter.
Replacement Degree Certificates
If you have lost your original degree certificate, you may apply to purchase a replacement – full details are available here.
Last updated: 11/01/2022