Graduation Live Streams
You can watch all UWS Graduation ceremonies live on our Youtube channel - find links to all the Autumn 2023 events below:
London Campus - Thursday 21st September
London Campus - Friday 22nd September
WINTER GRADUATION CEREMONIES 2023
We are pleased to announce that winter graduation ceremonies will take place as follows:
Wednesday 25th October 2023, 11am - Crichton Memorial Church, Dumfries.

Registration for Dumfries graduation should open during week commencing 25th September 2023 and all eligible graduands will receive an invitation via email to register online. Invitations to register will be sent to UWS and personal email addresses.

Friday 10th November 2023 - Virtual Ceremonies
Tuesday 14th - Friday 17th November 2023 - Paisley Abbey
Information about which programmes graduate at each ceremony as well as FAQs will be published here in due course.
UWS Graduation Merchandise
To commemorate your time studying at UWS and celebrate your academic achievements, there's the opportunity to purchase UWS branded merchandise via our official online suppliers, Campus Clothing. The range includes our exclusive UWS tartan merchandise, UWS graduation range and UWS-branded clothing and gifts. Items are ordered and despatched direct from Campus Clothing.
Click here to go straight to the UWS section of the online shop, or search for West of Scotland as your institution on the Campus Clothing website.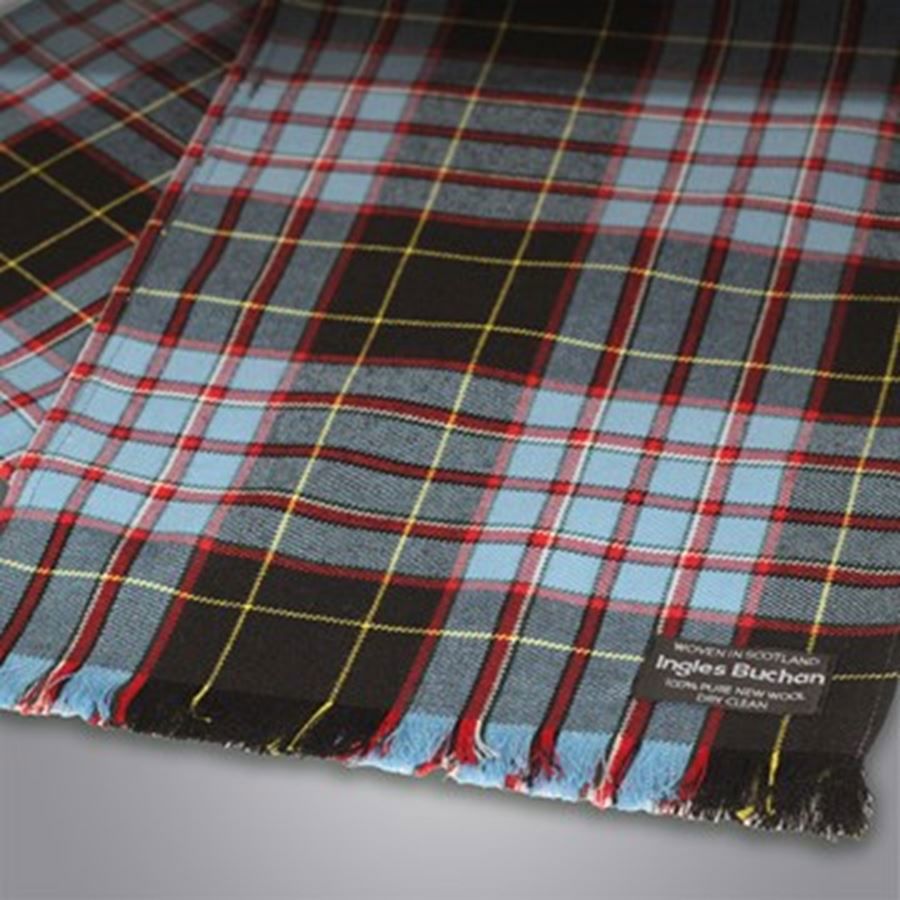 UWS Tartan Scarf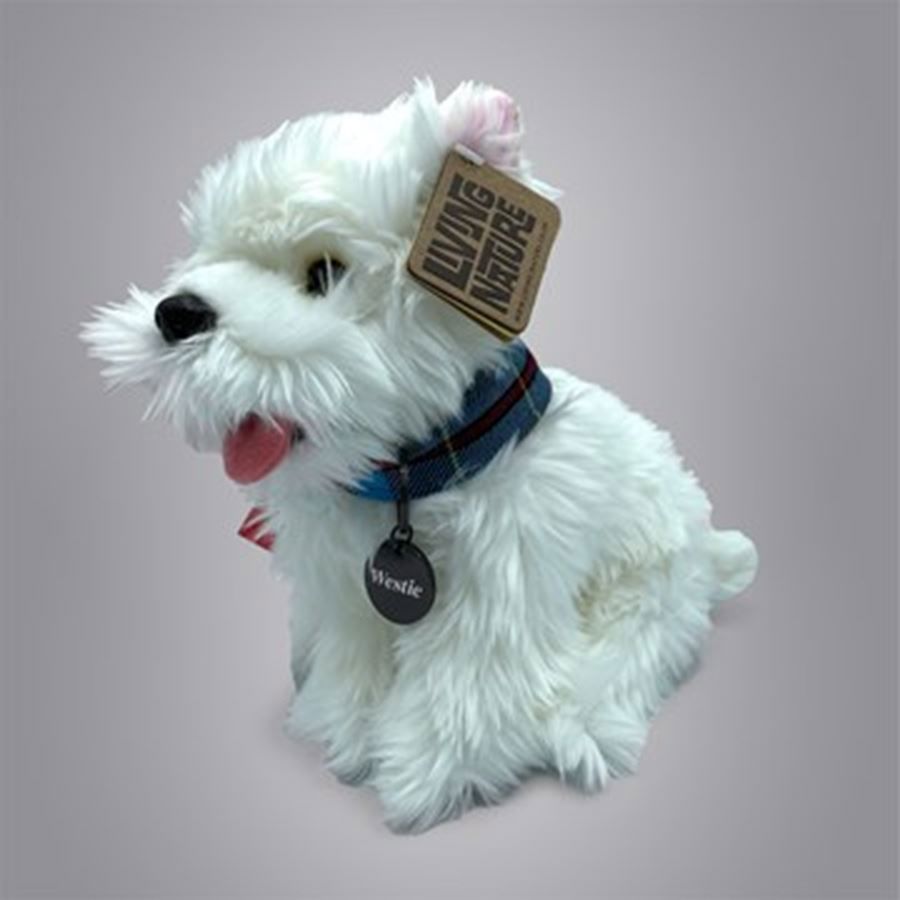 UWS Westie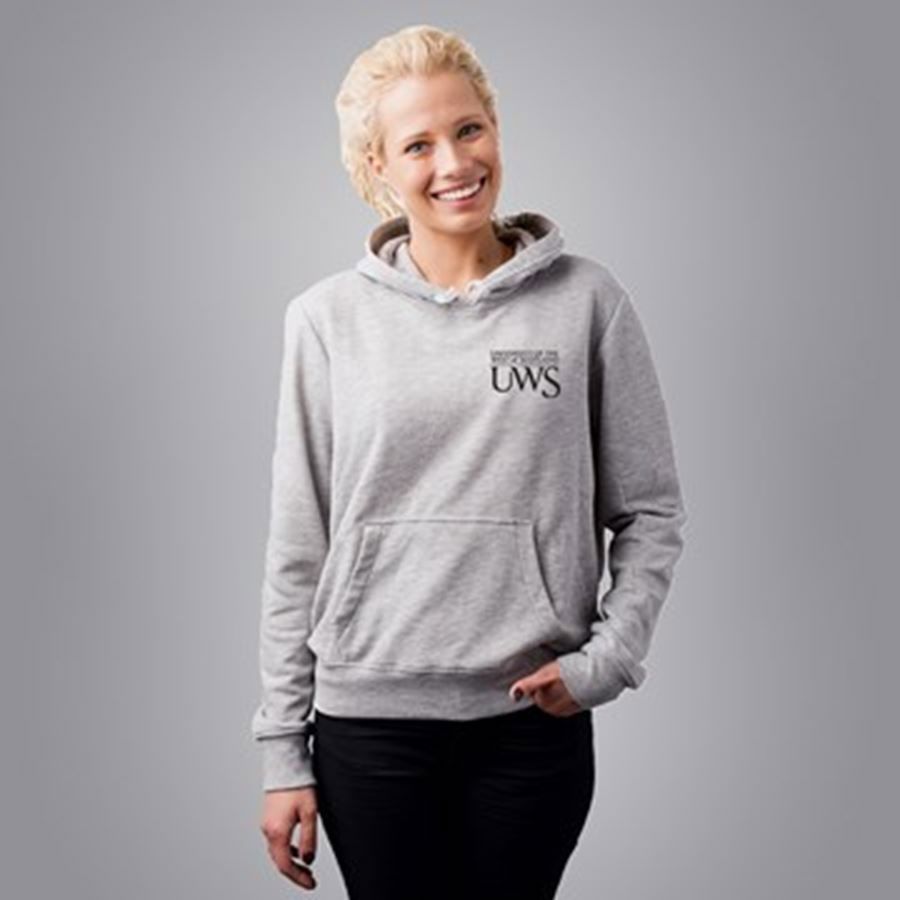 UWS Grey Hoodie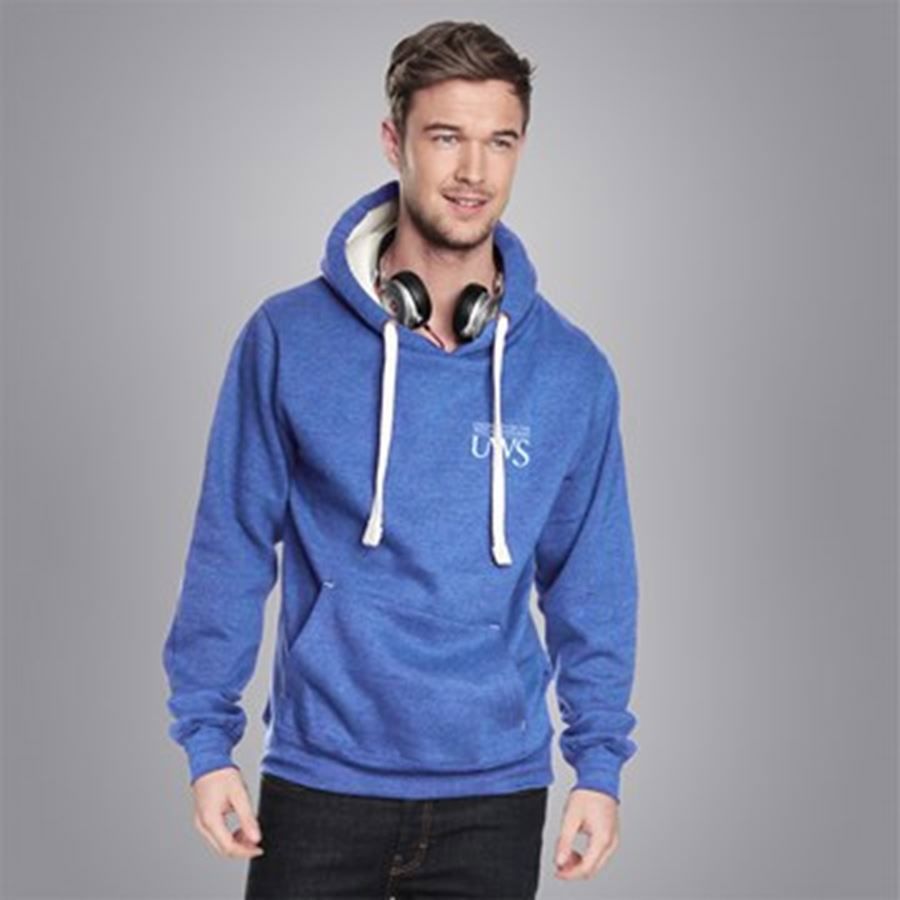 UWS Blue Hoodie
Academic Dress
Find full details of Academic Dress for UWS graduation ceremonies here.
Publication
Graduation ceremonies are public events. The University would like to publish the names of all graduands, including those graduating 'in absentia', in the press. Your consent for this is gathered as part of the online registration process. The virtual ceremonies will be broadcast live for graduates, their families and friends, and will be available thereafter on the University's YouTube channel.
You can find further details about how the University will process your information in our UWS Graduation Privacy Notice.
UWS Graduation Privacy Notice (pdf)
Liability
In the event that the graduation/celebration is cancelled for any reason the university does not accept liability for direct or indirect loss or damages incurred as a result of the cancellation of the event. This includes any loss incurred with external suppliers such as travel, accommodation, photography or robing. We would recommend that you consider the cancellation and refund policies of any suppliers before making a booking with them and you may also wish to consider having appropriate insurance in place.
JOIN THE COMMUNITY
As a graduate, you'll automatically become a member of the UWS Alumni Association.
UWS alumni make up a diverse network of over 100,000 graduates across Scotland and the world. We're here to support you in your future career and keep you in touch with old friends and the university.  
Join the alumni LinkedIn group and keep in touch on Facebook and Twitter.
Last updated: 15/09/2023