Support your wellbeing
At UWS, we are committed to ensuring that you get the most from your university experience, regardless of your personal circumstances or background. There is a wide range of support available to ensure that you fulfil your potential, achieve your goals and enjoy your time at UWS.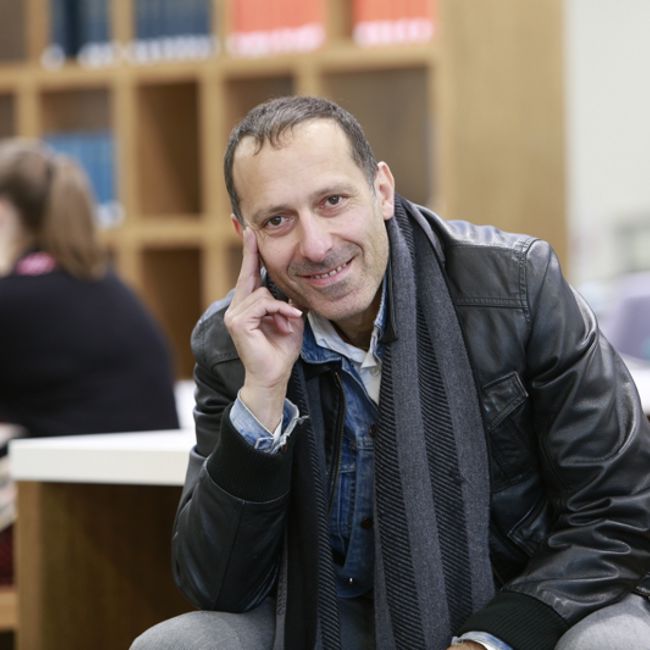 WELLBEING RESOURCES CALENDAR FOR THE FESTIVE BREAK
Our Student Services teams have put together a range of resources to help support your wellbeing before, during and after the festive break. We would encourage you to check these out.
Although the university campus will have restricted access from 5pm on Friday 18th December 2020 until 9am on Tuesday 5th January  2021 we are still here for you if you need support.
Mental Health Support
We know that the festive period can be a difficult time for many people. Please remember that there are numerous sources of support available to you and you are not alone. The counselling team will be providing support and you can arrange a counselling appointment by emailing wellbeingservice@uws.ac.uk Counselling can help with low mood, anxiety, homesickness.
If you require immediate support for mental health difficulties during this period please call NHS 24 on 111.
If your problem is not urgent but you would benefit from speaking to someone, we recommend that you contact your GP*. This could be your home GP if you've not registered for one near your university campus yet. There are also a number of free confidential telephone helplines you can contact.
Breathing Space 0800 83 85 87 is available Monday to Thursday - 6pm to 2am and from Friday 6pm to Monday 6am. They also have a webchat function. The Samaritans are available 24 hours a day on 116 123.
*GP surgeries will be closed during the public holidays. On these occasions please call NHS 24 on 111.
EVENTS FOR NEW AND CURRENT STUDENTS
Our Student Services teams organise a range of events for new and returning and you can see what is already planned here. Keep an eye on this calendar as new events will be added on a regular basis.
Last updated: 21/08/2019