Support available during Covid-19 Pandemic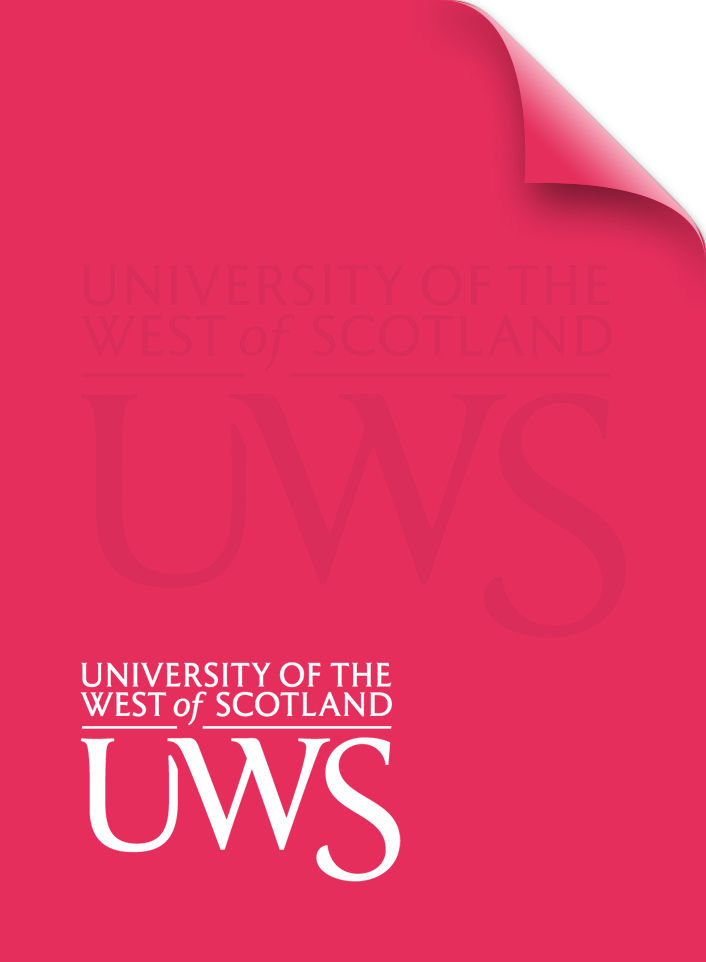 A large number of services who support those experiencing GBV have adjusted their services to offer helplines and support remotely. The link below provide up to date contact information for this specialised support.
Download Support Contacts List (pdf)
We appreciate that this may be a very challenging time for you, and want you to know that we are here to help.
The University Counselling Team also continues to provide support. The service is staffed by experienced, professional counsellors and we maintain high levels of confidentiality. Please email hub@uws.ac.uk to set up a phone or video appointment.
Equally Safe UWS
At UWS we are committed to equality and diversity in all we do. In line with this we are committed to playing our part in implementing the Equally Safe in Higher Education project. This project aims to eradicate gender based violence in education and aligns to The Scottish Government's National Equally Safe Strategy, the vision of which is:
A strong and flourishing Scotland where all individuals are equally safe and respected, and where women and girls live free from all forms of violence and abuse – and the attitudes that help perpetuate it
At UWS we want to encourage a culture which is respectful, promotes equality and does not tolerate sexual violence or related misconduct. Our disciplinary procedures provide the means required to take appropriate action where unacceptable behaviour takes place.
It is important that all members of the UWS community have a clear understanding of what is meant by sexual consent.
Sexual Assault and Consent
This section provides some key information in relation to sexual consent and sexual assault.
Consent
Sexual consent refers to someone willingly agreeing to have sex or engage in a sexual activity. To give consent, the person must be able to make their own decisions. Someone who is incapacitated through alcohol or drugs, or who is asleep or unconscious, cannot give consent to sexual activity.
Consent to engage in one form of sexual activity does not mean that a person has given consent to all forms of sexual activity. Consent can be withdrawn at any time and where someone has consented to sexual activity once this does not mean that he or she has consented to this activity in the future.
Making sure you have consent before having any kind of sex with another person is very important as sexual activity without consent is rape or sexual assault.
What is the Law?
A person consents to sexual activity if he or she agrees by choice, and has the freedom and capacity to make that choice.
Sexual Offences (Scotland) Act 2009
In Scotland the act of giving consent is known as 'free agreement' under the Sexual Offences (Scotland) Act 2009. The law recognises that a person might not have sufficient capacity because of their age or because of a mental disorder. It also recognises that the amount someone has had to drink or the effect of drugs they have can also affect their ability to consent.
Under the same Act:
A person commits rape if he intentionally penetrates the vagina, anus or mouth of another person with their penis without consent (Section 1).
A person commits sexual assault if he or she intentionally touches another person, the touching is sexual and the person does not consent. There are various different types of sexual assault, and these are explained clearly in Section 2 and Section 3 of the Act.
A person commits sexual coercion if he or she forces another person to participate in a sexual activity without his or her consent (Section 4).
Sexual Offences Act 2003
In English law consent exists where a person agrees by choice, and has the freedom and capacity to make that choice as defined in the Sexual Offences Act 2003.
Under the same act:
Last updated: 20/05/2020