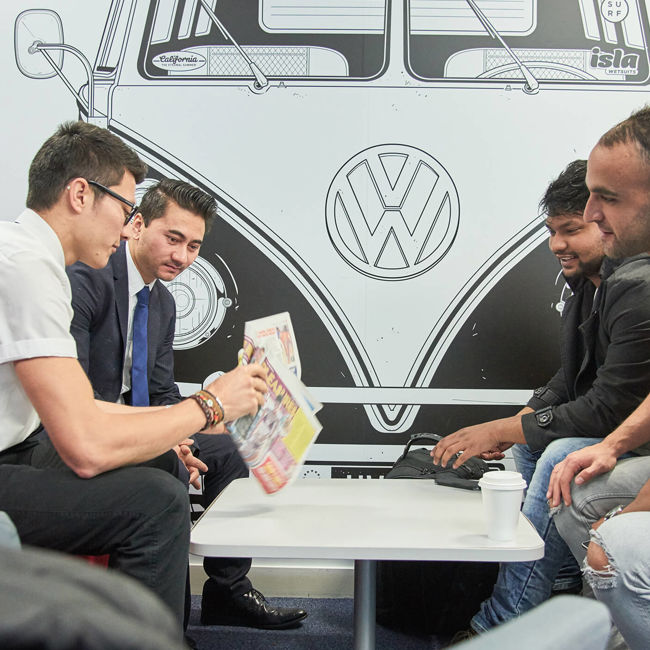 International Student Support
Get the answers you need as an international student at UWS. The International Student Support Team offers information, help and advice.
Before you contact us, read the guidance on student immigration and Student visas and useful pre-arrival information. This includes guidance on living in the UK, working and travelling while you're here, and bringing family to live with you.
We can help with:
Protecting Tier 4/Student visa status
Bringing dependants to the UK
Working during and after your studies
Experiencing the history and culture that Scotland has to offer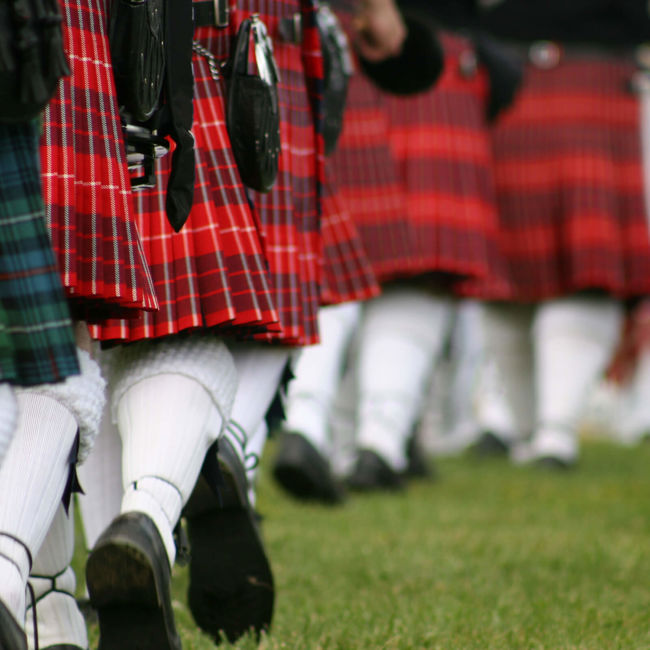 Discover Scotland
The International Student Support Team normally organise a number of trips around Scotland. These are an opportunity for students to see more of Scotland, learn about Scottish culture and meet new friends. The trips take place throughout the year and are open to all students. Unfortunately these are currently postponed due to the pandemic and they will resume once government guidelines allow this.
Previous trips have included Edinburgh Castle, Loch Lomond, Stirling Castle, St. Andrews and the Kelpies. Tickets can be bought through the UWS online store. For further information on these trips contact internationaladvice@uws.ac.uk
Get in touch
  Quick question sessions and VQQ (Virtual Quick Question)
An easy way to speak to an adviser. We're usually available on Paisley campus from 1pm to 2pm, Monday to Friday, during term time. To check availability, call the HUB on 0141 848 3800.
During the pandemic, Virtual Quick Question sessions (VQQ) will be available each week.
To join a session, email internationaladvice@uws.ac.uk with 'VQQ' in the subject title and ask for the joining instructions of the next available session.
  Book an appointment
To book a 1-1 or virtual appointment with an International Student Adviser, contact The Hub on 0141 848 3800. Appointments are usually available Monday to Friday.
  Email us
The team's email address is internationaladvice@uws.ac.uk. Please note, appointments cannot be made by email.
  Urgent advice
If you need urgent advice and the International Student Support team are not available, visit the UKCISA (UK Council for International Student Affairs) website for information. You can also call the UKCISA Student Advice Line on 020 7788 9214 from 1pm to 4pm, Monday to Friday.
Last updated: 22/11/2020
International Student Support on Twitter