Social Responsibility
We're acutely conscious of our responsibilities to our local communities and wider society. With these in mind, we've drawn up our priorities on several fronts. Here's how we aim to play our part as a force for progress and sustainability.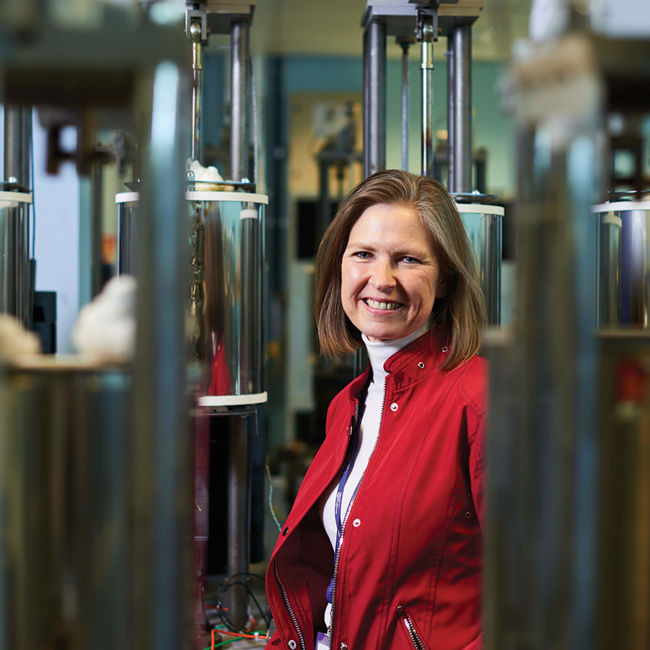 Local and regional economic impact
We will enhance the economic, social and cultural fabric of our local communities, by:
being a flexible and responsive employer
procuring from a range of local suppliers
providing access for employers in the region to staff and facilities to enhance local economies
working in partnership with staff and other stakeholders to meet the needs of learners within our diverse communities
being a community hub for cultural, social and learning events.
£443m – expected boost to the Lanarkshire economy over 25 years from our new campus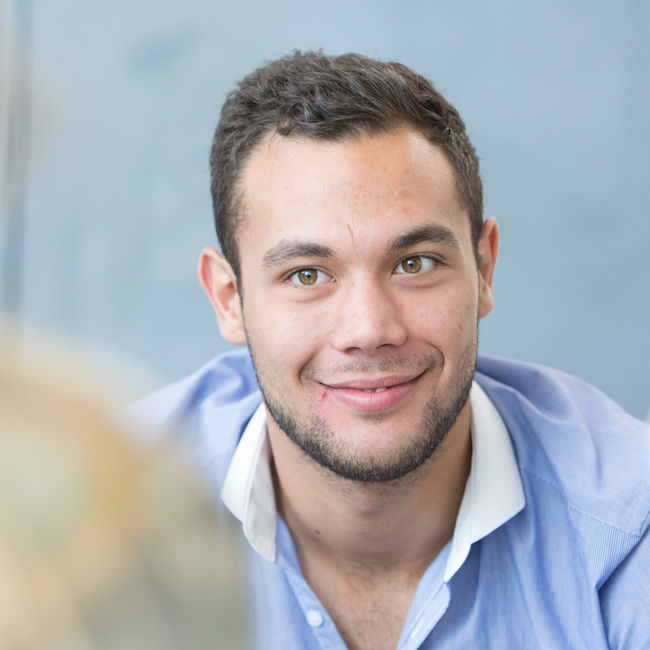 Community support and charitable activity
We will seek to have a positive influence on the educational, social and cultural development of the communities in which we operate.
Wherever possible, we'll be an active and supportive partner in community activities, sharing resources and services. We will support staff (through the HR framework) and students (with the Learning and Teaching Assessment Strategy) to take part in volunteering opportunities.
Celebrating life: As a sponsor of the 2017 British Transplant Games in North Lanarkshire, we helped to encourage transplant patients to regain fitness, and raise awareness of organ donation. 
UWS and Society
We seek to encourage ways to drive social responsibility into the mainstream of our business. The UWS Social Responsibility statement describes the UWS commitment to making a difference to the social and economic well-being of our communities through our teaching, research, public events and activities.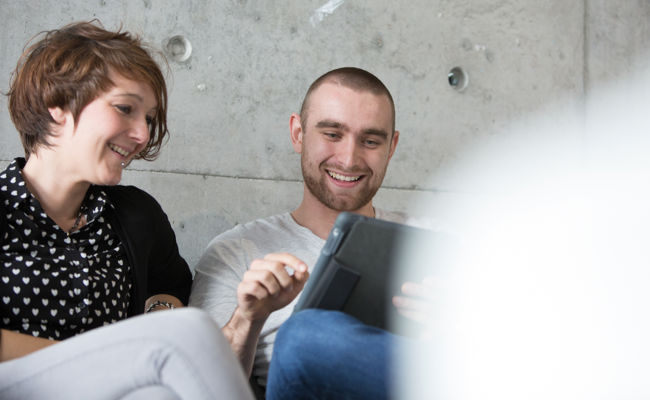 Widening Participation
We aim to create opportunities for people who are traditionally under-represented and who might otherwise not consider that higher education is for them – and for employers who think likewise. We will work towards the aim of greater social inclusion and the mitigation of inequality in education. 1 in 4 Scottish-based undergraduates are from deprived areas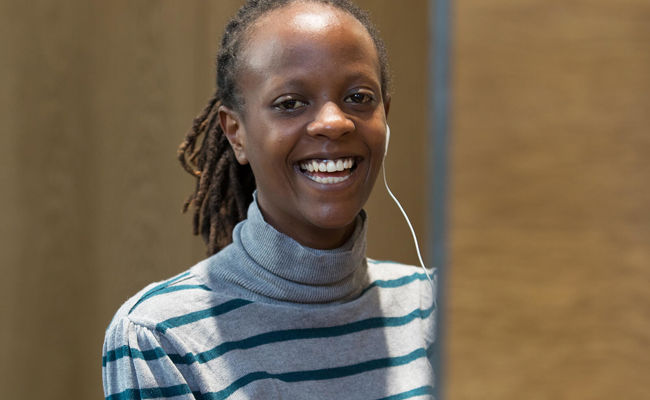 International activities and global citizenship
International activities and global citizenship We commit to providing students with a total learning environment while helping them to develop as global citizens. Our courses of study will enable students to engage with international themes. Students will have opportunities to participate in overseas learning.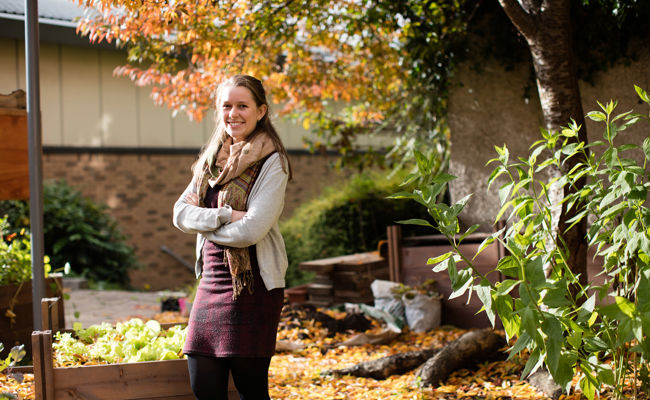 Environmental responsibility and sustainability
We are committed to being a good neighbour, concerned for the community and the environment. We will continually strive to improve our social and environmental performance. Our aim is to ensure that our activities contribute to the sustainable development of the regional communities we serve.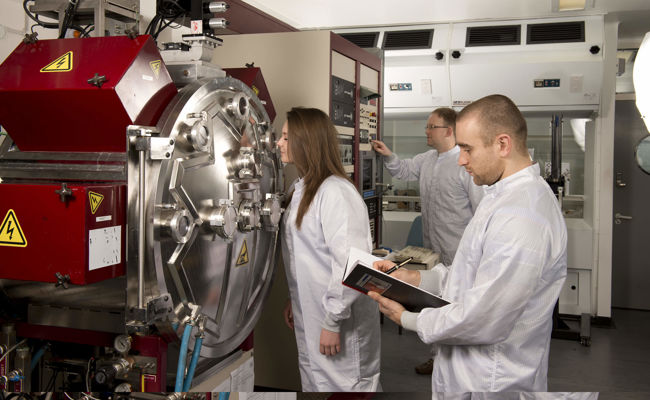 Fair operating practices
We will act responsibly and ethically in conducting our business with other organisations.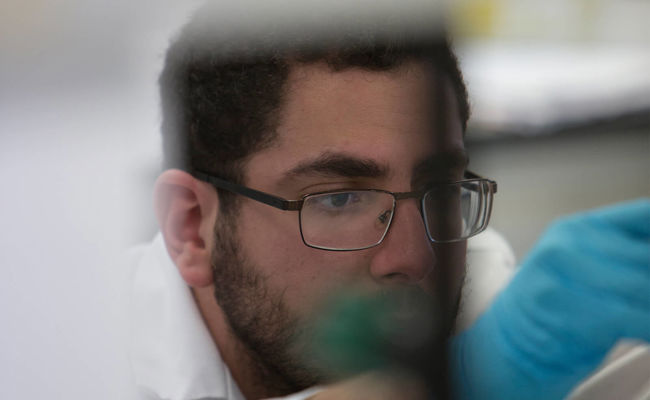 Learning, teaching, research and the student experience
We will seek to embed the principles in this statement in the curriculum, approaches to research and dissemination of research and knowledge exchange.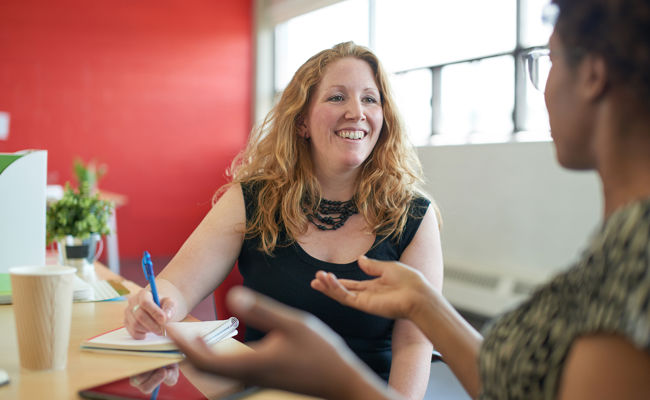 United Nations Global Compact Principles
The University of the West of Scotland is committed to the United Nations Global Compact.
Last updated: 26/07/2017